The state in the sector of milk production in European Union and in our country
Stanje u sektoru proizvodnje mleka u Evropskoj Uniji i kod nas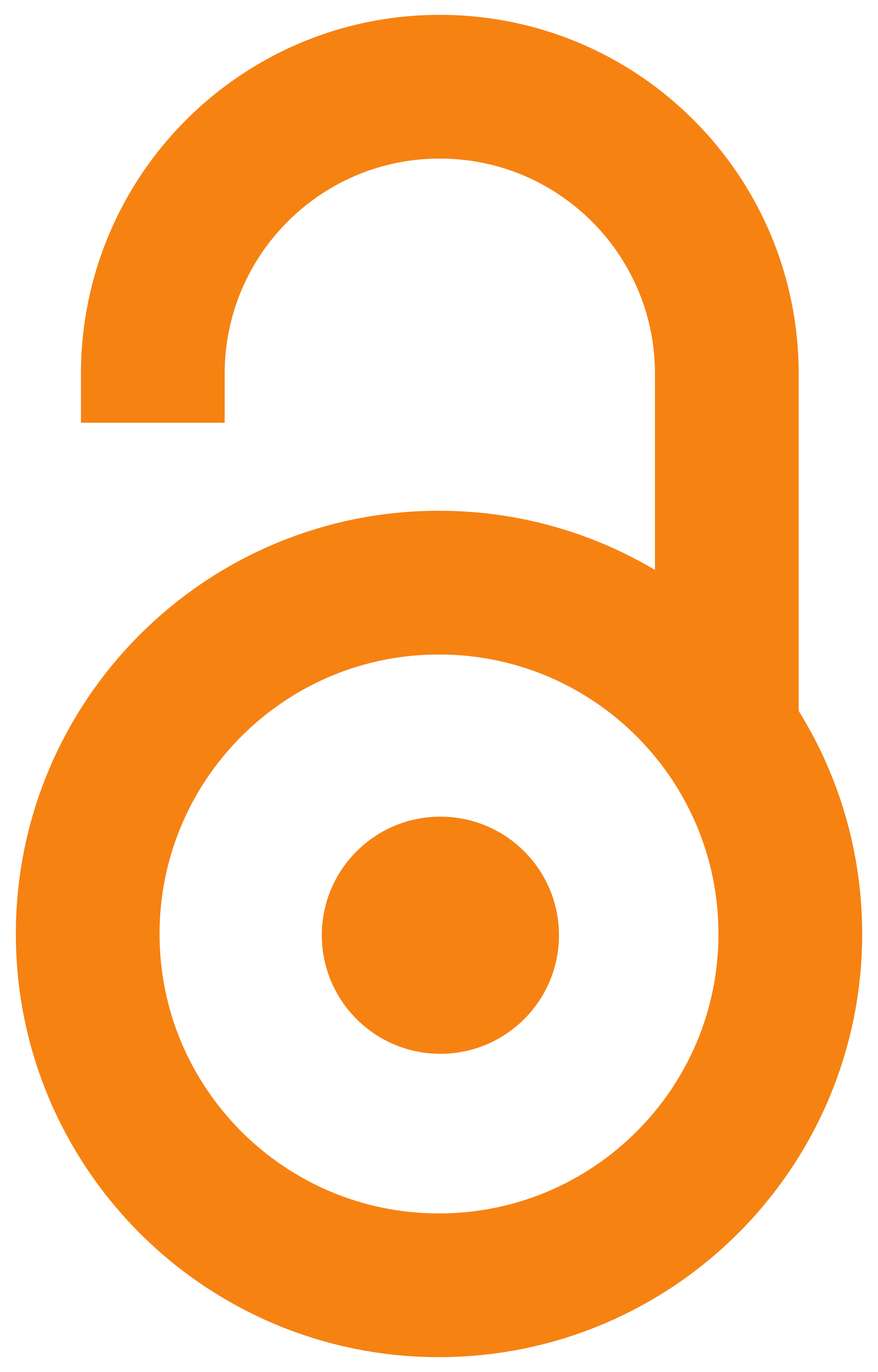 2011
Article (Published version)

Abstract
The paper gives an analysis of the state in milk production from the aspect of total produced quantities of milk and total purchased quantites of milk by the diaries in EU. The number of farms engaged in cattle production has been analyzed, along with the farms engaged in milk production. Trend in development of cattle breeding in EU is going in the direction of decreasing the number of farms raising the breeding stocks of dairy cows and to the simultaneous increase in the number of cows per farm for milk production with constant increase of the quantity of milk produced per cow. In 2008 the number of cows per farm in EU27 was on average 9.8 cows, in EU25 on average 16.6 cows, with great variation among member countries observed. Average milk yield in total cow population in 2008 in EU15 was 6646 kg, in EU25: 6357 kg and in EU27: 6133kg. In Serbia the average milk yield in registered cows of Simmental breed is about 4500 kg, and in Holstein Friesian breed around 8700 kg. It is importan
...
t to emphasize that in Serbia there is a far less number of cows under controlled milk yield (around 5.5% Simmental cows in total number), and that there is a decline observed in the number of cattle in Serbia in the last decade per average rate of 2-3 % annually.
Analizirano je stanje u sektoru proizvodnje mleka u EU i Srbiji sa aspekta ukupno proizvedenih količina mleka i ukupno otkupljenih količina mleka od strane mlekara. Analiziran je broj gazdinstava koja se bave govedarskom proizvodnjom, kao i gazdinstava koja proizvode mleko. Nivo ukupne proizvodnje mleka u zemljama EU27 u poslednjih nekoliko godina je oko 148 miliona tona, dok je u Srbiji prisutno smanjenje proizvodnje mleka i u 2009-oj godini proizvodnja je iznosila 1,478 miliona tona, a u 2008-oj 1,7 miliona tona. Od ukupno proizvedenih količina mleka u EU27 otkupi se od strane mlekara preko 90%, dok se u Srbiji otkupljuje oko 50% mleka. Trend u razvoju govedarstva u EU ide u pravcu smanjenja broja gazdinstava koja gaje zapate mlečnih krava i istovremenog povećanja broja krava po gazdinstvima, koja se bave proizvodnjom mleka uz stalno povećanje količine proizvedenog mleka po kravi. I pored ukrupnjavanja gazdinstava koja se bave proizvodnjom mleka, prisutan je trend smanjenja broja muz
...
nih krava (zbog postignutih visokih prinosa mleka po kravi kod specijalizovanih mlečnih rasa, kao i postojanja zaliha mleka), što kao posledicu ima porast populacija goveda namenjenih proizvodnji mesa, koja se gaje u sistemu krava-tele. U 2008. godini broj krava po gazdinstvu iznosio je u EU27 prosečno 9,8 krava, EU25 prosečno 16,6 krava, sa velikim variranjem između država članica. Prosečna mlečnost ukupne populacije krava u 2008. godini u EU15 iznosila je 6646 kg, EU25: 6357 kg i EU27: 6133 kg. Prosečna mlečnost umatičenih krava simentalske rase u Srbiji je oko 4500 kg, a holštajn frizijske rase oko 8700 kg, dok mlečnost celokupne populacije krava u Srbiji (kontrolisana grla i procenjene mlečnosti krava) iznosi između 3000 i 3500 kg. U Srbiji je, prema popisu iz 2002. god., 97,61% gazdinstava raspolagalo sa 1 do 5 krava i pri tome su posedovali 87% od ukupnog broja krava u Srbiji. U poslednjih 10 godina broj gazdinstava koja gaje goveda se smanjivao, isto kao i broj goveda (po godišnjoj stopi od 2 do 3%). Takvo stanje se direktno odražava na smanjenje ukupne proizvodnje mleka (koja ima negativan trend) kao i proizvodnje goveđeg mesa.
Keywords:
farms / cattle / milk yield / milk production
Source:
Biotechnology in Animal Husbandry, 2011, 27, 3, 315-327
Publisher:
Institut za stočarstvo, Beograd