Dry matter and protein yield of alfalfa, cocksfoot, meadow fescue, perennial ryegrass and their mixtures under the influence of various doses of nitrogen fertilizer
Prinos suve materije i produkcija proteina lucerke, ježevice, livadskog vijuka, engleskog ljulja i njihovih smeša sa različitim dozama azotnog đubriva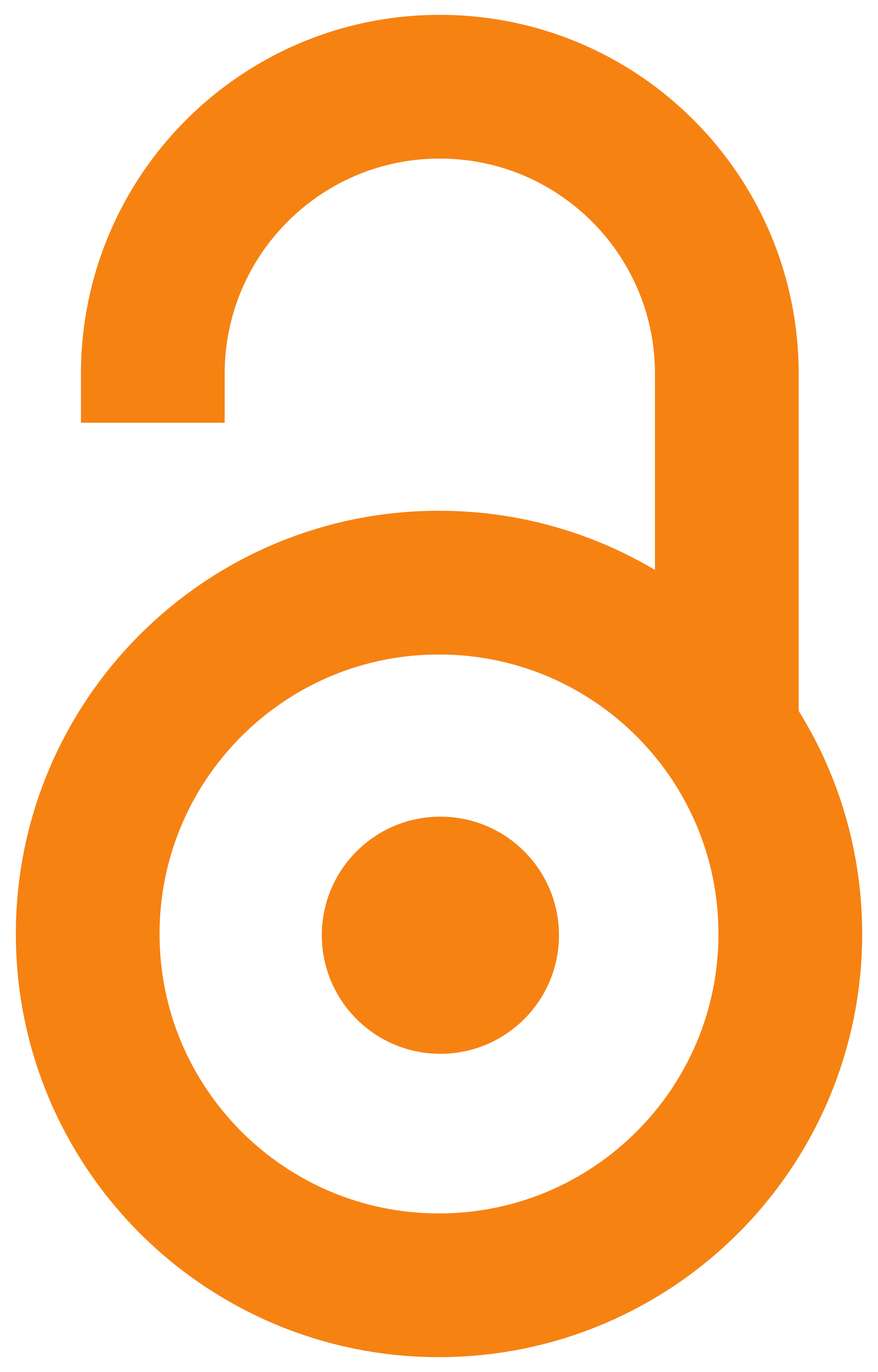 2011
Authors
Tomić, Z.
Bijelić, Zorica
Žujović, Miroslav
Simić, Aleksandar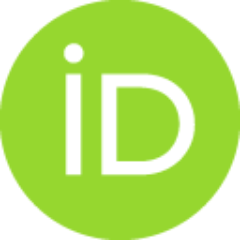 Kresović, Mirjana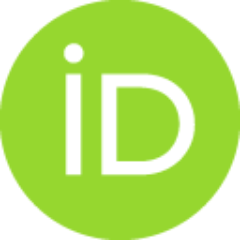 Mandić, Violeta
Marinkov, G.
Article (Published version)

Abstract
Grass-leguminous mixtures and pure crops are important for ensuring of sufficient quantities of high quality roughage, especially in conditions of low land livestock production, in conditions of farm housing system as well as in the system of free grazing of animals. Studies were carried out on pure crops of three grass species and their mixtures with different component ratios. Fertilization using different doses of nitrogen led to considerable increase of yield of pure crops and their mixtures. The highest yields were recorded in treatment with 100 kgN ha- 1, and the lowest yield in treatment without fertilization. Fertilization led to decrease of share of alfalfa, meadow fescue and perennial ryegrass in dry matter, and increased the content of cocksfoot. The highest protein yield of pure crops was recorded for perennial ryegrass - 495.5, and in mixtures, the highest protein yield was recorded for four component mixture of alfalfa, cocksfoot, meadow fescue and perennial ryegrass of 5
...
68.0 kg ha-1. Fertilization with N increased protein yield considerably in pure crops as well as in their mixtures.
Travno-leguminozne smeše kao i usevi čistih kultura su od značaja za obezbeđenje kvalitetne kabaste stočne hrane, naročito u uslovima nizijskog stočarstva, u uslovima farmskog držanja kao i pri slobodnom sistemu ispaše životinja. Istraživanja su obavljena na čistim usevima tri vrste trava i lucerke, najzastupljenije leguminoze kod nas, kao i njihovih smeša u različitom odnosu učešća pojedinih komponenti. Đubrenje različitim količinama azota dovelo je do značajnog povećanja prinosa kako čistih useva tako i njihovih smeša. Najvećim prinosima odlikuju se tretmani sa 100 kgN ha-1, a najmanjim tretmani bez đubrenja. Đubrenje je smanjilo sadržaj lucerke, livadskog vijuka i engleskog ljulja u suvoj materiji travnjaka, a povećalo sadržaj ježevice. Najvećim prinosom proteina od čistih useva odlikuje se engleski ljulj (495,5 kg ha-1), a od smeša četvorokomponentna smeša lucerke, ježevice, livadskog vijuka i engleskog ljulja (568,0 kg ha-1). Đubrenje N je značajno povećalo prinos proteina kako ko
...
d čistih useva tako i kod njihovih smeša.
Keywords:
grass-legume mixture / DM yield / protein production
Source:
Biotechnology in Animal Husbandry, 2011, 27, 3, 1219-1226
Publisher:
Institut za stočarstvo, Beograd
Funding / projects: