Physiological aspects of behaviour of sows and piglets during the lactation period
Fiziološki aspekti ponašanja krmača i prasadi u toku laktacionog perioda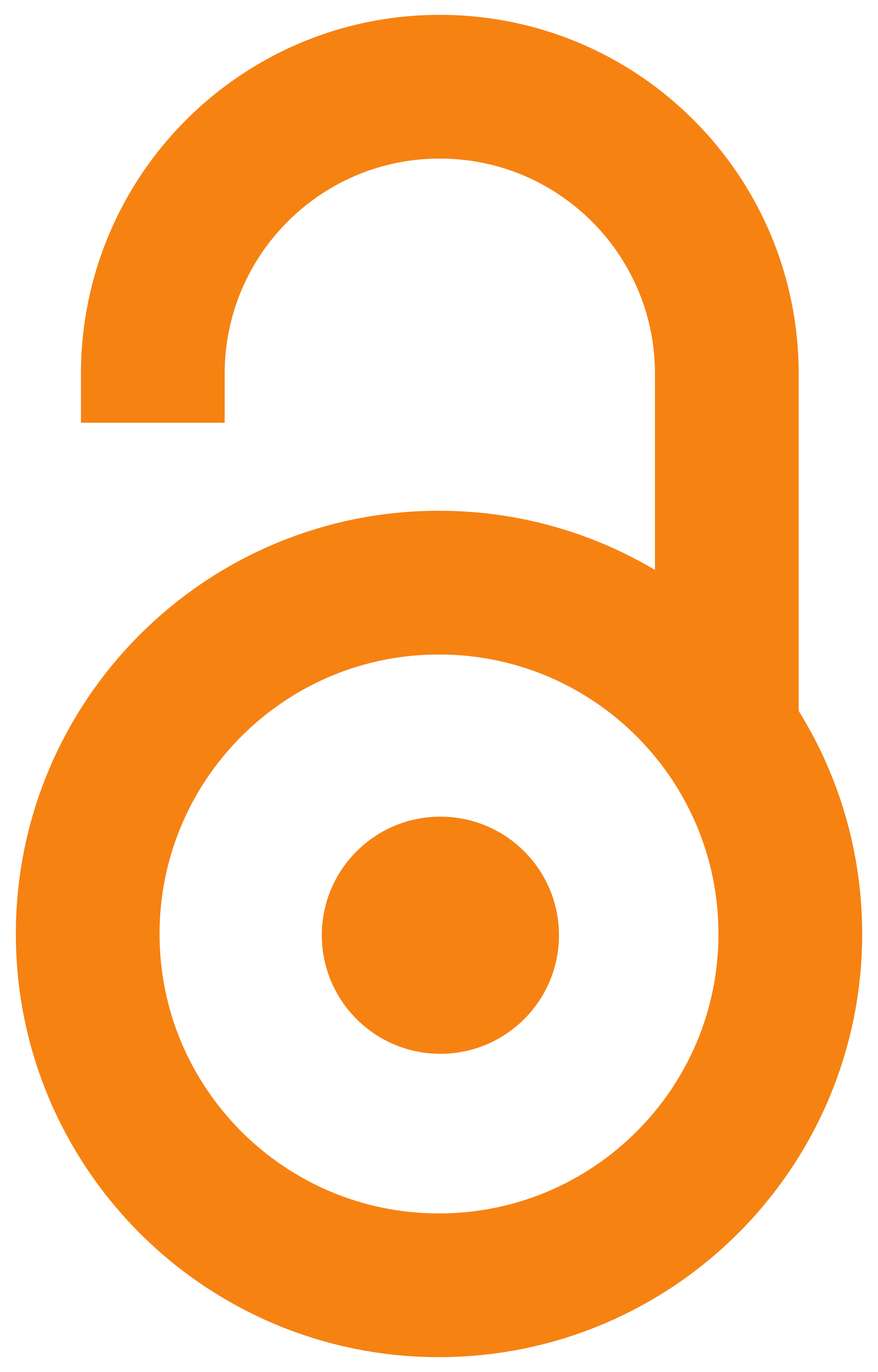 2011
Article (Published version)

Abstract
Maternal ability represents complex interactions between different forms of behaviour and physiological characteristics. Behaviour and metabolic processes are partly under the control of endocrine and nervous systems. Sows are different from other mammals, in that sows bear a large number mature baby, capable immediately to suckling. Post partum anabolic processes become catabolic, giving priority to dairy gland in relation to other tissues. Maximum secretated milk takes place between 2. and 3. week. Sows lost in body mass and it is appeared the change in value of some bloods parameters. Haemotologic analyses have suggested the increase in total number of leukocytes and neutrophilic granulocytes and the decrease in the number of lymphocytes, monocytes and eosinophils on the first day postpartum. In the third and fourth week of lactation a statistically significant fall in the number of leukocytes and granulocytes in relation to the first day was observed, along with a significant incre
...
ase in limphocytes, monocytes and eosinophils. Erythrocyte count, haemoglobin concentration and haematocrit value decreased during the lactation period. Level of glucose in plasma is low (it is decreasing for more than 50%), while the level of urea is high, due to huge proteins available. It can also be noticed that there is a high mobilisation of body fat an increasing level of NEFA (non-esterified fatty acid). Secretion of milk is under control prolactin and oxytocin. Oxytocin affects on maternal behaviour and prolactin is linked with timing of suck.
Materinska sposobnost predstavlja kompleksne interakcije između različitih oblika ponašanja i fizioloških karakteristika. Ponašanje i metabolički procesi su delimično pod kontrolom endokrinog i nervnog sistema. Krmače se razlikuju od drugih sisara po tome što rađaju veliki broj zrelih mladih sposobnih da odmah sisaju. Nakon partusa anabolički procesi prelaze u kataboličke, dajući tako prioritet mlečnoj žlezdi u odnosu na druga tkiva. Maksimalna sekrecija mleka odvija se između 2. i 3. nedelje. Krmače gube telesnu masu i dolazi do promena vrednosti pojedinih parametara u krvi. Hematološke analize su ukazale na povećanje ukupnog broja leukocita i neutrofilnih granulocita i smanjenje broja limfocita, monocita i eozinofila prvog dana po partusu. Treće i četvrte nedelje laktacije, došlo je do statistički značajnog pada broja leukocita i granulocita u odnosu na prvi dan, a značajnog porasta limfocita, monocita i eozinofila. Broj eritrocita, koncentracija hemoglobina i vrednost hematokrita sm
...
anjuju se tokom laktacionog perida. Nivo glukoze u plazmi je veoma nizak (niži je za preko 50%), dok je nivo ureje visok usled obimnog iskorišćavanja proteina. Takođe je ustanovljeno da značajna mobilizacija telesnih masti dovodi do povećanja nivoa NEFA (nezasićenih masnih kiselina). Sekrecija mleka je pod kontrolom prolaktina i oksitocina. Oksitocin utiče na materinsko ponašanje a prolaktin je u korelaciji sa dužinom sisanja.
Keywords:
behaviour / sow / piglet / lactation
Source:
Biotechnology in Animal Husbandry, 2011, 27, 2, 285-292
Publisher:
Institut za stočarstvo, Beograd