Development, use and protective measures of agricultural land in Bojnik municipality
Uređenje, korišćenje i mere zaštite poljoprivrednog zemljišta opštine Bojnik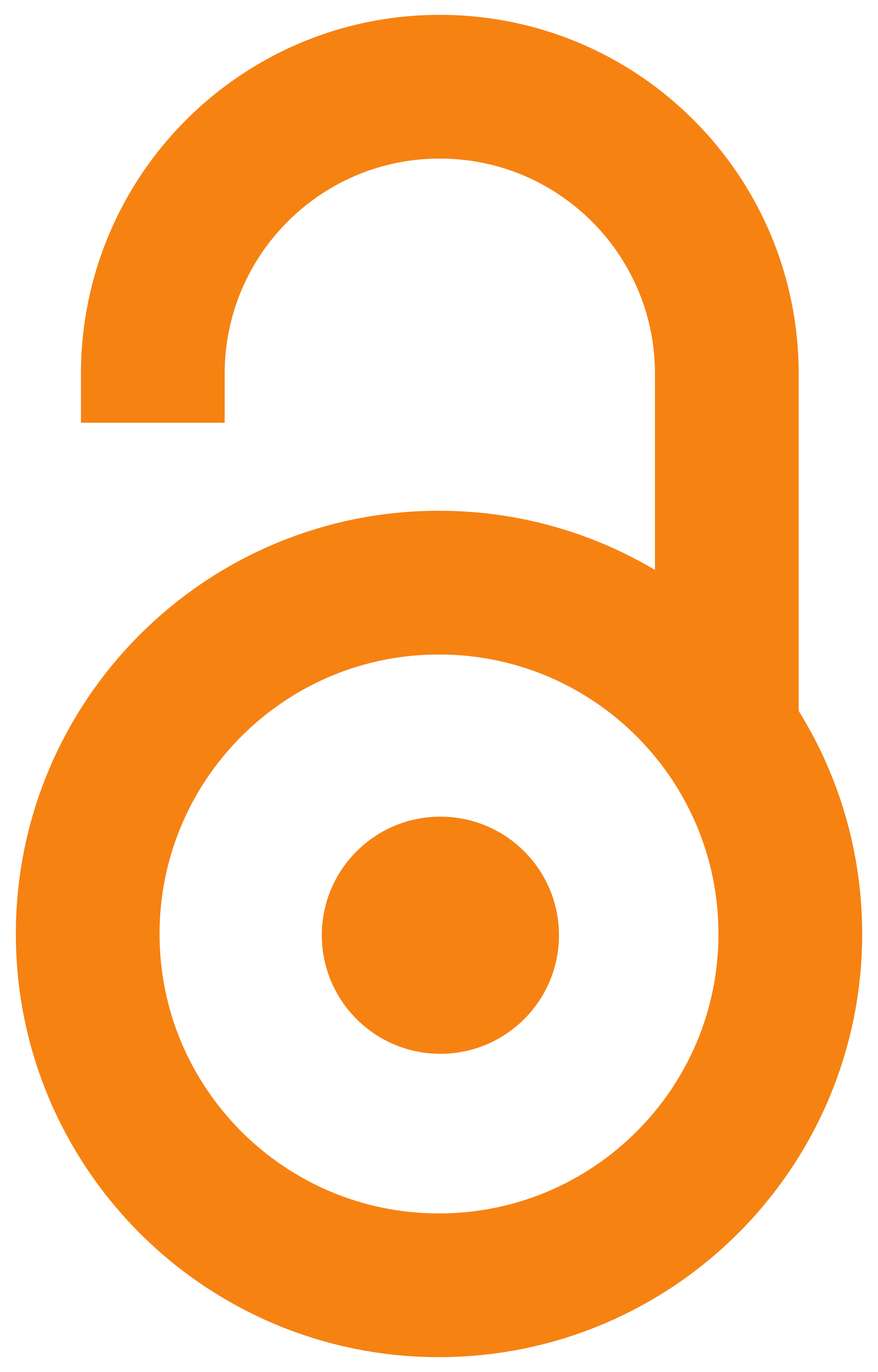 2011
Authors
Oljača, Mićo V.
Oljača, Snežana
Gligorević, Kosta
Pajić, Miloš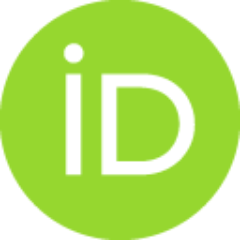 Ralević, Miodrag
Mitrović, Biserka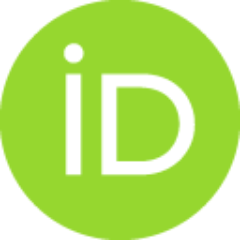 Article (Published version)

Abstract
In this paper Bojnik municipality is situated in Jablanički county on south of Serbia, on the base of mountain Radan, in confluence of Pusta river in southwestern part of Leskovac depression. The most important soil types (the biggest area) are different subtypes of Eutric Cambisol on the lake sediments. There are upland Dark Soil on northeastern territory of municipality, but on western mountainous part are dominant Brown podzolic soil type. Soil properties and degradation process are conclusively influenced on status, utilization and protection of agricultural soils on Bojnik municipality. There are five directions of soil utilization on territory of Bojnik municipality: 1. Utilization with dominance of agricultural land and forest participation 2. Predominantly agricultural way of land utilization with greater forest participation 3. Utilization of forest with greater participation of agricultural land 4. Equal participation of agricultural land and woodland 5. Equal participation o
...
f agricultural and unproductive land On the basis of status assessment the main reasons and sources of harmful influence on environment and even agricultural land are: public liquid waste, infiltration water, uncontrolled creation of garbage dumps, unregulated system of forest exploitation and enhanced erosion.
Opština Bojnik se nalazi u Jablaničkom okrugu, na jugu Republike Srbije u podnožju planine Radan, u slivu Puste reke, u severozapadnom delu Leskovačke kotline. Najvažnija zemljišta (najveće površine) na teritoriji Opštine Bojnik, su različiti podtipovi gajnjača na jezerskim sedimentima. Na severoistoku teritorije Opštine pojavljuju se planinske crnice, a na krajnjem zapadnom (planinskom) delu opštine su dominantna smeđa podzolasta zemljišta. Osobine zemljišta i procesi degradacije su presudno uticali na stanje, korišćenje, i zaštitu zemljišta na prostoru opštine Bojnik, i to su presudne osobine terena ovog područja namenjenog poljoprivredi. Na teritoriji opštine Bojnik, izdvojeno je pet pravaca (načina) korišćenja zemljišta: 1. Korišćenje sa dominacijom poljoprivrednog zemljišta i učešćem šuma 2. Pretežno poljoprivredni pravac korišćenja zemljišta sa većim učešćem šuma 3. Šumski pravac korišćenja zemljišta sa većim učešćem poljoprivrednog zemljišta 4. Podjednako učešće poljoprivrednog
...
i šumskog zemljišta 5. Podjednako učešće poljoprivrednog i neplodnog zemljišta Glavni uzroci i izvori štetnog uticaja na životnu sredinu, pa i zemljišta namenjenog poljoprivredi, na osnovu procene stanja na terenu, su: komunalne otpadne vode, infiltracione vode, nekontrolisano formiranje deponija i smetlišta, neregulisan sistem eksploatacije šuma ovog područja, i pojačana erozija.
Keywords:
Bojnik municipality / agricultural soil / landscaping / way of utilization / soil protection / enhanced erosion / Opština Bojnik / poljoprivredno zemljište / uređenje / načini korišćenja / zaštita / pojačana erozije
Source:
Poljoprivredna tehnika, 2011, 36, 4, 67-76
Publisher:
Univerzitet u Beogradu - Poljoprivredni fakultet - Institut za poljoprivrednu tehniku, Beograd