Intergranular properties and structural fractal analysis of batio3-ceramics doped by rare earth additives
Само за регистроване кориснике

Аутори
Mitić, V.V.
Pavlović, Vladimir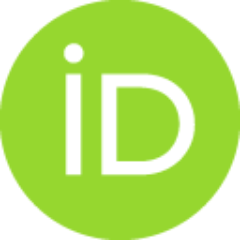 Paunović, V.
Purenović, J.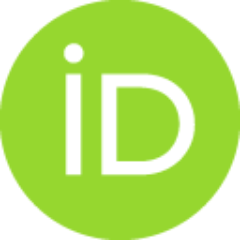 Kocić, Lj.
Janković, S.
Antolović, I.
Rancić, D.
Конференцијски прилог (Објављена верзија)

Апстракт
Ferroelectric BaTiO3 as one of the most important ceramics materials in electronic, used on wide range of applications, can be modified with various dopant ions. In this paper, the influence of Er2O3, Yb2O3, Ho2O3 and La2O3, on microstructure, microelectronic and dielectric properties of BaTiO3-ceramics has been investigated. The solid solubility of rare-earth ions in the BaTiO3 perovskite structure has been studied by different methods of structural analysis including SEM-JEOL 5300 and energy dispersive spectrometer (EDS) system. BaTiO3-ceramics doped with 0.01 up to 1 wt% of rare-earth additives were prepared by conventional solid state procedure and sintered from 1320 degrees C to 1380 degrees C for four hours. We also applied the fractal method in microstructure analysis of sintered ceramics, especially as influence on intergranular capacitor and dielectric peoperties of BaTiO3-ceramics. This fractal nature effect has been used for better understanding integrated microelectronics c
...
haracteristics and circuits.
Извор:
Ceramic Engineering and Science Proceedings, 2011, 32, 8, 121-132
Издавач:
Advanced Processing and Manufacturing Technologies for Structural and Multifunctional Materials V - 35th International Conference on Advanced Ceramics and Composites, ICACC
Финансирање / пројекти: