Identification and Differentiation of Erwinia amylovora Using Fatty Acid Analysis and BIOLOG
Authors
Ivanović, Milan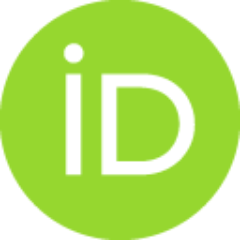 Gašić, K.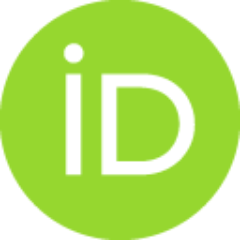 Obradović, Aleksa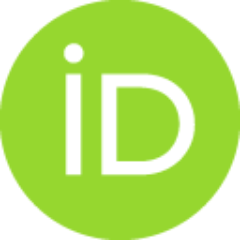 Dickstein, Ellen R.
Jones, Jeffrey B.
Gavrilović, Veljko
Balaž, Jelica
Conference object (Published version)

Abstract
A collection of 41 Erwinia amylovora strains isolated from 8 plant species at 13 locations in Serbia and one location in Montenegro was tested and their relationship was determined based on carbohydrate metabolism and fatty acid composition. Metabolism of carbon compounds was tested using the Biolog GN MicroPlate system. After 24 h of incubation, the resulting metabolic fingerprints were recorded and compared with the Biolog GN database. Fatty acid composition was analyzed by Microbial Identification System and compared with the data from the MIDI database. Our results showed that all strains tested were identified as E. amylovora, with similarity index (SI) between 0.62 and 0.99, using BIOLOG. Based on fatty acid composition, 39 strains were identified as E. amylovora, with SI between 0.61 and 0.92. More than 14 fatty acids were detected, eight of which were present in all strains with more than 1% of the total named peak area. Based on quantitative and qualitative content of fatty ac
...
id composition, the isolates were clustered into three groups: alpha, beta and gamma (Euclidian distance lt = 6). Cluster analysis revealed that groups beta and gamma consists of only strains isolated from north Serbia, whereas all strains isolated from central or south Serbia belong to group alpha.
Keywords:
fire blight / automated identification / carbohydrate utilization / cellular fatty acids
Source:
Acta Horticulturae, 2011, 896, 65-72