Research on basic parameters of mechanization with the aim of production enhancement, energy saving and environmental protection in agriculture
Istraživanje osnovnih parametara mehanizacije u cilju unapređenja proizvodnje, uštede energije i očuvanja životne sredine u poljoprivredi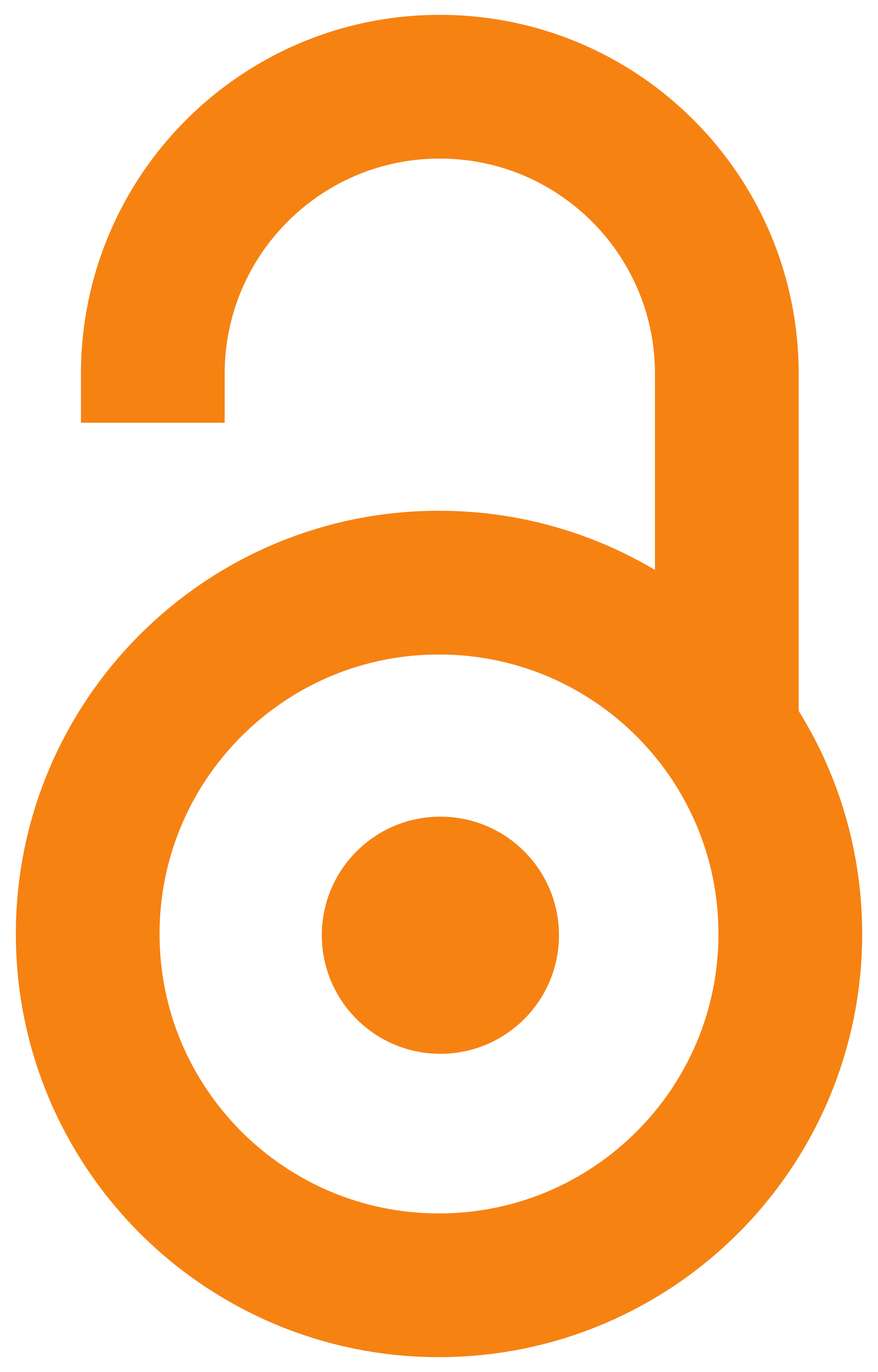 2000
Authors
Nikolić, Ratko
Furman, T.
Gligorić, Radojka
Djević, Milan
Djukić, N.
Raičević, Dragiša
Tošić, M.
Babić, Ljiljana
Marković, D.
Todorović, Marija
Ružičić, P.
Review (Published version)

Abstract
Project 12M12 is realized in the scope of ten subproject in accordance with program, which is defined by agreement of ministry for period 1996-2000. There were about 120 scouter included in started year and about 80 scouter in final year. 911 papers were published in domestic or foreign journals or on scientific meetings. 25 monographs were published and 5 dissertation and 5 M. Sc. thesis were defended in the scope of project based on research. The situation of agricultural technique has been researched, necessities have been estimated and directions of development of power machines, tractors, processing technique, agricultural machines, vegetable production, animal husbandry, fruit growing, viticulture, mechanization for production salutary, spices and aromatic plants have been defined. The available methods have been advanced and the new methods have been developed for selection and forming tractor's systems and optimization structure and composition of engineering park in the agricu
...
lture. The soil compaction has been researched and changes have been established under effect of tractor's wheels, machines and transport vehicles and criterions have been set for reduction and supervision of soil compaction. The damages, appeared because of overmuch compaction, were estimated on 250- 300 USA $/ha per year. The new methods and equipment for prescience pull of tractor have been recommended. The powerful factors of fuel consumption have been affirmed and technology for production and reliance of alternative fuels (bio-diesel and generator gas) have been defined. The reliability of tractors and machines has been researched. The new and available technology and technical solutions of working of the soil, seeding and planting, mechanical and chemical care, collecting, finishing and storage agricultural products have been developed and reformed. The probability of application of sceaning method, method finalled elements, regression analysis, multicriterion optimization, fuzzy logic and neuron's networks, numeric analysis and others methods in process of outlay, projecting and concurring the new settlements of agricultural machines have been researched.
Projekat Ministarstva nauke Republike Srbije, br. 12M12 realizovan je u okviru deset potprojekata prema programu koji je definisan ugovorom sa ministarstvom za period 1996-2000. godine. U izradi projekta učestvovalo je oko 120 istraživača u početnoj godini i oko 80 u završnoj godini. Objavljeno je 911 radova u domaćim ili inostranim časopisima ili na naučnim skupovima. Na osnovu istraživanja u okviru projekta objavljeno je 25 monografija i odbranjeno pet doktorskih i pet magistarskih teza. Istraženo je stanje poljoprivredne tehnike, procenjene potrebe i definisani pravci razvoja pogonskih mašina, traktora, procesne tehnike, mehanizacije u ratarstvu, povrtarstvu, stočarstvu, voćarstvu, vinogradarstvu, mehanizacije za proizvodnju lekovitog, začinskog i aromatičnog bilja. Unapređene su postojeće i razvijene nove metode za izbor i formiranje traktorskih sistema i optimizaciju strukture i sastav mašinskog parka u poljoprivredi. Istraživano je sabijanje zemljišta i utvrđene su promene nastal
...
e pod dejstvom točkova traktora, mašina i transportnih vozila i predložene su mere za smanjenje i kontrolu sabijanja. Procenjene su štete nastale usled prekomernog sabijanja zemljišta od 250 do 300 USA $/ha godišnje. Predložene su nove metode i oprema za predviđanje vuče traktora na van putnim podlogama. Utvrđeni su uticajni faktori na potrošnju goriva i maziva i definisana je tehnologija za proizvodnju i korišćenje alternativnih goriva (biodizel i prirodni gas). Istraživana je pouzdanost traktora i mašina. Razvijene su nove ili poboljšane postojeće tehnologije i nova ili poboljšana tehnička rešenja u obradi zemljišta, setvi i sadnji, mehaničkoj i hemijskoj nezi, ubiranju, doradi i čuvanju poljoprivrednih proizvoda. Istražena je mogućnost primene metoda skeniranja, metoda konačnih elemenata, regresione analize, višekriterijumske optimizacije, fuzzy logike i neuronskih mreža, numeričke analize i drugih metoda u procesu proračuna, projektovanja i osvajanja novih rešenja poljoprivrednih mašina.
Source:
Traktori i pogonske mašine, 2000, 5, 1, 5-16
Publisher:
Naučno društvo za pogonske mašine, traktore i održavanje, Novi Sad i Univerzitet u Novom Sadu - Poljoprivredni fakultet - Institut za poljoprivrednu tehniku, Novi Sad