Poly(butylene terephthalate)-Synthesis, Properties, Application
Authors
Antić, Vesna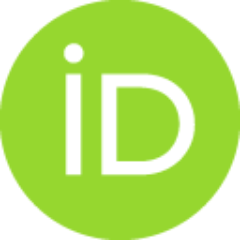 Pergal, Marija V.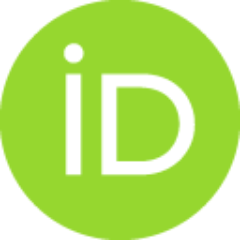 Book part (Published version)

Abstract
Synthesis, properties and application of thermoplastic polyester, poly (buthylene terephthalate) (PBT), are presented. The advantages and disadvantages of two synthetic routes-from dimethyl terephthalate (DMT) and terephthalic acid (TPA)-are given. The reaction conditions of the DMT route, as the main industrial synthetic route, are described in detail. The most frequently used catalysts are given, as well as the conditions for the solid-state postpolymerization. Physical and chemical properties of the filled and unfilled PBT grades are described. The use of different additives for various PBT formulations is described. Blending of PBT with other polymers, as a powerful route for obtaining materials with improved property/cost performances, is highlighted. A wide variety of nanoparticles, such as clays, carbon nanotubes, etc which are often used for the enhancement of physical, mechanical and thermal properties of PBT nanocomposites, are described. This chapter also emphasizes the most
...
recent development in PBT-layered silicate nanocomposites.
Keywords:
Applications / Poly(butylene terephthalate) / Properties / Synthesis / Thermoplastic polyesters
Source:
Handbook of Engineering and Speciality Thermoplastics: Polyethers and Polyesters, 2011, 3, 127-180