Nitrogen transformation in acid soils subjected to pH value changes
Transformacija azota u kiselim zemljištima pri promeni pH vrednosti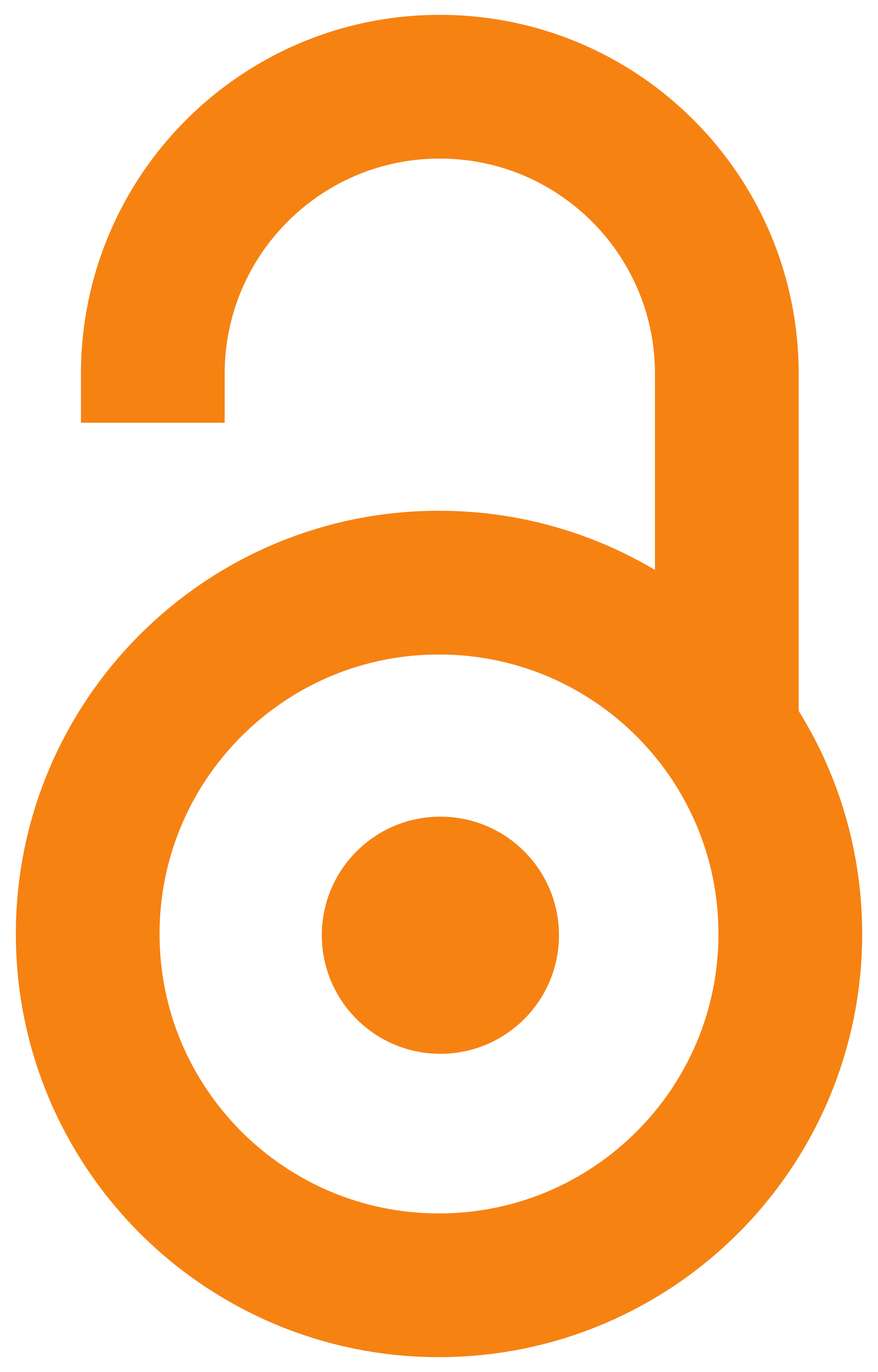 2010
Article (Published version)

Abstract
The aim of this investigation was to determine which application of fertilizer and lime material does not form toxic quantities of nitrite nitrogen and when the losses by denitrification are the lowest in the examined acid soils. Investigations were performed on pseudogley soils of different acidity. Changes of available nitrogen forms were examined by the method of short-term incubation experiments. Experimental treatments were without the use of mineral fertilizers and with application of (NH4)2SO4 (100 ppm of NO3-N) and KNO3 (100 ppm of NO3-N); with and without addition of Ca(OH)2 (50% of full neutralization and full neutralization). When (NH4)2SO4 was used, nitrites occurred in both examined soils as a result of decelerated nitrification and when KNO3 was added as a result of chemical denitrification. Application of Ca(OH)2 caused the intensification of mineralization, nitrification and biological denitrification processes. When a higher dose of lime material was used (full neutral
...
ization), nitrites occurred in larger quantities as a result of the strengthening of nitrification and denitrification processes. Application of a lower lime dose caused nitrite occurrence in smaller quantities. Therefore, in these soils as well as in soils of similar chemical properties, application of lower doses of lime material can be recommended ( lt 50% of full neutralization) as well as the application of ammonium fertilizer, bearing in mind that in such conditions losses of added fertilizer in the denitrification process are reduced and the occurrence of nitrites as an intermediate product of this process is prevented.
Istraživanja su obavljena na pseudoglejnom zemljištu različite kiselosti. Cilj ovih istraživanja je bio da se utvrdi pri kojoj primeni đubriva i krečnog materijala se ne obrazuju toksične količine nitrita i kada su gubici azota denitrifikacijom najmanji. Primenom amonijum sulfata, kod oba ispitivana zemljišta, obrazovali su se nitriti kao posledica usporene nitrifikacije a pri dodatku kalijum nitrata nitriti su nastajali usled biološke i hemijske denitrifikacije. Pri primeni viših doza Ca(OH)2 (puna neutralizacija) nitriti su se javljali u većim količinama kao rezultat jačanja procesa nitrifikacije i denitrifikacije, dok je pri nižim dozama krečnog materijala količina obrazovanih nitrita bila manja. Radi sprečavanja pojave nitrita i smanjenja gubitaka azota procesom denitrifikacije, kod ovakvih i zemljišta sličnih hemijskih svojstava, može se preporučiti primena amonijačnih đubriva i upotreba nižih doza krečnog materijala.
Keywords:
Nitrification / mineralization / denitrification / lime / nitrite
Source:
Archives of Biological Sciences, 2010, 62, 1, 129-+
Publisher:
Srpsko biološko društvo, Beograd, i dr.
Funding / projects: