Phenomena and consequences of accident with tractors and mobile agricultural machinery in Republic of Serbia
Pojave i posledice nesreća sa traktorima i mobilnim poljoprivrednim mašinama u Republici Srbiji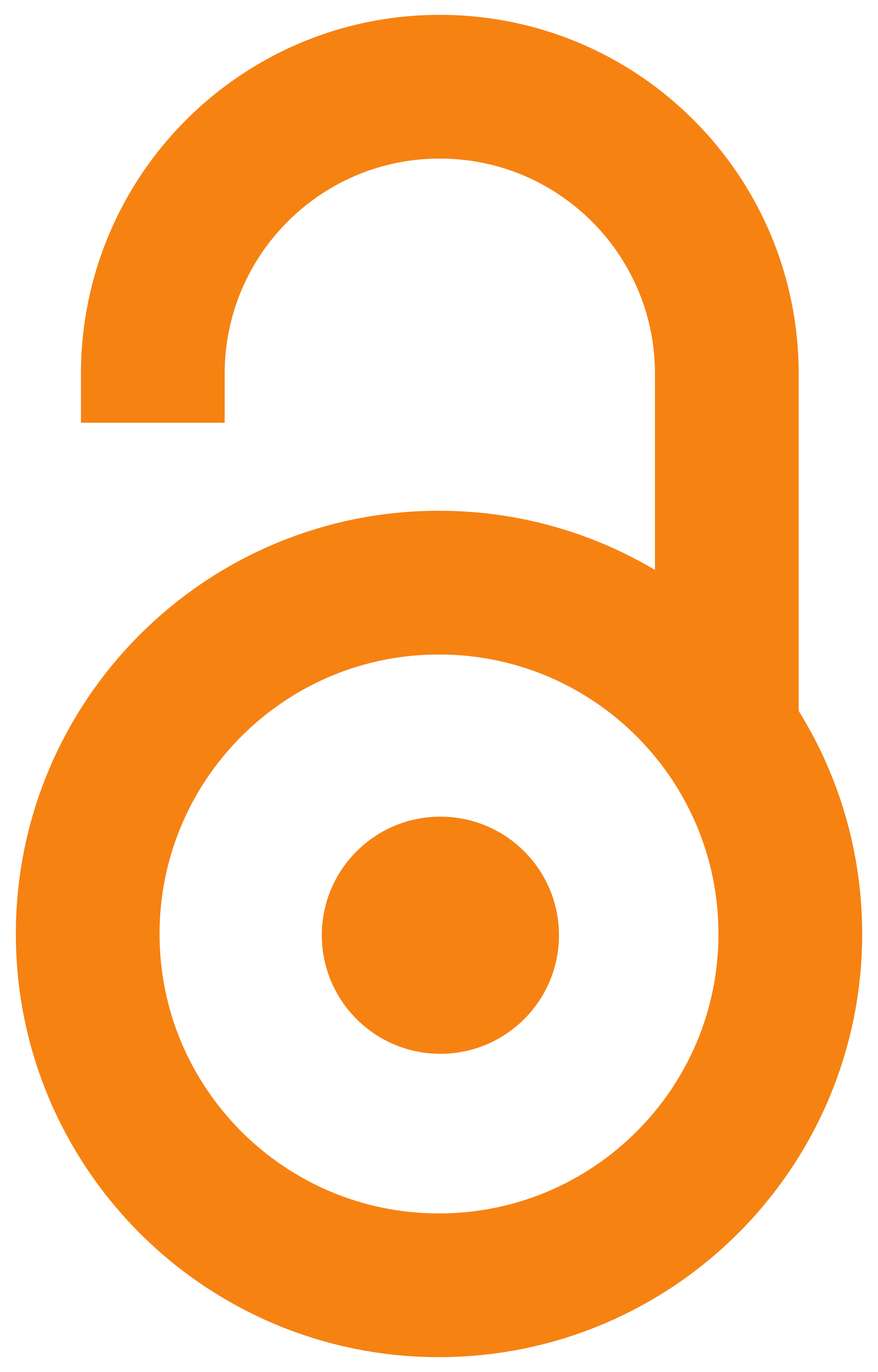 2014
Authors
Gligorević, Kosta
Contributors
Oljača, Mićo
Mileusnić, Zoran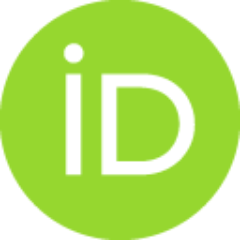 Marković, Dragan
Dimitrovski, Zoran
Pajić, Miloš
Doctoral thesis (Published version)

Abstract
occurrence of accidents with tractors and other mobile machines in the Republic of Serbia in the period 2005-2009. The first part of the survey included the accidents in public transport. The second part refers to the accidents in conditions of agricultural production. The collected data were statistically analyzed, systematized and presented in the form of tables and graphs. Specific causes of accidents, types of accidents, research period and the consequences of accidental events were taken into consideration. The results show that during the period of research, in public transport it occurred 6625 accidents of which 67.1% was caused by the driver of the tractor. Of the total of 329 accidents with tragic casualties, 80.85% were the drivers of tractors and other mobile agricultural machines. The total number of casualties was 3761 persons. From 345 tragic casualties, 80.57% died in accidents that drew drivers/operators of agricultural machinery. The most influential causes of accident
...
s were: improper speed of the vehicle, improper vehicle operations and driver impairments. The most common type of accidents was collisions (1180 cases) and run-off-the road accidents (599 cases). In the conditions of agricultural production during the research period, it has happened a total of 903 accidents in which 1070 people were killed (17.38% tragic casualties, 15.33% died). The highest number of accidents/casualties was recorded in Zlatibor, Morava and the Belgrade area. The most common type of accident is tumbling of the tractor and/or aggregated implements and other mobile agricultural machines (47.4%). The results show that accidents with the mobile agricultural machinery in the Republic of Serbia are very common. The basic problems are: lack of training for the proper use and maintenance of machinery, tractor driver's lack of knowledge of traffic regulations, irresponsibility and lack of discipline in the use of tractors and agricultural machinery. The main conclusion of this dissertation is that, preventive measures along with the greater respect of the law in the area of safe operation of machinery and the law on road traffic safety can reduce the number of accidents.
Istraživanja u ovoj doktorskoj disertaciji sprovedena su sa ciljem utvrđivanja osnovnih parametara pojave nesrećnih slucajeva sa traktorima i drugim mobilnim mašinama u Republici Srbiji, u periodu 2005-2009. godina. Prvi deo istraživanja je obuhvatio nesrećne slucajeve u javnom saobraćaju. Drugi deo se odnosi na nesreće u uslovima poljoprivredne proizvodnje. Prikupljeni podaci su obrađeni, sistematizovani i predstavljeni u formi tabela i grafikona. U obzir su uzete određene kategorije uzroka događanja nesrecnih slucajeva, tipove nesreca, godine istraživanja i posledica događanja nesrećnih slucajeva. Rezultati pokazuju da se u javnom saobraćaju, u periodu istraživanja dogodilo ukupno 6.625 nesreca od kojih je 67,1% izazvano od strane vozača traktora. Od ukupno 329 nesreća sa tragično nastradalim licima 80,85% izazavali su vozači traktora i drugih mobilnih poljoprivrednih mašina. U ukupno pomenutom broju nesreća, nastradalo je 3.761 osoba. Od 345 tragično nastradalih lica, 80,57% je trag
...
ično nastradalo u nesrecama koje su izazavali vozači-rukovaoci poljoprivredne mehanizacije. Najuticajniji uzroci nesreća su: nepropisna brzina kretanja vozila, nepropisne radnje vozilom i psihofizičko stanje vozača. Najzastupljeniji tip nesreća su sudari (1.180 slucajeva) i sletanje vozila sa puta (599 slucajeva). Kada su u pitanju nesreće koje su se desile u uslovima poljoprivredne proizvodnje, u periodu istraživanja dogodilo se ukupno 903 nesreće u kojima je nastradalo 1.070 lica (17,38% je tragično nastradalo, 15,33% poginulo). Najveći broj nesreća/nastradalih lica zabeleženo je u Zlatiborskoj, Moravickoj i Beogradskoj oblasti. Najzastupljeniji tip nesreća je prevrtanje (47,4%) traktora i/ili agregatiranih prikljucaka i drugih mobilnih poljoprivrednih mašina. Rezultati istraživanja pokazuju da su nesrece sa mobilnom poljoprivrednom mehanizacijom u Republici Srbiji veoma česta pojava. Osnovni problemi su: nedostatak obuke za pravilno korišcenje i održavanje mašina, nedovoljno poznavanje saobracajnih propisa vozaca traktora, neodgovornost i nedisciplina prilikom korišcenja traktora i poljoprivredih mašina. U ovoj disertaciji su predložene preventivne mere kojima se broj nesreca može smanjiti, uz vece poštovanje zakona iz oblasti sigurnosti rada mašina, i posebno Zakona o bezbednosti saobracaja na putevima.
Keywords:
accidents / tractor / mobile agricultural machines / public transportation / agricultural production / samples / consequences / prevention / law / nesrece / traktor / mobilne poljoprivredne mašine / javni saobracaj / poljoprivredna proizvodnja / uzroci / posledice / preventivne mere / zakon
Source:
2014
Publisher:
Univerzitet u Beogradu, Poljoprivredni fakultet
Funding / projects: