Parasitoids (Hymenoptera: Braconidae: Aphidiinae) Attacking Aphids Feeding on Solanaceae and Cucurbitaceae Crops in Southeastern Europe: Aphidiine-Aphid-Plant Associations and Key
Authors
Kavallieratos, Nickolas G.
Tomanović, Željko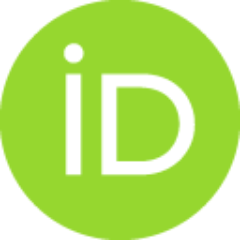 Stary, Petr
Žikić, Vladimir
Petrović-Obradović, Olivera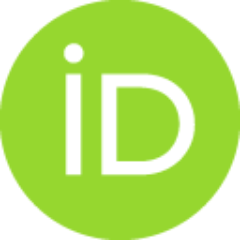 Article (Published version)

Abstract
Original information oil aphidiine braconids attacking aphids feeding on Solanaceae (i.e., Capsicum annuum L., Lycium europaeum, L., Lycopersicon esculentum Miller, Solanum spp.) and Cucurbitaceae (i.e., Citrullus vulgaris Schrad., Cucumis spp., Cucurbita pepo L.) plants in southeastern Europe is presented. A total of 13 species are keyed and illustrated with scanning electron micrographs, microscope micrographs and line drawings. The aphidiines presented in this work have been identified from nine aphid taxa. Two hundred four aphidiine-aphid-plant associations are presented, 176 of which are new. The results are discussed in relation to over-all parasitoid-aphid-plant associations in the area.
Keywords:
Aphidiinae / aphids / Solanaceae / Cucurbitaceae / southeastern Europe
Source:
Annals of the Entomological Society of America, 2010, 103, 2, 153-164
Publisher:
Oxford Univ Press Inc, Cary
Funding / projects:
General Secretariat for Research and Technology, Ministry of Development of the Hellenic RepublicGreek Ministry of Development-GSRT
Grant Agency, Academy of Sciences of the Czech RepublicCzech Academy of Sciences [S5007102]
Academy of Sciences of the Czech RepublicCzech Academy of Sciences [Z50070508]