Effects of nitrogen and a genotype on the yield and quality of soya bean grain
Uticaj azota i sorte na prinos i kvalitet zrna soje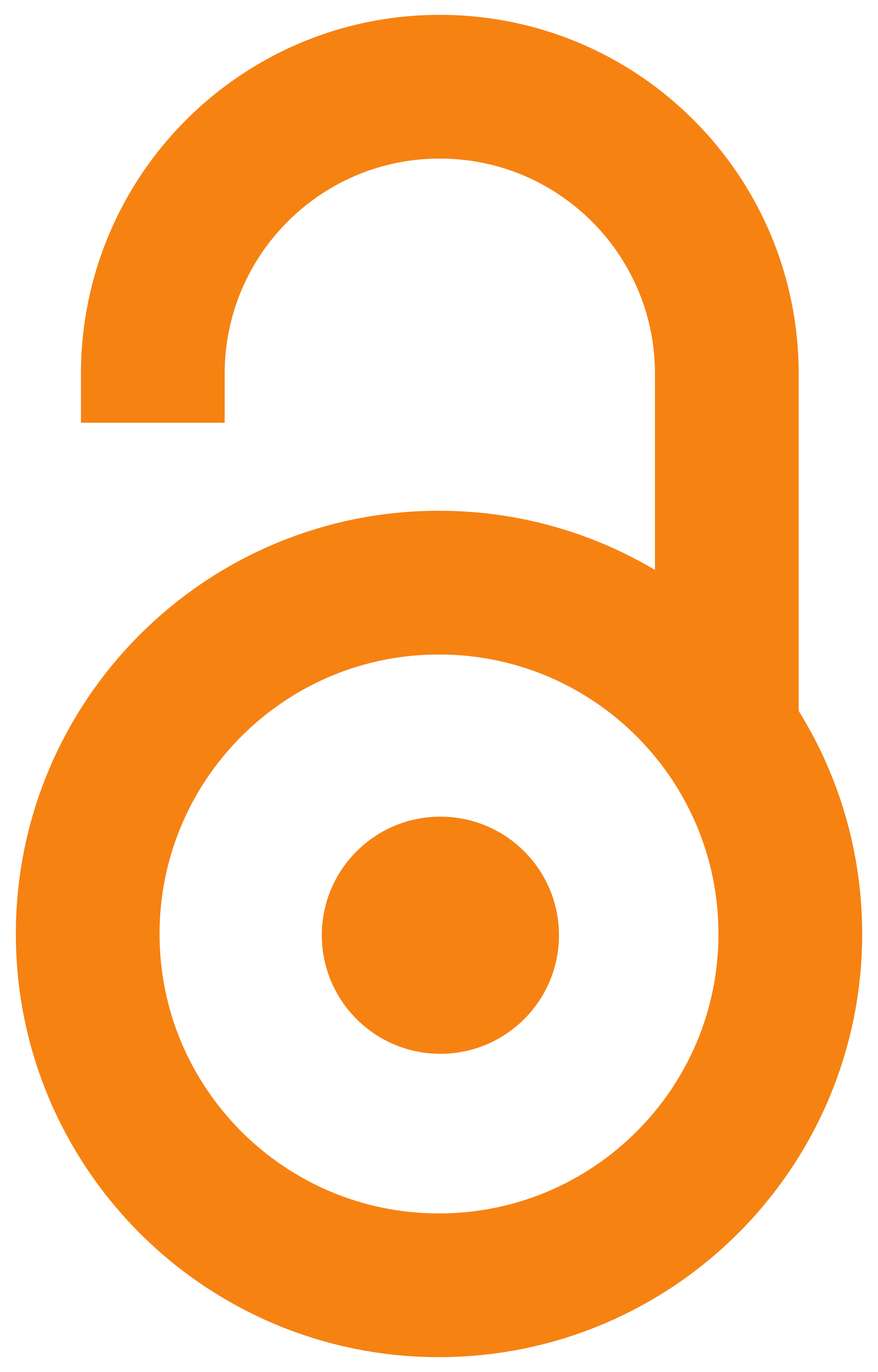 2010
Authors
Spasić, Marija
Glamočlija, Djordje
Ikanović, Jela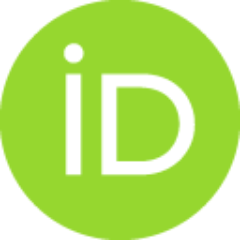 Živanović, Ljubiša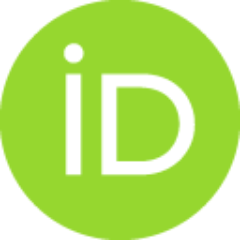 Jović, Živica
Milutinović, Marina
Article (Published version)

Abstract
The effects of the application of increased ratios of nitrogen on the grain yield and quality of soya bean cultivars of different maturity groups were studied. The three-year study was conducted in the experimental field located in southern Banat. The soil belongs to the chernozem type with optimum physical and chemical properties. The cultivars Sava, Valjevka, Proteinka Diva, Venera and Mima were used in this study. The system of top dressing of plants with nitrogen included the following ratios of nitrogen: 50 kg ha-1 (N1), 100 kg ha-1 (N2) and 150 kg ha-1 (N3). The control variant did not include top dressing with nitrogen (N0). Field experiments were set up according to the split-plot system with four replications. The results showed that all six cultivars had high genetic potential, which did not significantly increase with increasing ratios of nitrogen. Grain yield was the highest in a year with the most favourable distribution of rainfall (2007). The total protein content in gra
...
in was important for the research, cultivars and nitrogen ratios. The oil synthesis and accumulation in grain were mainly influenced by weather conditions during the experiments, cultivars, while nitrogen had no effect on this indicator of quality. .
Ispitivana je primena povećane količine azota u tri varijante ishrane na prinos i kvalitet zrna sorti soje različitih grupa zrenja. Trogodišnja istraživanja su izvedena na oglednom polju koje se nalazi na području južnog Banata. Zemljište je bilo tipa černozem optimalnih fizičkih i hemijskih svojstava. Predmet ovih istraživanja bili su sorte sava, valjevka, proteinka, diva, venera i mima. Sistem dopunske ishrane biljaka azotom obuhvatio je sledeće količine azota: 50 kg ha-1 (N1), 100 kg ha-1 (N2) i 150 kg ha-1 (N3). Kontrolna varijanta je bila bez dopunske ishrane azotom (N0). Poljski mikroogledi soje postavljeni su metodom razdeljenih parcela (split-plot), u četiri ponavljanja. Rezultati istraživanja pokazali su da svih šest sorti imaju visok genetički potencijal rodnosti, koji se nije značajno povećavao sa rastućim količinama azota. Prinos zrna soje bio je najviši u 2007, godini sa najpovoljnijim rasporedom padavina. Sadržaj ukupnih proteina u zrnu bio je značajan za godine istraživa
...
nja, sorte i količine primenjenog azota. Na sintezu i nakupljanje ulja u semenu najveći uticaj ispoljili su vremenski uslovi tokom izvođenja ogleda, sorte, dok azot nije imao uticaj na ovaj pokazatelj kvaliteta. .
Keywords:
azot / prinos / sadržaj ukupnih proteina i ulja. / sorte
Source:
Journal of Scientific Agricultural Research, 2010, 71, 3, 47-56
Publisher:
Savez poljoprivrednih inženjera i tehničara, Beograd