Effects of nitrogen and weather conditions on traits of panicle and grain yield of sorghum (Sorghum bicolor L. Moench.)
Uticaj azota i vremenskih uslova na osobine metlice i prinos zrna sirka (Sorghum bicolor L. Moench.)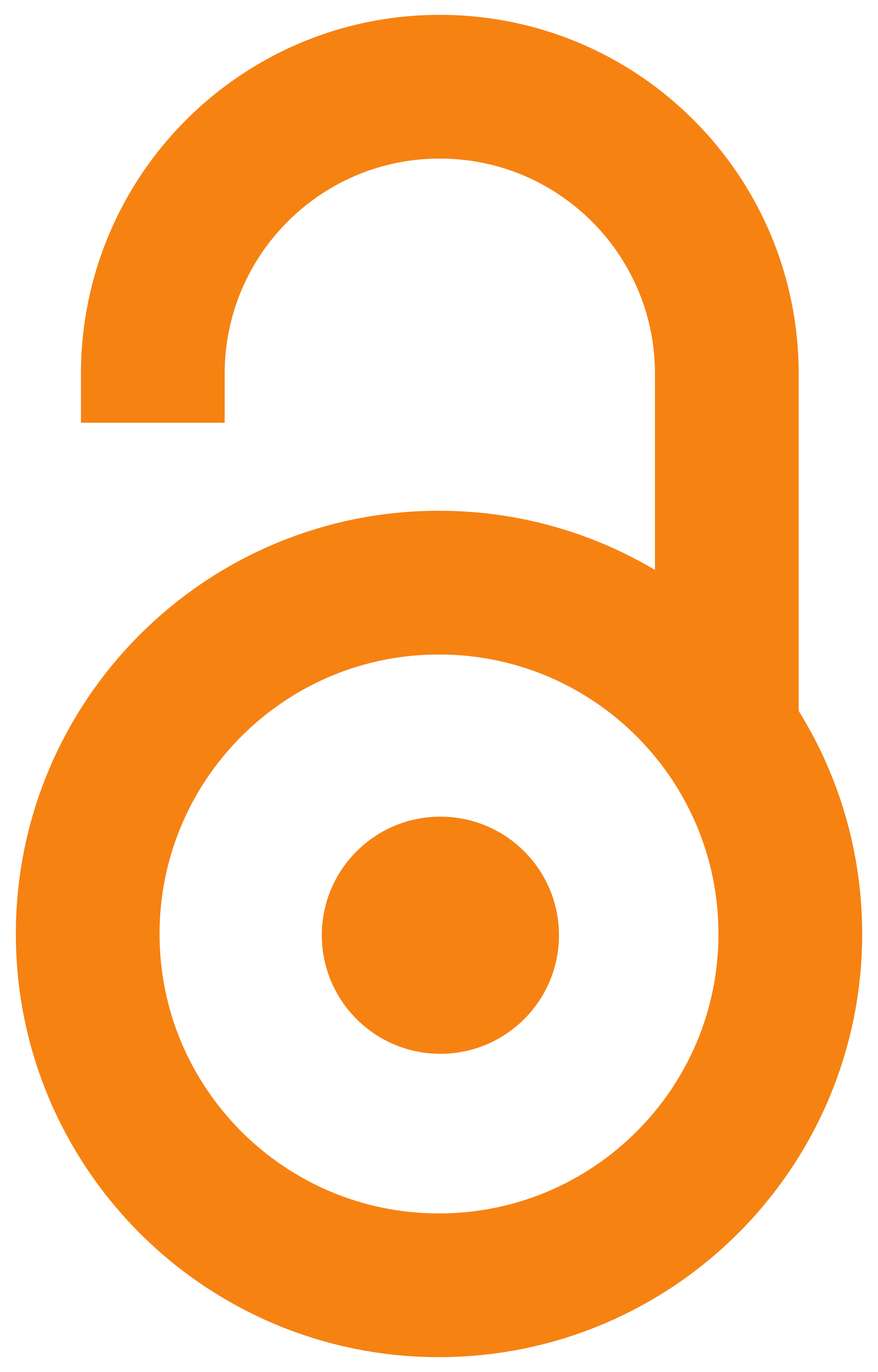 2010
Authors
Glamočlija, Djordje
Staletić, Mirjana
Djekić, Vera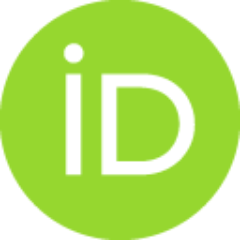 Dražić, Slobodan
Ikanović, Jela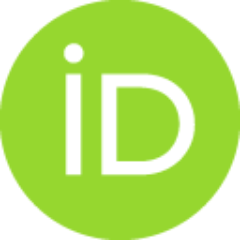 Spasić, Marija
Article (Published version)

Abstract
Global climate changes, manifesting in the constant increase in air temperatures and more frequent summer droughts caused by the uneven distribution of rainfall, are detrimental to many crop plants. Some of the maize growing areas in the maize belt are less suitable for this production because of long and frequent droughts. This plant is replaced by sorghum and the scientific literature already uses the term sorghum belt (www.ksgrains.com/sorghum). Sorghum, due to greater tolerance to drought and high summer air temperatures, has been increasingly becoming an alternative type of grain replacing maize. Besides, sorghum is important due to multiple uses of its grain and above ground biomass, which are similar in chemical composition to maize. Sorghum for grain production contains 8-15.3% crude protein, 72-76% starch, 3.0% oil, 1.5% cellulose and 1.6% ash, Khalil et al., 1983. Grain is important not only for food and feed, but also as a raw material in the industry (for the production of
...
starch, glucose, syrups, oils, gluten, alcohol and ethanol, Glamočlija, 2004. Although grain sorghum better tolerates drought than maize and has a genetic potential slightly lower than maize, it is not widely used in our agricultural production, Berenji, 1988. Two factorial experiments were carried out in southeast Srem in 2002 and 2003. Hybrids of grain sorghum Hybar 456 and Record ACCO 980 were used in this study. Supplementary plant nutrition was done with 60 kg phosphorus and potassium ha-1, while the amount of nitrogen varied from 0 to 170 kg ha-1. Mineral nutrients were incorporated prior to sowing, and a half of the nitrogen amount was used for top dressing. The applied cropping practices are used in maize cultivation. The results showed that sorghum can provide a high grain yield in years with less favorable weather conditions. Yields did not lag behind the yield of maize, which is significantly more sensitive to drought stress and high temperatures. The optimum amount of nitrogen for plant nutrition is 80 kg ha-1. .
Globalne klimatske promene, koje se manifestuju stalnim rastom temperatura vazduha i sve češćim letnjim sušama izazvanim neravnomernim rasporedom padavina, štetno utiču na mnoge ratarske biljke. Pojedina područja gajenja kukuruza u kukuruznom pojasu sve manje su podesna za ovu proizvodnju usled dugih i čestih suša. Ovu biljnu vrstu zamenjuje sirak tako da se u naučnoj literaturi navodi i termin sorghum belt (oblast gajenja sirka), www.ksgrains.com/sorghum. Sirak, zahvaljujući većoj tolerantnosti na sušu i visoke letnje temperature vazduha, sve više postaje alternativna vrsta žita koja zamenjuje kukuruz. Pored toga značaj sirka proizilazi iz raznovrsne upotrebe zrna i nadzemne biomase, koji su po hemijskom sastavu slični kukuruzu. Plod sirka za proizvodnju zrna sadrži 8-15,3% ukupnih proteina, 72-76% skroba, 3,0% ulja, 1,5% celuloza i 1,6% mineralnih soli, Khalil i sar., 1983. Pored ishrane domaćih životinja i ljudi, zrno je značajna sirovina u prerađivačkoj industriji (skrob, glukoza,
...
sirup, ulje, gluten, alkohol i etanol), Glamočlija, 2004. Iako bolje podnosi sušu od kukuruza i ima genetički potencijal rodnosti neznatno manji, sirak za zrno još uvek nije značajnije zastupljen u našoj poljoprivrednoj proizvodnji, Berenji, 1988. Dvofaktorijalni ogledi izvedeni su u području jugoistočnog Srema 2002. i 2003. godine. Predmet istraživanja bili su hibridi sirka za zrno Hybar 456 i Record ACCO 980. Dopunska ishrana biljaka izvedena je sa po 60 kg fosfora i kalijuma ha-1, dok su količine azota varirale, od 0 do 170 kg ha-1. Mineralna hraniva su unešena pre setve, a polovina azota je upotrebljena za prihranjivanje. Primenjena je agrotehnika koja se koristi u gajenju kukuruza. Rezultati su pokazali da sirak može dati visok prinos zrna i u godinama sa manje povoljnim meteorološkim uslovima. Ostvareni prinosi ne zaostaju za prinosom kukuruza koji je značajno osetljiviji na stres izazvan sušom i visokim temperaturama vazduha. Optimalna količina azota za ishranu biljaka je 80 kg ha-1. .
Keywords:
azot / hibridi sirka za zrno / morfološke osobine metlice / prinos zrna / vremenski uslovi
Source:
Journal of Scientific Agricultural Research, 2010, 71, 3, 23-30
Publisher:
Savez poljoprivrednih inženjera i tehničara, Beograd
Funding / projects: