The cluster analysis of clones obtained from authochthonous cultivar Kreaca (Vitis vinifera L.)
Klaster analiza klonova autohtone sorte Kreaca (Vitis vinifera L.)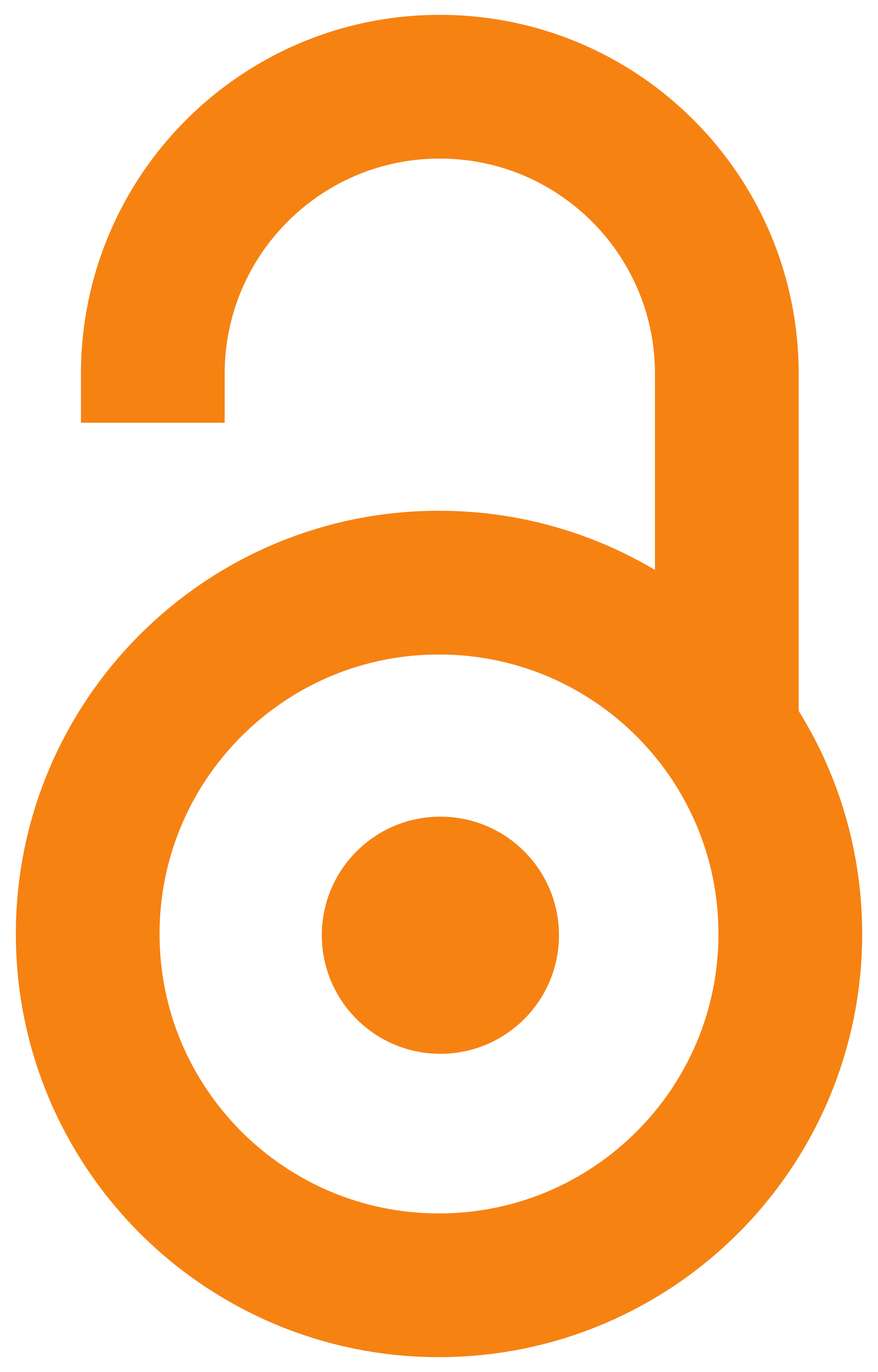 2010
Article (Published version)

Abstract
The purpose of this paper was to characterize the clones obtained from Kreaca, autochthonous grapevine cultivar of Banat. Based on examination of 6 important biological and technological properties, phenotypic and genetic divergence of 28 selected clones was established. The divergence was determined using ANOVA and hierarchical cluster analysis. Using variance analysis, for grape weight, yield, total acid content, sugar content and sugar/acid ratio very significant or significant differences were obtained between clones. The UPGA method was used and the Euclidean distance in order to determine the difference between the groups. Two clone groups were obtained on the dendrogram. The objective of clone differentiation was primarily cluster weight, although other properties were taken into account as well. As the most perspective clones for further investigation and production, that can be recommended, were clones 12/5/5, 56/11/7 and 69/11/7.
U periodu od 2006 do 2008. godine, u zasadima vinove loze 'Vršački vinogradi' u Gudurici, izvršene su sanitarna i masovna pozitivna selekcija sorte vinove loze Kreaca. Sa ukupne površine od 12 ha, na osnovu šest značajnih bioloških i tehnoloških karakteristika izdvojeno je 28 klonova. Primenom ELISA testa kod svih ispitivanih klonova nije utvrđeno prisustvo sledećih ekonomski značajnih virusa: Nepovirus Grapevine fanleaf virus (GFLV), clostero virusa, Grapevine leafroll-associated virus 1(GLRaV-1), Grapevine leafroll-associated virus 2(GLRaV-2) i Grapevine leafroll-associated virus 3(GLRaV-3). Primenom ANOVA i hijerarhijske klaster analize određena je divergentnost klonova. Analizom varijanse ustanovljene su veoma značajne ili značajne razlike između klonova za masu grozda, prinos, sadržaj ukupnih kiselina, sadržaj šećera i odnos šećera i kiselina. Fenotipska divergentnost između klonova ustanovljena je primenom hijerarhijske klaster analize. Korišćen je UPGA metod, pri čemu je razlika
...
između grupa izražena preko Euklideanovog rastojanja. Na dobijenom dendrogramu izdvojene su dve grupe srodnih klonova. Prvu grupu čine 11 a drugu 17 klonova. Kao najperspektivniji, za kolekcionisanje i dalje širenje u proizvodnji, mogu se preporučiti klonovi 12/5/5, 56/11/7 i 69/11/7.
Keywords:
clone / cluster analysis / Kreaca / virus status
Source:
Genetika, 2010, 42, 3, 415-424
Publisher:
Društvo genetičara Srbije, Beograd
Funding / projects:
Ministry of Agriculture, Forestry and Water anagement of the Republic of Serbia