Impact of irrigation with treated low quality water on the heavy metal contents of a soil-crop system in Serbia
Authors
Surdyk, N.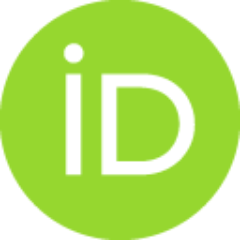 Cary, L.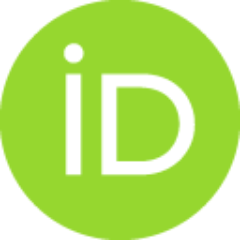 Blagojević, S.
Jovanović, Zorica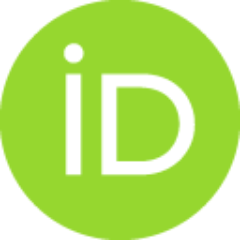 Stikić, Radmila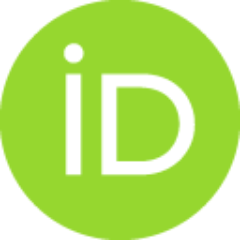 Vučelić-Radović, Biljana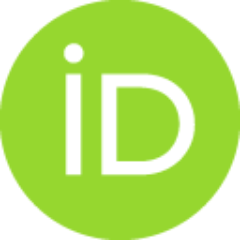 Žarković, Branka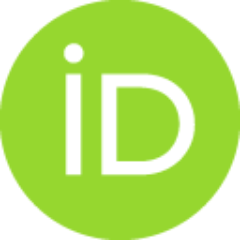 Sandei, L.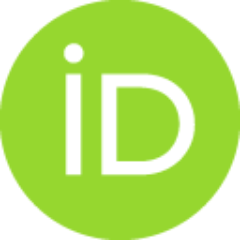 Pettenati, M.
Kloppmann, W.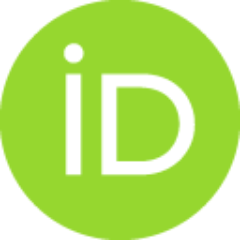 Article (Published version)

Abstract
Water availability for irrigation is a limiting factor for agriculture in Mediterranean countries. An upcoming strategy for increasing water supply is to use treated wastewater for irrigation. A principal drawback of irrigating with wastewater is the potential heavy metal accumulation in soil and foodstuff. Accumulation of heavy metals in soil and potato plants (Solanum tuberosum L) irrigated with treated low quality surface water was studied in a three years experiment. The low quality surface water used for irrigation experiments contained a significant proportion of urban sewage and was spiked with selected heavy metals (Cd, Cr, Cu, Pb) and arsenic before treatment for years 2 and 3. The experiments were carried out during the growing seasons of 2006, 2007 and 2008 on a humogley soil of a commercial vegetable farm, 10 km north of Belgrade, Serbia. The growing seasons started in April/May and finished in August. Irrigation water was treated using (1) a conventional sand filter treatm
...
ent, and (2) a sand filter combined with a specific filter for heavy metal removal treatment. Irrigation water composition was highly variable and cases both of enrichment and depletion of the measured inorganic trace elements were observed in the treated water, compared to the low quality feed water. In spite of this variability of the irrigation water composition, the soil contents in inorganic elements at the end of the three irrigation years are similar to the initial state. After the third harvest, no impact of the irrigation water on potato quality could be detected except for total sugar and sugar in total solids. Statistical tests (ANOVA) were performed to assess similarities between the different set of samples. The principal conclusion of this investigation is that, when appropriately treated, low quality feed waters with high heavy metal contents can be used for irrigation over several years without significant degradation of soil and produces. Even though, long-term cumulative effects in other pedologic and hydroclimatic settings, irrigation and cropping conditions cannot be excluded.
Keywords:
Irrigation, potatoes / Solanum tuberosum L. / Treated wastewaters / Heavy metals / Serbia
Source:
Agricultural Water Management, 2010, 98, 3, 451-457
Funding / projects: