Oligotrophus betheli felt (Diptera:Cecidomyiidae), a new species in the fauna of Europe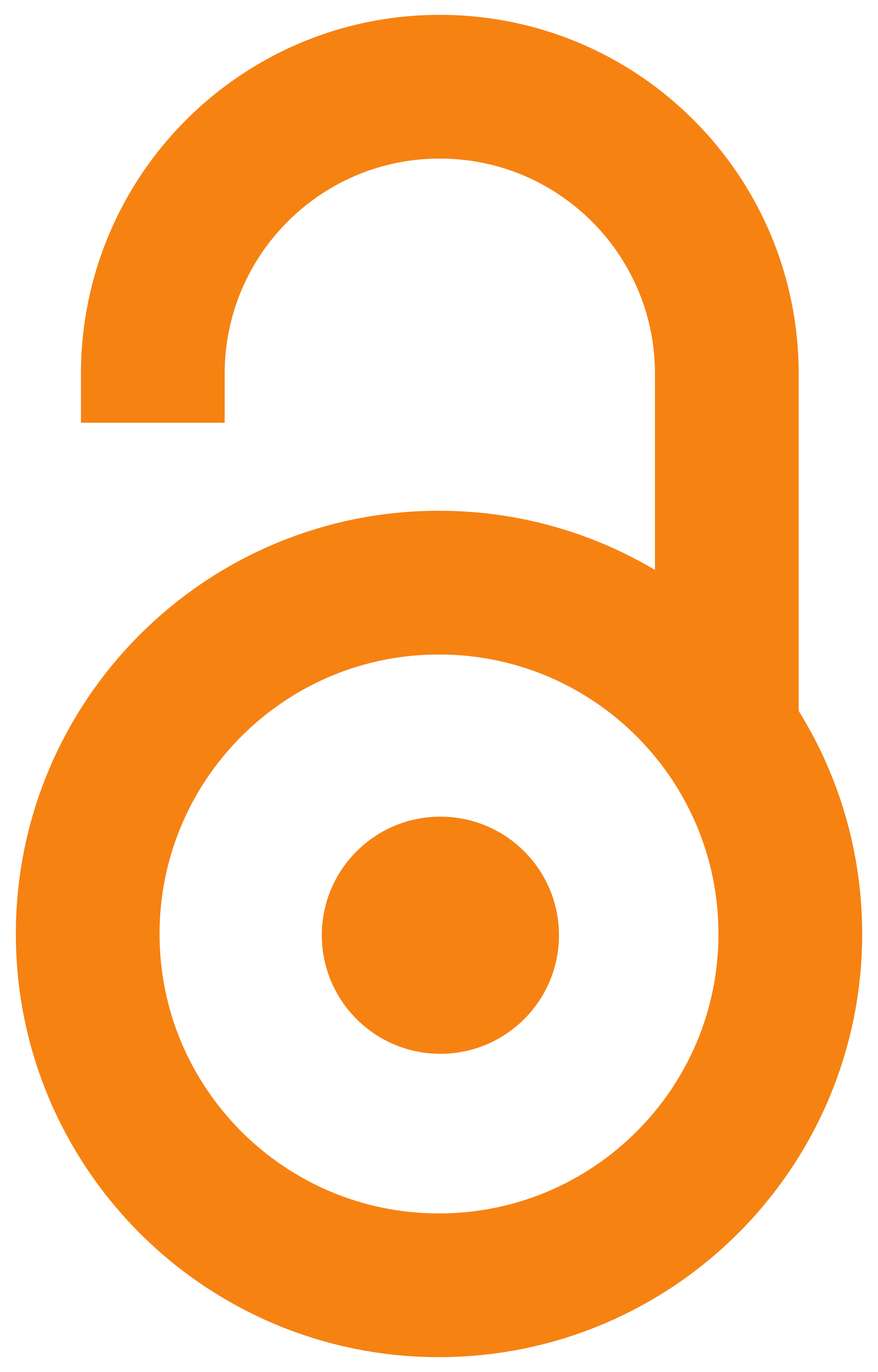 2010
Article (Published version)

Abstract
Oligotrophus betheli or the juniper tip midge is a North American species and its presence has been established only in Continental USA, on Juniperus spp. (Gagne, 1989). In the period between 2007 and 2009 this species was observed on Juniperus virginiana L. in many localities in Serbia, which represents the first record of this species not only in Serbia, but also in Europe.
Keywords:
Juniper tip midge / Juniper spp. / morphology / Serbia
Source:
Archives of Biological Sciences, 2010, 62, 4, 1219-1222
Publisher:
Srpsko biološko društvo, Beograd, i dr.