Physical, chemical and antioxidant properties of cultivars and wild species of Fragaria and Rubus genera
Fizičko-hemijska i antioksidativna svojstva sorti i samoniklih vrsta rodova Fragaria i Rubus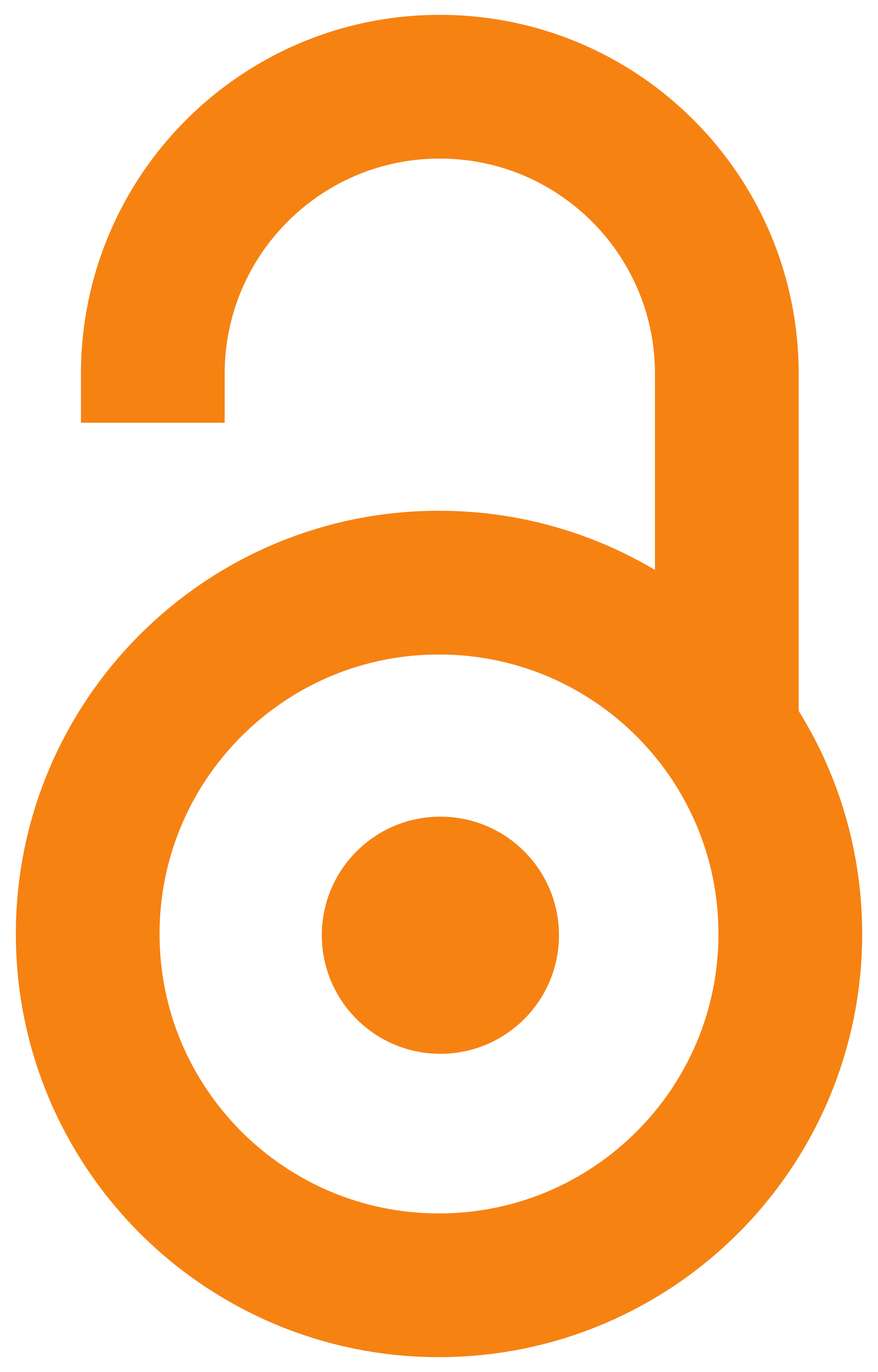 2010
Article (Published version)

Abstract
The paper presents three years study results (2004-2006) of more important pomological properties and antioxidant capacity in the fruit of strawberry, raspberry and blackberry. A comparison was made between cultivars and wild relatives of each species (Fragaria vesca L., Rubus idaeus L., and Rubus fruticosus L.). It was found out that studied wild species expressed significantly lower values of physical fruit properties in comparison to those determined by commercial cultivars. With regard to chemical fruit composition, wild species showed better results for most of studied parameters. Total phenolics expressed higher values in the wild strawberry and blackberry in comparison to the studied cultivars, and consequently the highest levels of antioxidant capacity were recorded in F. vesca (5.78 mg g-1 FW), followed by R. fruticosus (4.95 mg g-1 FW). Concerning raspberries, the most widely grown cultivar in Serbia, 'Willamette', possessed higher antioxidant capacity than those for R. idaeu
...
s (1.41 mg ask g-1 FW). A positive correlation observed in this study between total phenolics and antioxidant capacity indicate the fact that phenolic compounds had significant contribution in expressed antioxidant activities.
Rad prikazuje rezultate trogodišnjih ispitivanja važnijih pomoloških osobina i antioksidativnog kapaciteta ploda, koji su komparativno proučavani kod samoniklih vrsta jagodastih voćaka: šumske jagode (Fragaria vesca L.), samonikle maline (Rubus idaeus L.) i samonikle kupine (Rubus fruticosus L.) uzetih sa prirodnih staniš ta i kod dve komercijalno značajne sorte svake pomenute vrste: jagode (Marmolada i Madlen), maline (Willamette i Meeker) i kupine (Thornfree i Čačanska bestrna). Ustanovljeno je da su među fizičkim osobinama ploda, značajno niže vrednosti mase i dimenzija ploda ispoljile ispitivane samonikle vrste jagodastih voćaka u poređenju sa komercijalnim sortama, dok su u pogledu hemijskog sastava ploda kod većine analiziranih parametara samonikle vrste pokazale superiornost. Rezultati sadržaja ukupnih fenola i antioksidativnog kapaciteta ploda ukazuju da su šumska jagoda (4,69 mg g-1 i 5,78 mg g-1) i samonikla kupina (3,20 mg g-1 i 4,95 mg g-1) ispoljile statistički značajno ve
...
će vrednosti u poređenju sa komercijalnim sortama. Izuzetak predstavlja samonikla malina kod koje je antioksidativni kapacitet ploda ispoljio nižu prosečnu vrednost (1,41 mg g-1) u poređenju sa sortom Willamette (3,13 mg g-1). Pozitivna linearna korelacija registrovana između sadržaja ukupnih fenola i antioksidativnog kapaciteta ploda ukazuje na činjenicu da su fenolna jedinjenja imala značajan doprinos u ispoljenoj antioksidativnoj aktivnosti.
Keywords:
strawberry / raspberry / blackberry / cultivar / wild species / fruit quality / jagoda / malina / kupina / sorta / samonikla vrsta / kvalitet ploda
Source:
Voćarstvo, 2010, 44, 169-170, 55-64
Publisher:
Naučno voćarsko društvo Srbije, Čačak