Analysis of the productivity potential of nectarine cultivars
Analiza rodnog potencijala sorti nektarine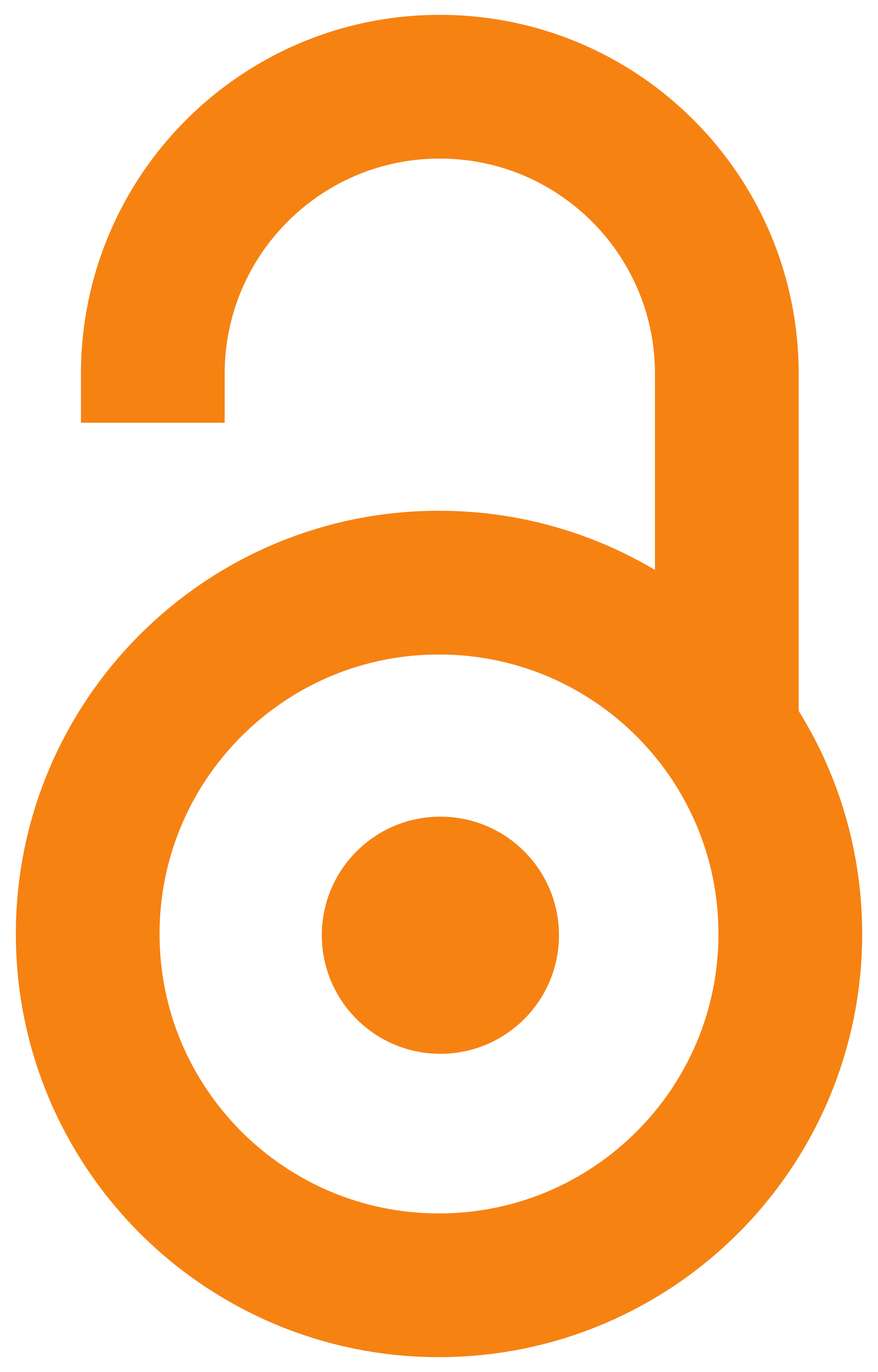 2010
Article (Published version)

Abstract
In 15 nectarine cultivars during a three-year period the following properties were studied: flower density, i.e. number of flowers per 1 m length of 1-year old shoot, initial and final fruit set by open pollination, and yield per 1 m length of shoot. For these properties heritability and correlation coefficients were also calculated. Statistically significant differences among cultivars were found for all the studied properties. Highest density of flowers was found in cultivars 'Pegaso' and 'Hardired', and the lowest in cultivar 'Cassiopea'. Studied cultivars were characterized by high fruit set by open pollination: initial fruit set was 50-78%, and final fruit set 18-46%. Yield per 1 m length of 1-year old shoot was the lowest in cultivars 'Armking' and 'Flamekist' (0.7 kg), and the highest in cultivar 'Pegaso' (2.2 kg). The coefficient of variability was the lowest for the initial fruit set and flower density, then for the final fruit set, while it was the highest for yield. The rela
...
tively high value of heritability was established only for the flower density (h2 = 88%). Significant correlation coefficients were found between the initial and final fruit set (r = 0.29), flower density and yield (r = 0.62), as well as between final fruit set and yield (r = 0.66). In areas with higher risk of freeze damage, the cultivars characterized by higher flower density and fruit set should be grown, because they can provide high and regular yielding. At the same time, to achieve good fruit quality these cultivars require more intensive pruning and fruit thinning.
Kod 15 sorti nektarine u periodu od tri godine su proučavane sledeće osobine: gustina cvetova, tj. broj cvetova po 1 m dužine mešovite rodne grančice, početno i konačno zametanje plodova pri slobodnom oprašivanju i prinos po 1 m dužine grančice. Za navedene osobine izračunati su koeficijenti heritabilnosti, kao i koeficijenti korelacije. Značajne razlike između sorti nektarine utvrđene su za sve proučavane osobine. Najmanju varijabilnost ispoljili su početno zametanje i gustina cvetova, zatim konačno zametanje, dok je najviše varirao prinos. Relativno visoka vrednost koeficijenta heritabilnosti ustanovljena je samo za gustinu cvetova. Značajni koeficijenti korelacije utvrđeni su između početnog i konačnog zametanja plodova, gustine cvetova i prinosa, kao i konačnog zametanja i prinosa. U područjima u kojima postoji veći rizik od pojave mrazeva treba gajiti sorte koje se odlikuju većom gustinom cvetova i većim zametanjem plodova, jer one mogu omogućiti veću i redovniju rodnost. Istovrem
...
eno, za postizanje dobrog kvaliteta plodova ove sorte zahtevaju intenzivniju rezidbu i proređivanje plodova.
Keywords:
nectarine / flower density / fruit set / yield / heritability / correlations / nektarina / gustina cvetova / zametanje plodova / prinos / heritabilnost / korelacije
Source:
Voćarstvo, 2010, 44, 171-172, 99-105
Publisher:
Naučno voćarsko društvo Srbije, Čačak