Pomological and antioxidant properties of red currant cultivars (Ribes rubrum L.)
Pomološka i antioksidativna svojstva sorti crvene ribizle (Ribes rubrum L.)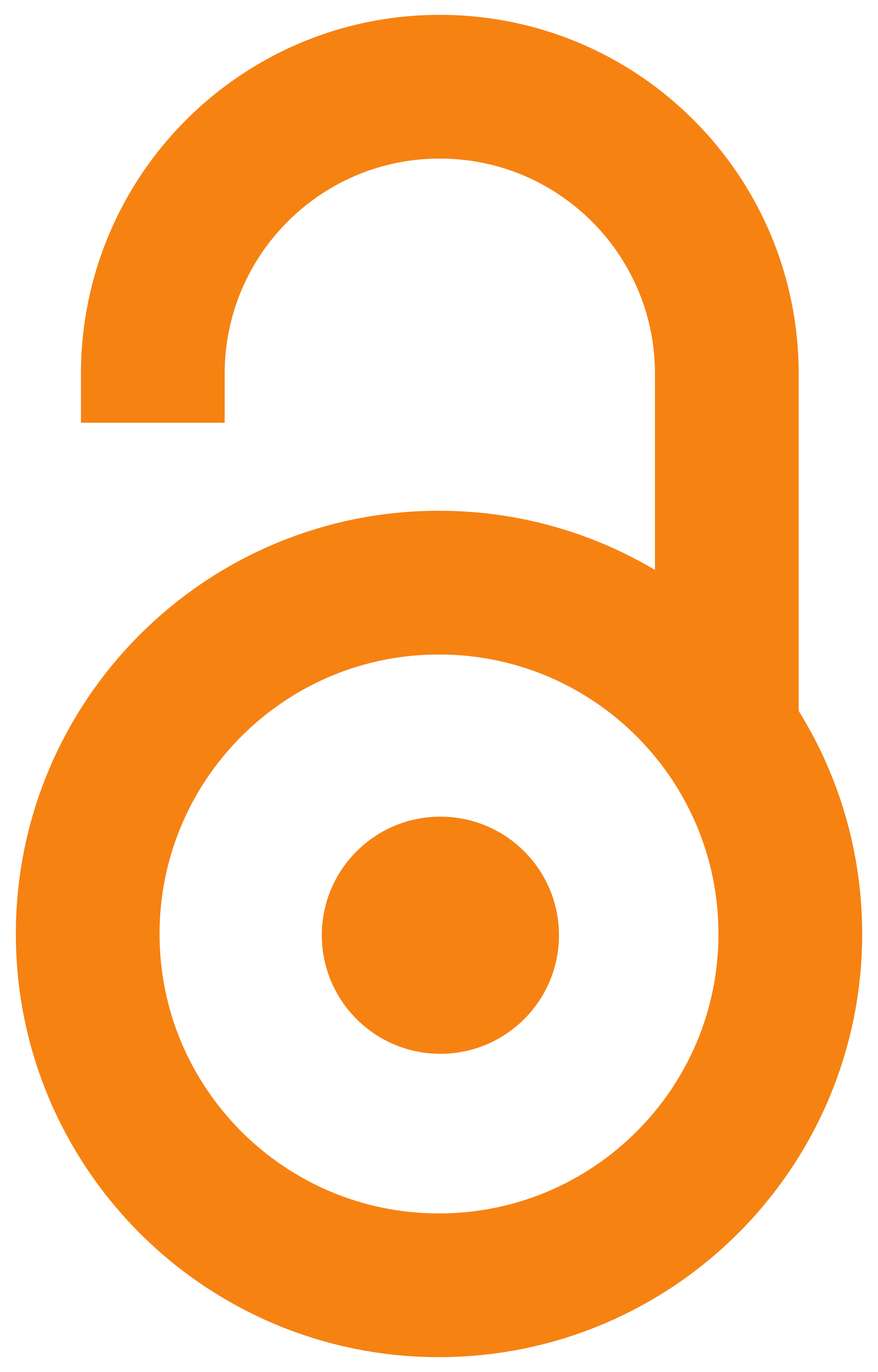 2010
Article (Published version)

Abstract
Three red currant cultivars ('Heinemanns Rote Spatlese', 'Rondom' and 'Red Versailles') were assayed for pomological and antioxidant properties in the period of 2004-2006. It was found out that cv 'Rondom' was superior with regard to physical properties of bunch and fruit, whereas cv 'Heinemanns Rote Spatlese' expressed significantly lower values for these traits. However, the best chemical fruit composition was obtained by cv 'Heinemanns Rote Spatlese'. Regarding the content of some individual phenolic compounds (kaempferol, myricetin, quercetin, and ellagic acid) as well as the total phenolics, great variability was observed among the studied cultivars. Total phenolics expressed the highest value in cv 'Heinemanns Rote Spatlese' (1,70 mg GA g-1), and consequently the highest level of antioxidant capacity was recorded in this cultivar (2,13 mg ask g-1). The significant linear correlation observed between total phenolics and antioxidant capacity in cvs 'Heinemanns Rote Spatlese' (r = 0
...
,71) and Rondom (r = 0,80) indicates that phenolic compounds had significant contribution in expressed antioxidant activities. No significant correlation was only observed in cv 'Red Versailles', which points to the fact that some another compounds might contribute to an overall antioxidant capacity.
Rad prikazuje rezultate trogodišnjih ispitivanja pomoloških osobina i antioksidativnog kapaciteta ploda kod tri sorte crvene ribizle (Industrija, Rondom i Versajska crvena). Ustanovljene su značajno niže vrednosti mase grozda (4,73 g), dužine grozda (6,85 cm), broja bobica u grozdu (9,1) i mase bobice (0,60 g) kod sorte Industrija, dok u pogledu hemijskog sastava ploda, odnosno sadržaja ukupnih prostih šećera (208,7 mg g-1) i ukupnih kiselina (0,45 mg g-1), ova sorta je pokazala superiornost. Rezultati sadržaja individualnih fenolnih jedinjenja (flavonola i elaginske kiseline) ukazuju da je sorta Versajska crvena ispoljila najviše prosečne vrednosti sadržaja miricetina (1,28 μg g-1), kvercetina (3,14 μg g-1) i elaginske kiseline (6,02 μg g-1), ali istovremeno i najni- ži prosečni sadržaj ukupnih fenola (0,82 mg GA g-1). Niska korelaciona zavisnost registrovana između sadržaja ukupnih fenola i antioksidativnog kapaciteta ploda kod ove sorte, pri čemu koeficijent korelacije nije bio stat
...
istički značajan, ukazuje na činjenicu da su određena jedinjenja imala različit doprinos u ispoljenoj antioksidativnoj aktivnosti. Međutim, kod sorte Industrija se zapaža suprotna tendencija, odnosno najviše vrednosti sadržaja ukupnih fenola (1,70 mg GA g-1) i antioksidativnog kapaciteta ploda (2,13 mg ask g-1) su registrovane u plodovima ove sorte, kao i statistički značajna korelaciona zavisnost između pomenutih parametara (r = 0,71).
Keywords:
red currant / cultivar / fruit quality / antioxidant capacity / crvena ribizla / sorta / kvalitet ploda / antioksidativni kapacitet
Source:
Voćarstvo, 2010, 44, 171-172, 107-114
Publisher:
Naučno voćarsko društvo Srbije, Čačak
Funding / projects: