Checklist of jumping plant-lice (Hemiptera: Psylloidea) in Serbia
Spisak vrsta lisnih buva (Hemiptera, Psylloidea) u Srbiji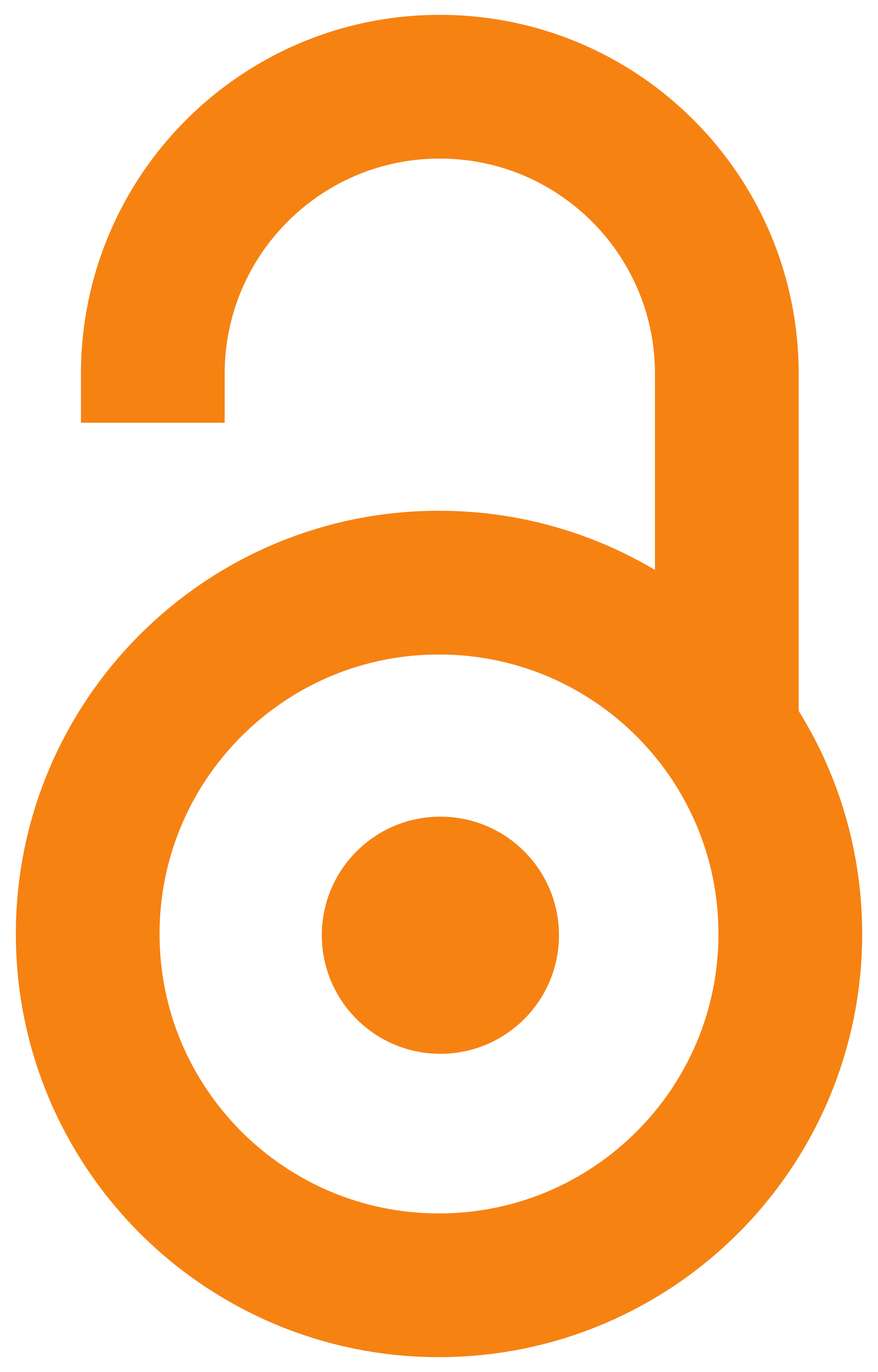 2010
Authors
Jerinić-Prodanović, Dušanka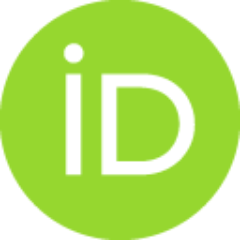 Article (Published version)

Abstract
The fauna of jumping plant-lice (Hemiptera: Psylloidea) of Serbia is reviewed based on extensive recent field work and previously published data. In total, 63 species are reported, 44 for the first time from the country. The Serbian Psylloidea belong to four families: Calophyidae (1 species), Homotomidae (1 species), Psyllidae (43 species) and Triozidae (18 species). Jumping plant-lice were sampled from 71 plant species from 25 families, of which 63 plants from 21 families were registered as their hosts.
Lisne buve su malo poznata grupa insekata u okviru reda Hemiptera. U svetu je do sada utvrđeno oko 3000 vrsta, sa najvećom brojnošću u oblastima toplijeg klimata. Svrstane su u šest familija Calophyidae, Carsidaridae, Homotomidae, Phacopteronidae, Pyllidae i Triozidae, od kojih su prve četiri uglavnom zastupljene u tropskom i umereno tropskom regionu. Lisne buve su sitni insekti od 1,5 do 4,5 mm, izgledom podsećaju na minijaturne cikade od kojih se razlikuju po dužim pipcima. Isključivo su fitofagne, usko vezane za jednu biljku ili nekoliko srodnih biljaka. U Srbiji je do sada bilo poznato šest vrsta kao štetočine na poljoprivrednim i ukrasnim biljkama. Poslednjih godina faunističko-taksonomsko istraživanje ove grupe insekata, kao deo doktorske disertacije autora, rezultiralo je nalazom još 57 vrsta, tako da je do sada utvrđeno 63 vrste u fauni Srbije. Registrovane vrste lisnih buva Srbije su svrstane u četiri familije: Calophyidae (1 vrsta), Homotomidae (1 vrsta), Psyllidae (43 vrste)
...
i Triozidae (18 vrsta). Lisne buve su sakupljane sa 71 biljne vrste iz 25 familija, od kojih su 63 biljke iz 21 familije registrovane kao njihovi domaćini.
Keywords:
Psylloidea / jumping plant-lice / checklist / fauna / Serbia
Source:
Acta entomologica Serbica, 2010, 15, 1, 29-59
Publisher:
Entomološko društvo Srbije, Beograd i Univerzitet u Beogradu - Biološki fakultet