Evaluation of self-(in)compatibility in the almond (Prunus amygdalus batsch) genotype population from the Slankamen hill, Serbia
Ispitivanje auto-(in)kompatibilnosti genotipova badema (Prunus amygdalus batsch) selekcionisanih na Slankamenačkom bregu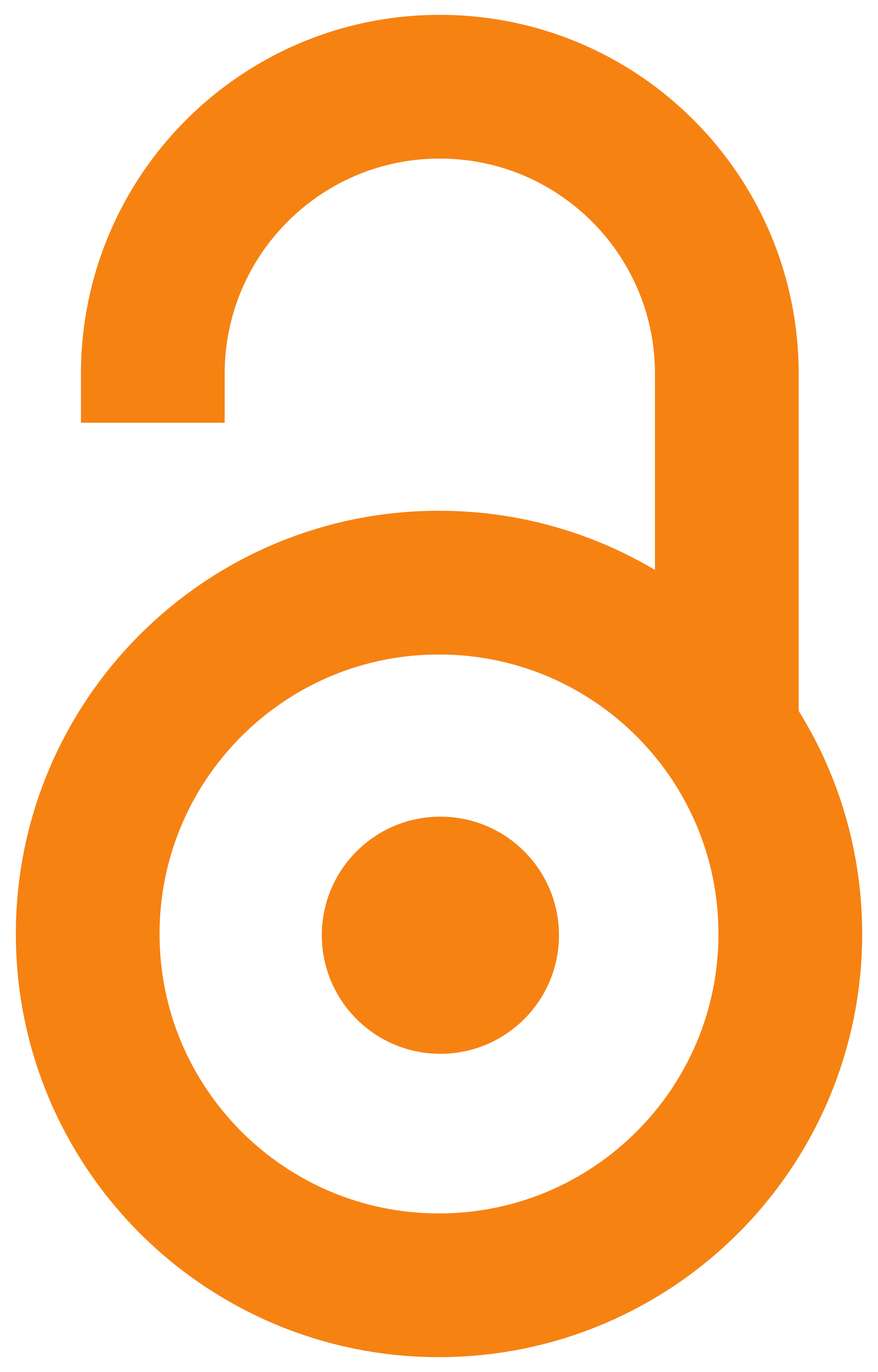 2010
Article (Published version)

Abstract
Due to the importance of obtaining almond cultivars adapted to the agroecological conditions of Serbia, in the period 2005-2006 pollen viability and self-(in)compatibility in 19 almond genotypes selected from the seedling population on Slankamen hill, were studied. All analyzed almond genotypes had good (50-70%) or high (over 70%) pollen germination. The study of self-(in)compatibility was done by monitoring of the fruit set in the field and observing self-pollen growth by fluorescence microscopy. Self-incompatibility was confirmed in all the 19 genotypes by both methods. Pollen tube penetration was stopped mostly at the upper third of the style of all genotypes, with characteristic irregularities.
U cilju stvaranja sorti badema prilagođenih agro-ekološkim uslovima Srbije u periodu 2005.-2006. godine proučavana je klijavost polena i auto (in)kompatibilnost 19 genotipova badema odabranih iz populacije sejanaca na Slankamenačkom bregu. Svi ispitivani genotipovi badema imali su dobru (50-70- %) ili visoku klijavost polena (preko 70%). Ispitivanja auto (in)kompatibilnosti su obavljena praćenjem zametanja u poljskim uslovima i metodom fluorescentne mikroskopije. Auto inkompatibilnost je u oba slučaja bila izražena kod svih 19 genotipova. Kod svih genotipova polenove cevčice su zaustavljale rast najdalje u gornjoj trećini stubića uz karakteristične petlje, zadebljanja i krivudanja.
Keywords:
almond / pollen tube growth / fluorescent microscopy
Source:
Archives of Biological Sciences, 2010, 62, 4, 973-979
Publisher:
Srpsko biološko društvo, Beograd, i dr.
Funding / projects: