The Possibility of Producing a Special Type of Beer Made from Wort with the Addition of Grape Must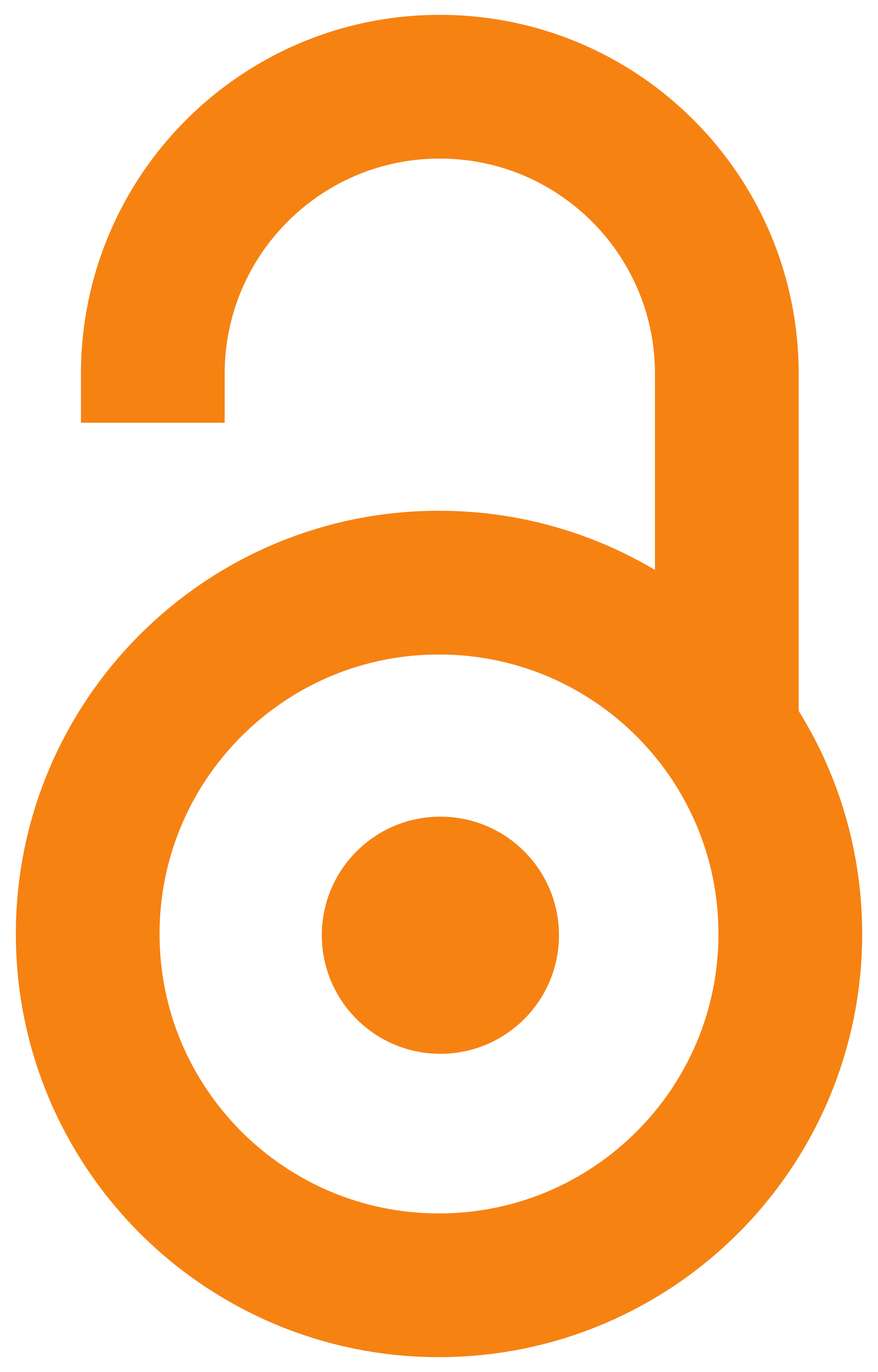 2010
Authors
Veljović, Mile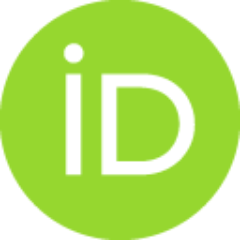 Djordjević, R.
Leskošek-Čukalović, Ida
Lakić, Nada
Despotović, Saša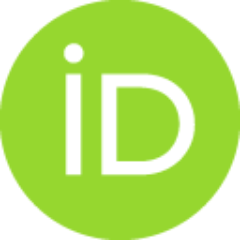 Pecić, S.
Nedović, Viktor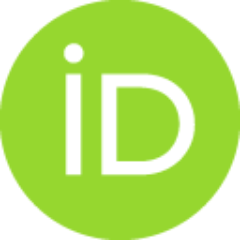 Article (Published version)

Abstract
J. Inst. Brew. 116(4), 440-444, 2010 The possibility of producing a beverage by wort fermentation enriched with grape must was examined. Must, from two different varieties of grapes, was added to conventional brewer's wort. The fermentation was carried out using a traditional method for lager beer production with the entire process taking thirty days. Following the fermentation process, a sensory analysis of the final product was performed and the total polyphenol content was determined. The results obtained suggest that it is possible to produce a pleasant beverage with some sensory properties similar to conventional beer. In addition to acceptable sensory properties, this drink was characterized by a higher alcohol (7-7.5% v/v) and polyphenol content.
Keywords:
beer / fermentation / grape must / polyphenols
Source:
Journal of the Institute of Brewing, 2010, 116, 4, 440-444