Production characteristics of different malting barley genotypes in intensive nitrogen fertilization
Produktivne osobine različitih genotipova pivarskog ječma u uslovima pojačane ishrane azotom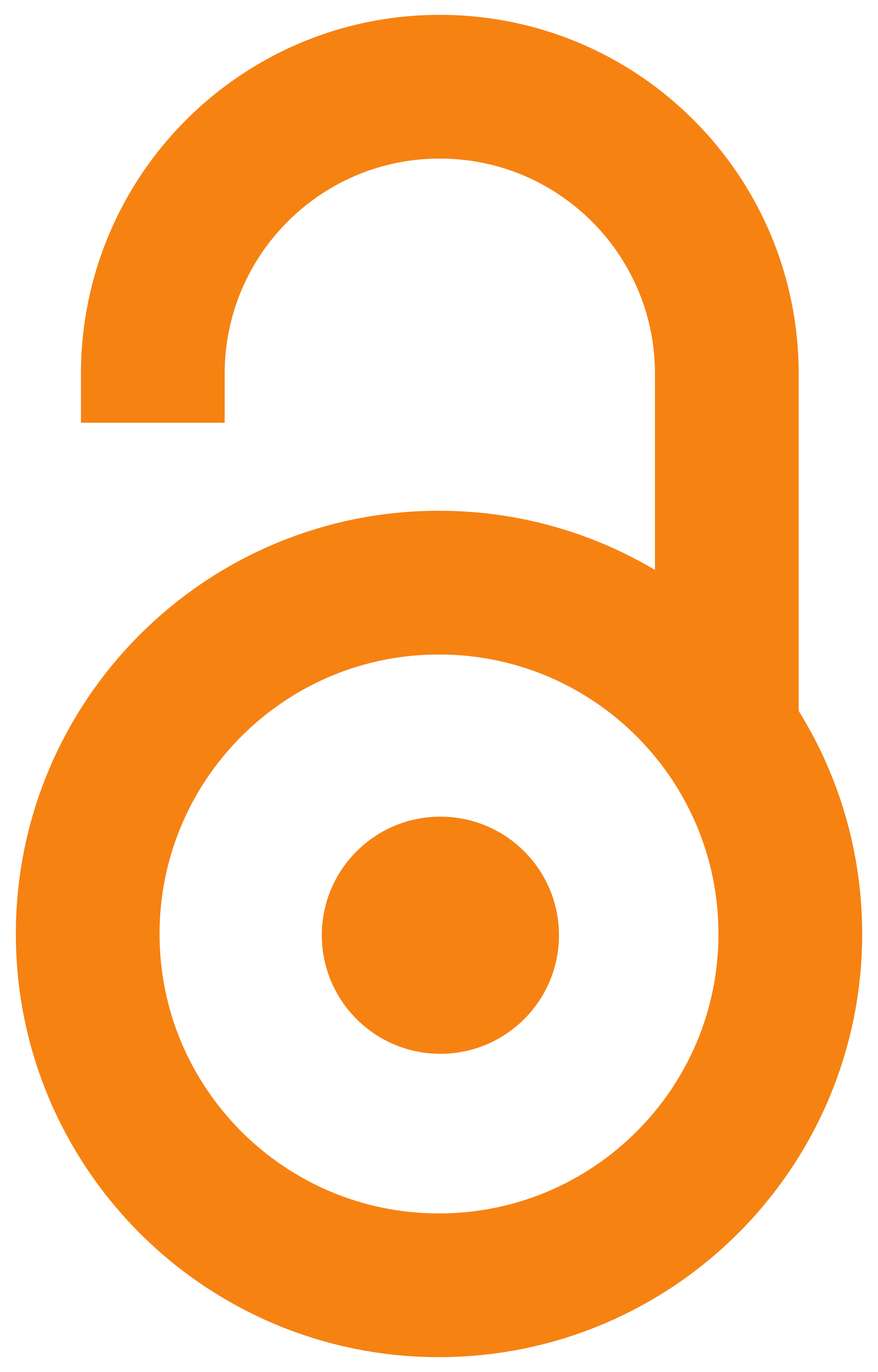 2010
Article (Published version)

Abstract
Two-year trials have been conducted in Technological Research Center in Zajecar. Research objects were six malting barley genotypes. The experimental crop was top dressed with the following amounts of nitrogen: 40, 60, 80 and 100 kg ha-1. The control variant was not top dressed. The obtained results showed that the genotypes reacted significantly to the increased amounts of nitrogen by changing their production characteristics and seed quality. In addition, the genotypes demonstrated certain varietal differences. A new genotype, Premijum, was highest yielding and it had the lowest total proteins in the grain. The genotype NS-525 had the highest 1000-grain weight (46.8 g). The effect of nitrogen on the studied characteristics depended on N quantity applied. Increasing amounts of nitrogen decrease positive effects on spike length, number of grains per spike, 1000-grain weight and yield. However, the protein content in grain kept increasing to the highest nitrogen dose, which lowered the
...
quality of malting barley. The highest yield was obtained by applying 80 and 100 kg ha-1 of nitrogen, depending on the year of study.
Dvogodišnja istraživanja izvedena su na poljima Centar za poljoprivredna i tehnološka istraživanja u Zaječaru. Predmet istraživanja bila su šest genotipova pivarskog ječma. Za prihranjivanje useva korišćene su sledeće količine azota 40, 60, 80 i 100 kg ha-1. Kontrola je bila varijanta bez prihranjivanja. Dobijeni rezultati pokazali su da genotipovi značajno reaguju na povećane količine azota promenom proizvodnih osobina i kvaliteta semena. Pri tome su ispoljene određene sortne razlike. Novi genotip Premijum bio je najrodniji i sa najmanje ukupnih proteina u zrnu. Najveću masu 1000 zrna (46,8 g) imao je genotip NS-525. Efekti azota na ispitivane osobine zavise od upotrebljene količine. Sa rastućim količinama opada pozitivan efekat na dužinu klasa, broj zrna u klasu, masu 1000 zrna i prinos. Međutim sadržaj proteina u zrnu je rastao do najveće doze azota, čime se pogoršava kvalitet pivarskog ječma. U zavisnosti od godine ispitivanja, najveći prinos zrna dobijen je ishranom biljaka sa 80
...
odnosno 100 kg ha-1 azota.
Keywords:
genotype / malting barley / nitrogen fertilization / morphological characteristic / yield / grain quality
Source:
Genetika, 2010, 42, 2, 323-330
Publisher:
Društvo genetičara Srbije, Beograd