Physiological ageing of potato (Solanum tuberosum L.) seed tubers
Fiziološka starost semenskih krtola krompira (Solanum tuberosum L.)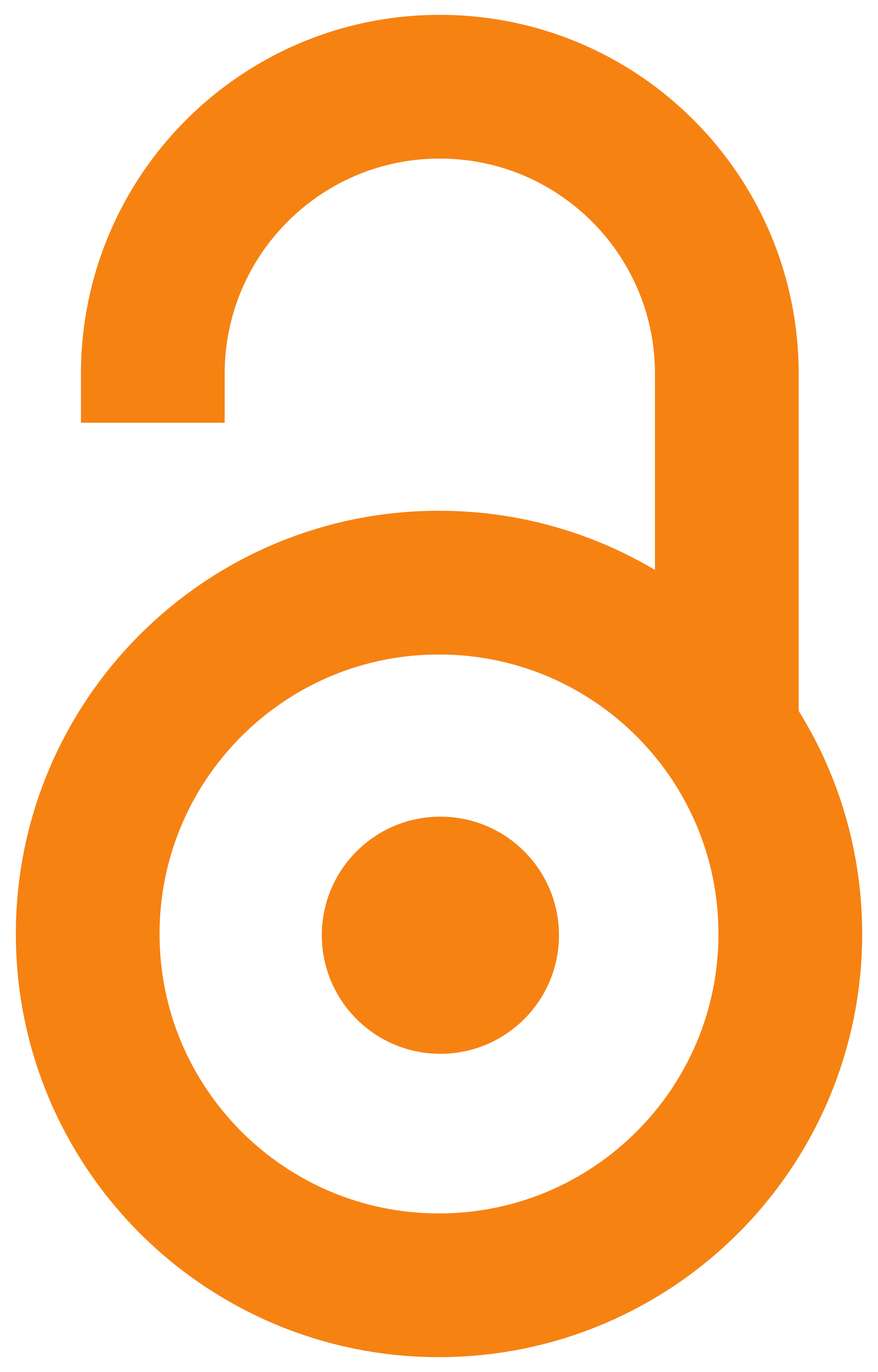 2010
Authors
Poštić, Dobrivoj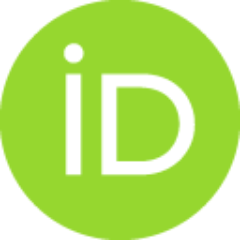 Momirović, Nebojša
Broćić, Zoran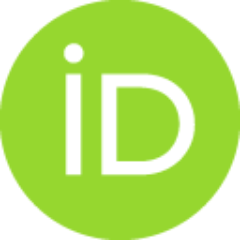 Dolijanović, Željko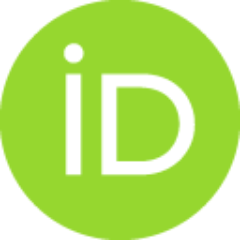 Aleksić, Goran
Trkulja, Nenad
Ivanović, Žarko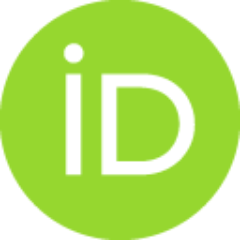 Article (Published version)

Abstract
Many years ago, almost since the discovery of hormones in the late 19th century by Fritz Went and Francis Darwin realized that the plant and animal life organisms passing through different phases internal age that does not correspond only past time. Physiological aging determined was influenced by two factors internal biochemistry especially hormones: genetic predisposition and environmental stress (Pavlista, 2004). Physiological aging in potato encompasses two types or models vine during the growing season and tuber during storage season (Pavlista, 2004). Physiological aging in vines is calculated based on daily air temperature fluctuations and is used for predict when plants are susceptible to infection by early blight (Alternaria solani), an opportunistic disease that attacks senescing plants. The other type physiological aging concerns the viability of tubers used for seed (Pavlista, 2004). This is a broadly defined as well as :'the developmental stage of potato seed tuber' (Struik
...
, 2009),' ...physiological status of the tuber as it affects productivity' (Bohl et al., 2003) or ' ... internal age of the seed (tuber) resulting from biochemical changes ... ' (Bohl et al., 1995). In general, there is an 'optimum' tuber age where is growth vigor is maximum, before which vigor increases as tuber emerge from dormancy and after which vigor decreases as tubers advance in age and eventually lose viability (Knowles, 2004). Although physiological aging of tubers may occur during growing season due to stress, it is poorly understood and not quantifiable (Lamont, 2002; Bohl et al., 2003; Johnson, 2004; Delanoy et al., 2004). The only way to measure season stimulated physiological aging tubers is to conduct a bioassay determining dormancy and sprouting characteristic. The best general indication is to look at the field history of the seed lot in comparison to previous years seed lots performance. However, the major aging of seed tubers occurs during storage(Pavlista, 2004). During tuber storage, the primary impact on physiological aging is temperature. High storage are associated with greater physiological aging. The exact relationship is not yet established but a correlation exists (Pavlista, 2004).
Pre mnogo godina, još od kada su otkriveni hormoni krajem XIX veka Fritz Went i Francis Darwin shvatili su da biljni i životinjski organizmi prolaze kroz različite etape unutrašnje starosti koja ne odgovara samo proteklom vremenu. Fiziološko starenje određeno je uticajem dva faktora unutrašnjom biohemijom posebno hormonima tj. genetičkom predispozicijom i uslovima sredine (Pavlista, 2004). Kada se krompir gaji vegetativno (krtolama), genetička predispozicija je odlika sorte (van der Zaag and van Loon, 1987). Fiziološka starost krtole se obično definiše kao hronološka starost krtole, koja je određena (istorijom polja) ekološkim uslovima u toku vegetacije i uslovima skladištenja. Razlikujemo dva tipa fiziološke starosti kod krompira, nadzemnog vegetativnog dela ili cime u toku vegetacije i krtola posle vađenja (u vreme skladištenja) (Pavlista, 2004). Fiziološka starost čime izračunava se na osnovu kolebanja dnevnih temperatura vazduha i koristi za predviđanje osetljivosti (prijemčivosti)
...
biljke na infekciju crne pegavosti lišća (Alternaria solani), mogućnosti napada bolesti na starije biljke. Drugi tip fiziološke starosti odnosi se na životnu sposobnost krtola namenjenih za seme (Pavlista, 2004). Fiziološka starost semenske krtole je predmet ovog rada i ona se široko definiše kao :'stepen razvoja semenske krtole krompira' (Struik, 2007; Struik, 2009),'...fiziološko stanje krtole koje utiče na produktivnost' (Bohl et al., 2003) ili '...unutrašnja starost krtole kao rezultat biohemijskih promena...' (Bohl et al., 1995). Smatra se da je krtola u 'optimalnoj ' starosti kada je (životna sposobnost) snaga porasta u maksimumu, posle dormantnog perioda krtole klijaju i energija porasta raste do najveće, posle toga starost se povećava i gubi se životna sposobnost (Knowles, 2004). Drugim rečima od faze fiziološke starosti u kojoj se nalazi krtola zavisi njena životna sposobnost. Fiziološko starenje krtola se dešava za vreme vegetacione sezone pod uticajem kompleksa agroekoloških uslova i za vreme skladištenja, veoma je teško za razumevanje i komplikovano za merenje (Lamont, 2002; Bohl et al., 2003; Johnson, 2004; Delanoy et al., 2004). Jedini načim utvrđivanja sezonske stimulacije fiziološke starosti krtola je izvođenje ogleda za određivanje dormantnosti i klijavosti. Najbolji i osnovni pokazatelj je pregled istorije polja u poređenju sa predhodnom godinom semenske partije. Međutim, glavno starenje semenskih krtola se odvija u skladištu (Pavlista, 2004). Za vreme skladištenja krompira glavni uticaj na fiziološku starost krtola imaju temperature. Visoke temperature čuvanja povezuju se sa većom fiziološkom starosti krtola. Tačna veza još nije utvrđena ali korelacija postoji (Pavlista, 2004).
Keywords:
physiological aging / potato seed tubers / fiziološka starost / semenske krtole krompira
Source:
Zbornik naučnih radova Instituta PKB Agroekonomik, 2010, 16, 1-2, 175-183
Publisher:
Institut PKB Agroekonomik, Padinska skela