Use of genetic markers in breeding of perennial legumes
Primena genetičkih markera u oplemenjivanju višegodišnjih leguminoza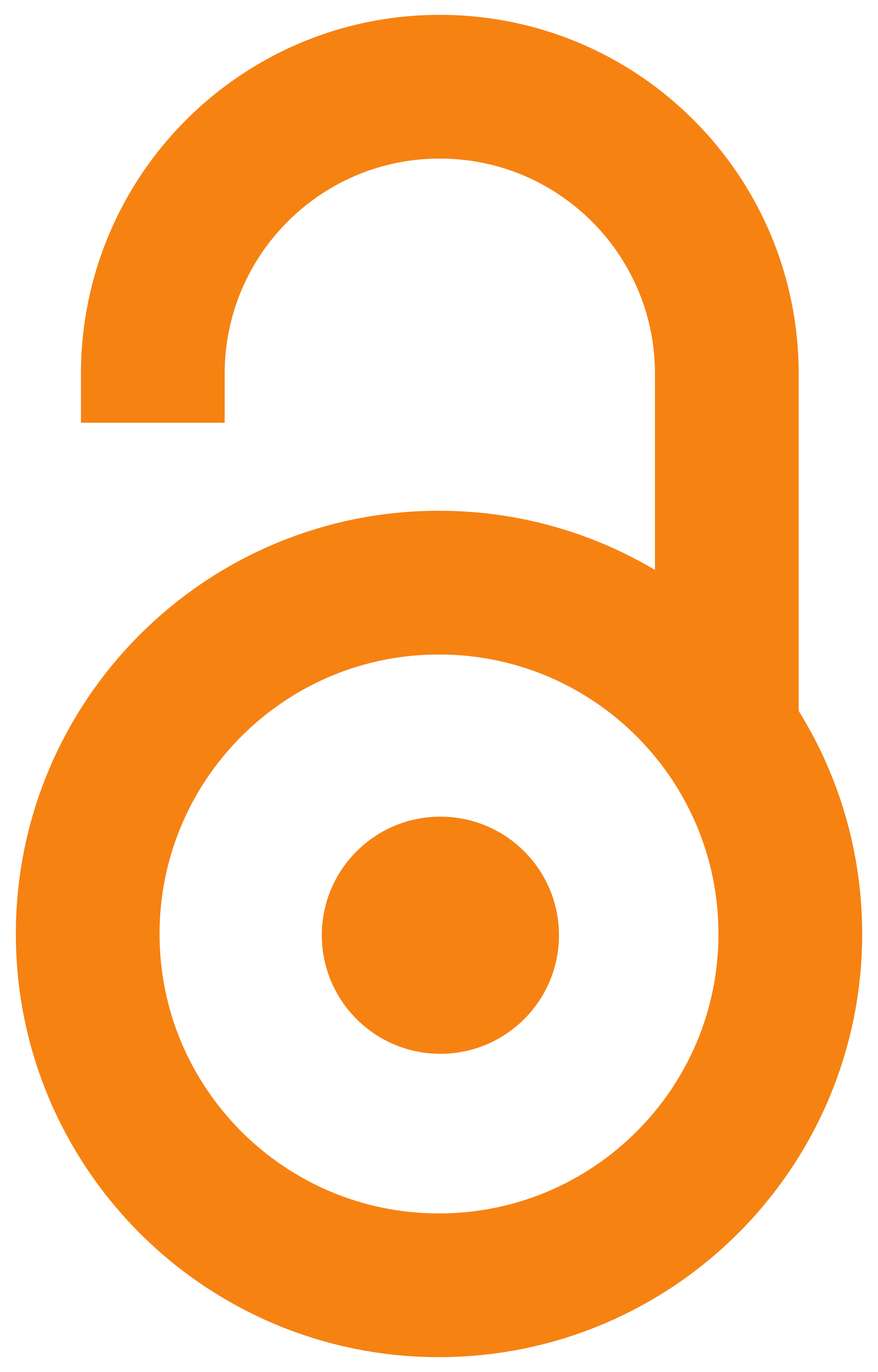 2010
Authors
Šurlan-Momirović, Gordana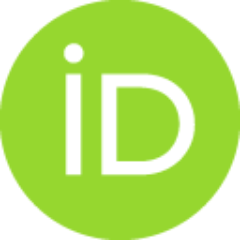 Katić, Slobodan
Vasiljević, Sanja
Nikolić, Zorica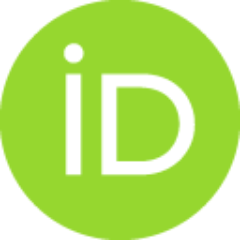 Branković, Gordana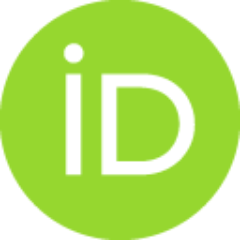 Čalić, Irena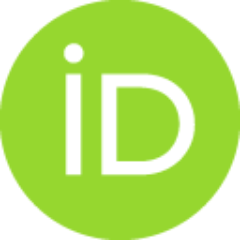 Milić, Dragan
Mikić, Aleksandar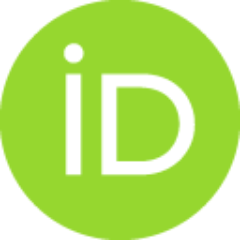 Article (Published version)

Abstract
Breeding of perennial legumes for many agronomic important traits like grain yield, persistence, longevity, resistance to diseases and pests, resistance to limiting abiotic conditions and polyploidy is more efficient and precise if genetic markers are used. Estimates based on isozyme polymorphism may underestimate overall levels of genetic variation because they are sampling only coding regions of DNA that may be conserved to maintain the function of the enzymes. The complete coverage of a genome can be achieved only by the use of molecular variability indicators (DNA polymorphism), i.e. molecular markers. Molecular markers are independent of environmental influences and can be detected in all plant development stages. The main aspects of genetic markers use in perennial legumes breeding are: germplasm characterisation, genetic linkage mapping, QTL analysis, marker assisted selection (MAS), variety identification and protection of plant breeders' rights.
Oplemenjivanje višegodišnjih leguminoza za mnoge agronomski značajne osobine kao što su prinos semena, perzistentnost, dugovečnost, otpornost na bolesti i štetočine, otpornost na limitirajuće abiotičke uslove i pojavu poliploidije efikasnije je i preciznije ako se u radu primenjuju i genetički markeri. Polimorfi zam genotipova zasnovan na profi lima izoenzima može da potceni ukupan nivo genetičke varijanse jer se odnosi na kodirajuće regione DNK koji su bili konzervirani kroz evoluciju da bi se očuvala funkcija enzima. Kompletna pokrivenost genoma može se ostvariti samo primenom pokazatelja molekularne varijabilnosti (DNK polimorfizam) tj. molekularnim markerima. Pored toga, molekularni markeri ne zavise od uslova spoljašnje sredine i mogu se detektovati u svim stadijumima fazama razvića biljaka. Glavni aspekti primene genetičkih markera u oplemenjivanju višegodišnjih leguminoza se odnose na: karakterizaciju germplazme, mapiranje vezanih gena, QTL analizu, selekciju uz pomoć markera (M
...
AS), identifikaciju sorata i zaštitu prava oplemenjivača.
Keywords:
breeding / genetic markers / perennial legumes / genetički markeri / oplemenjivanje / višegodišnje leguminoze
Source:
Ratarstvo i povrtarstvo, 2010, 47, 2, 417-424
Publisher:
Institut za ratarstvo i povrtarstvo, Novi Sad