Technology of food packaging
Tehnološko-tehnički sistemi pakovanja prehrambenih proizvoda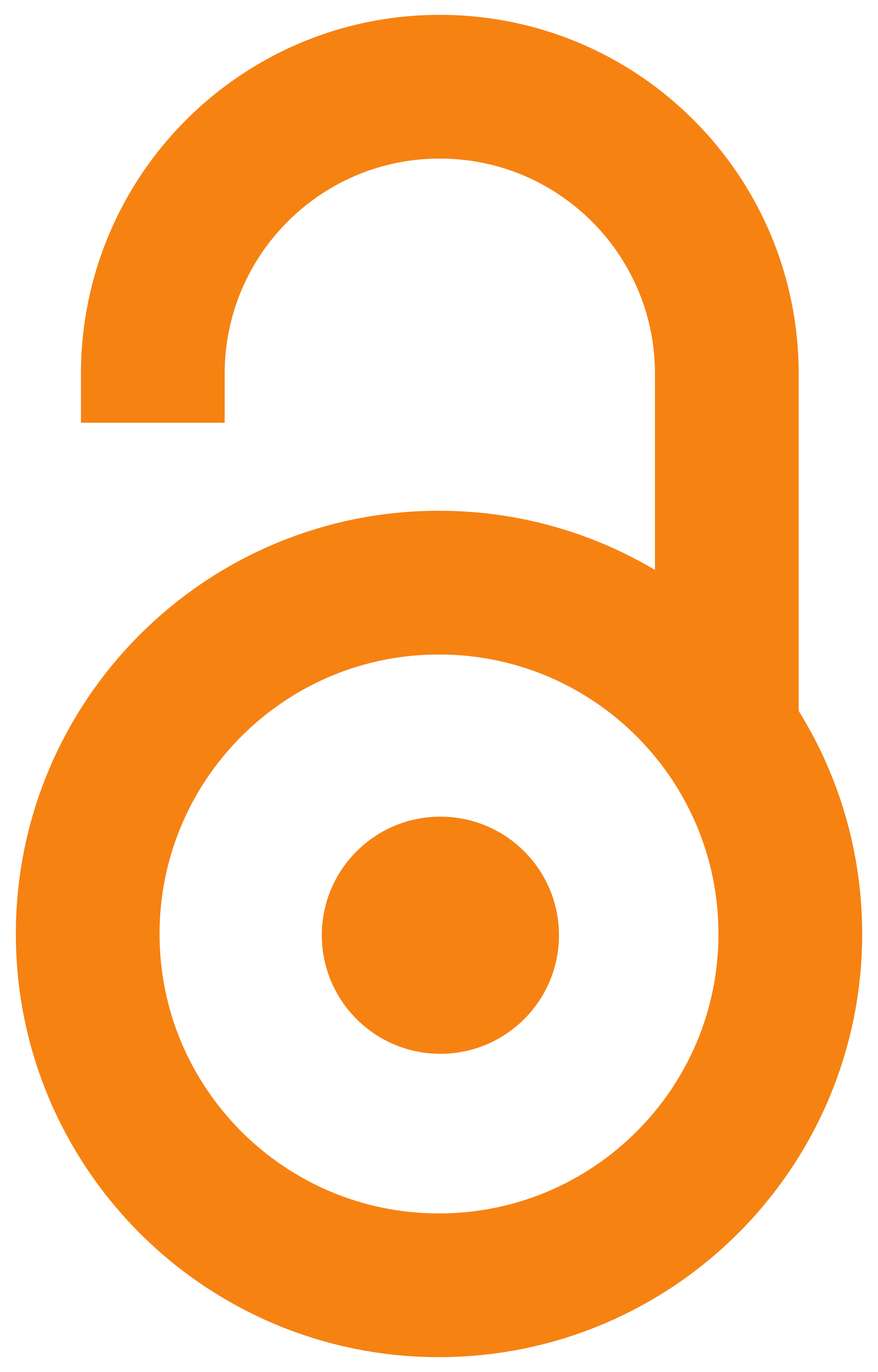 2010
article (publishedVersion)

Abstract
Food packaging science is a discipline which applies the principles from four major areas of science (material science, food science, information science and socioeconomics) in order to understand the properties of packaging materials, the packaging requirements of food, the packaging systems etc. In the food packaging industry market response is an initiating force for the food packaging technology development. In this paper an overview of food packaging technology is given as well as most important packaging functions and environments. The typical food packaging development process which may serve as a guide for designing food packaging systems is also presented. The paper gives the examples of analyzing food packaging systems and food packaging levels that can be optimized to provide the most efficient solution.
Proces pakovanja hrane ima podjednaku važnost kao i sam proces proizvodnje hrane. Kao finalni postupak u veoma kompleksnom procesu proizvodnje hrane u sistemu 'od njive do trpeze' tehnološko-tehnički sistem pakovanja mora da zadovolji višestruke kriterijume koji su, često, i u suprotnosti. Poznavanje ambalaže i procesa pakovanja poljoprivrednih i prehrambenih proizvoda može znatno olakšati postupke projektovanja i optimizacije transporta i skladištenja na imanjima i, samim tim, dovede do određenih ušteda kako u energetskom tako i u ekonomskom pogledu. Sam krajnji cilj ambalaže i pakovanja poljoprivrednih i prehrambenih proizvoda je svakako dvojak i to, najpre, održavanje kvaliteta upakovanog proizvoda ali i komercijalni u smislu što boljeg reklamiranja upakovane robe. Tehnološko-tehnički sistemi pakovanja hrane se mogu posmatrati sa više aspekata i to sa aspekta nauke o materijalima za pakovanje, zatim sa aspekta nauke o hrani i o samom procesu njene proizvodnje, kroz informacione tehn
...
ologije i sa socio-ekonomskog aspekta. Cilj rada je da prikaže osnove tehnologije pakovanja kao i najznačajnije funkcije pakovanja i ambalažiranja poljoprivrednih i prehrambenih proizvoda. U radu su dati i primeri mogućih analiza tehnološko-tehničkih sistema pakovanja čija primena za ishod ima optimalno tehnološko-tehničko rešenje sistema pakovanja prehrambenih proizvoda. Dati primeri se mogu posmatrati kao praktični saveti koji kombinuju elemente funkcije ambalaže i socio-ekonomske parametre kao i elemente funkcije ambalaže i ekologije. U daljem toku rada prikazani su osnovni elementi i uticajni faktori razvoja tehnološko-tehničkog sistema pakovanja prehrambenih proizvoda. Ovde se najpre misli na određivanje samih potreba proizvoda koji se pakuje, zatim na analizu materijala od koga je izrađena ambalaža i na tehničke sisteme pakovanja kao i na evaluaciju izrađenog prototipa i njegovo konačno pojavljivanje na tržištu.
Keywords:
food / packing / technology / development / prehrambeni proizvodi / pakovanje / tehnologija / tehnološki razvoj
Source:
Journal on Processing and Energy in Agriculture, 2010, 14, 2, 72-75
Publisher:
Nacionalno društvo za procesnu tehniku i energetiku u poljoprivredi, Novi Sad
Funding / projects: