Contribution to knowledge of health, reproduction, biosecurity and ecological problems in intensive cattle and pig production
Prilog poznavanju zdravstvenih, reproduktivnih, biosigurnosnih i ekoloških problema u intenzivnoj govedarskoj i svinjarskoj proizvodnji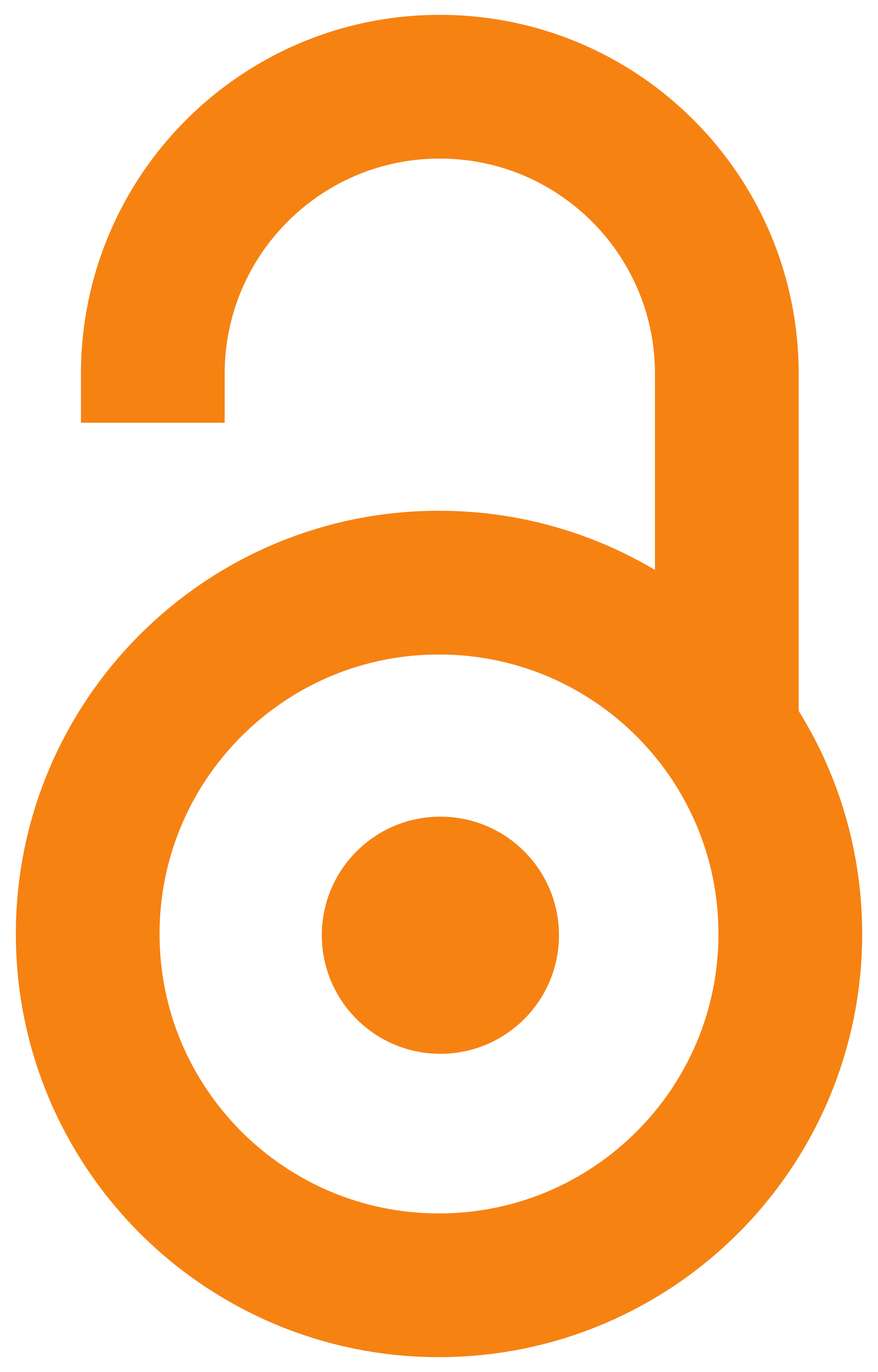 2010
Authors
Bojkovski, Jovan
Petrujkić, Tihomir
Stanković, Branislav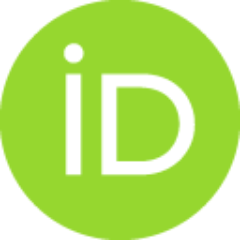 Djoković, Radojica
Valčić, Miroslav
Pavlović, Ivan
Savić, Božidar
article (publishedVersion)

Abstract
Reproductive parameters: open day period, insemination index, time between calving, were monitoring on a total 12.400 dairy cow dairy cows with milk yield of 8500 liters in 305 days long lactation period. Reproductive disorders observed were abortions, lack of heat, ovarian cysts and ovarial inactivity longer than 60 days after calving and endometrirtis as well. The evaluations of health status of calves, pregnant heifers, and cows were performed during the same period. Most often problems affecting calves were diarrheas and respiratory diseases. Peripartal cows were frequently affected by puerperal paresis, ketosis and abosonmal displacement. Indigestions were present both in lactating and puerperal period. Disease of acropodium were present all a round year. Trhypophiton spp. Infection were seen sporadically in pregnant heifers and actinomycosis was found in older cows after several lactation. Increased production and improved health and reproductive status were achieved after introd
...
uction of herd management programme. Good health of pigs is qualification for good reproduction and profitable production. Pig health can be improved in aim to achieve higher production. Disease like neonatal scour, edema disease, esophagogastric ulcer, osteodiustrophia, actinobacilosis, atrophic rhinitis, dysentery and recent times proliferate eneropaties could be competent services. Especially critical periods are sowing, 24-48 hours, after sowing, and period 10-14 days after repulsion. By flexible cooperation of farm owners and veterinarians by appreciation of nowadays knowledge production is possible to improve and serve concept 'from stable to table'. In this concept veterinarians have significant role from economic and ecologic point of view. Biosecurity, welfare, good producers, practice, or hazard analysis, on critical points are very important issues in intensive pig production. Consistent application of biosecurity measures is crucial in swine health protection and production efficiency. In this paper are given certain solutions and routine activities in protection against biological contamination as well as procedures attitude towards different sized herds health protection at home and abroad. Stuff conscience about needs to protect production in general active attitude to real threats and taken measures are key to success in biosecurity plans creation and application on every farm for itself.
Od reproduktivnih poremećaja ustanovljeni su pobačaji, anestrije, sitni jajnici, ciste, inaktivni jajnici duže od 60 dana postpartum i endometritisi. Uporedo je praćeno i zdravstveno stanje teladi, visoko-steonih junica i krava, dok je u puerperijumu praćeno zdravstveno stanje prvotelkinja i višetelkinja. Dijareja i oboljenja organa za disanje su bili najčešći zdravstveni problemi teladi koji su se ispoljili na kontrolisanim farmama. U puerperijumu kao najčešći zdravstveni problemi ispoljili su se puerperalna pareza, ketoza i dislokacije sirišta. Indigestije kao ozbiljan zdravstveni problem su se javile kod krava u periodu laktacije i puerperijuma. Bolesti akropodijuma (aseptični pododermatitis i panaricijum) pratile su krave veći deo godine. U sporadičnim slučajevima dijagnostikovana je trihoficija kod visoko steonih junica i aktinomikoza kod krava koje su imale veći broj laktacija. Uvođenjem menadžmenta kontrole zdravlja i produktivnosti stada (MKZPS), došlo je do značajnog poboljšan
...
ja zdravlja, reporodukcije, a takođe i do povećanja proizvodnje. Dobro zdravlje svinje je uslov dobre reprodukcije, odonosno rentabilne proizvodnje. Zdravlje svinja se može unaprediti u cilju postizanja što veće proizvodnje. Zdravlje zavisi od uslova držanja, nege, ishrane, kontrole zdravlja i zdravstvene zaštite. Bolesti kao što su neonatalni scour, edemska bolest, ezofagogastrični ulkus, osteodistrofije, aktinobaciloza, atrofični rinitis, dizenterija, a u novije vreme proliferativne enteropatije koje mogu ugroziti proizvodnju svinja u intenzivnom odgoju, moguće je primenom profilaktičkih, terapeutskih mera pojačanom kontrolom stručnih službi, držati pod kontrolom. Posebno osetljivi kritični periodi su: samo prašenje, prvih 24-48 sati posle prašenja, od 7-10 dana nakon prašenja i period 10-14 dana po odbijanju prasadi. Fleksibilnom saradnjom vlasnika farmi sa stručnim službama uz poštovanje i sprovođenje stručnih saznanja, te primenom niza biotehničkih mera stavljanjem akcenta na preveniranje bolesti svinja, a u cilju promocije dobrog zdravlja svinja moguće je unaprediti proizvodnju. Biosigurnost, dobrobit, dobra proizvođačka praksa i analiza rizika na kritičnim kontrolnim tačkama su veoma značajni elementi za intenzivnu proizvodnju svinja. Planska primena biosigurnosnih mera presudna je u zaštiti zdravlja svinja i uspeha proizvodnje. U dužem vremenskom periodu na velikim farmama mlečnih rasa krava, svinja i ovaca, praćeno je prisustvo bioloških zagađivača životne sredine (patogene bakterije), kao i hemijskih zagađivača životne sredine (teški metali) i njihov uticaj na dobrobit i zdravstveno stanje životinja. Posebnu opasnost za žive sisteme predstavljaju teški metali koji reagujući sa organskim molekulima menjaju njihovu strukturu i funkciju. U organizam teški metali prodiru preko organa za varenje, organa za disanje i kože. Rezultati naših višegodišnjih istraživanja ukazuju da postoji opasnost od kontaminacije stočne hrane teškim metalima i njihovog deponovanja u organizmu životinja, kao i negativnog delovanja na reproduktivnu sposobnost domaćih životinja. Toksičnost teških metala generalno vodi ka formiranju slobodnih radikala inhibirajući aktivnost enzima antioksidativne odbrane, kao i oksidaciju glutationa i stvaranju malon dialdehida (MDA) kao markera oksidativnog stresa. Njihova toksičnost potiče od tendencije da stvaraju kovalentne veze sa sulfhidrilnim grupama biomakromolekula ili istiskuju određene kofaktore čime inhibiraju aktivnost pojedinih enzima.
Keywords:
farm animals / health / reproduction / biosecurity / ecology / farmske životinje / zdravlje / reprodukcija / biosigurnost / ekologija
Source:
Zbornik naučnih radova Instituta PKB Agroekonomik, 2010, 16, 3-4, 105-115
Publisher:
Institut PKB Agroekonomik, Padinska skela
Funding / projects: