Investigation of air bipolar ionization effects in cheese and kajmak craft production
Ispitivanje efekata primene bipolarne jonizacije vazduha u zanatskoj proizvodnji sira i kajmaka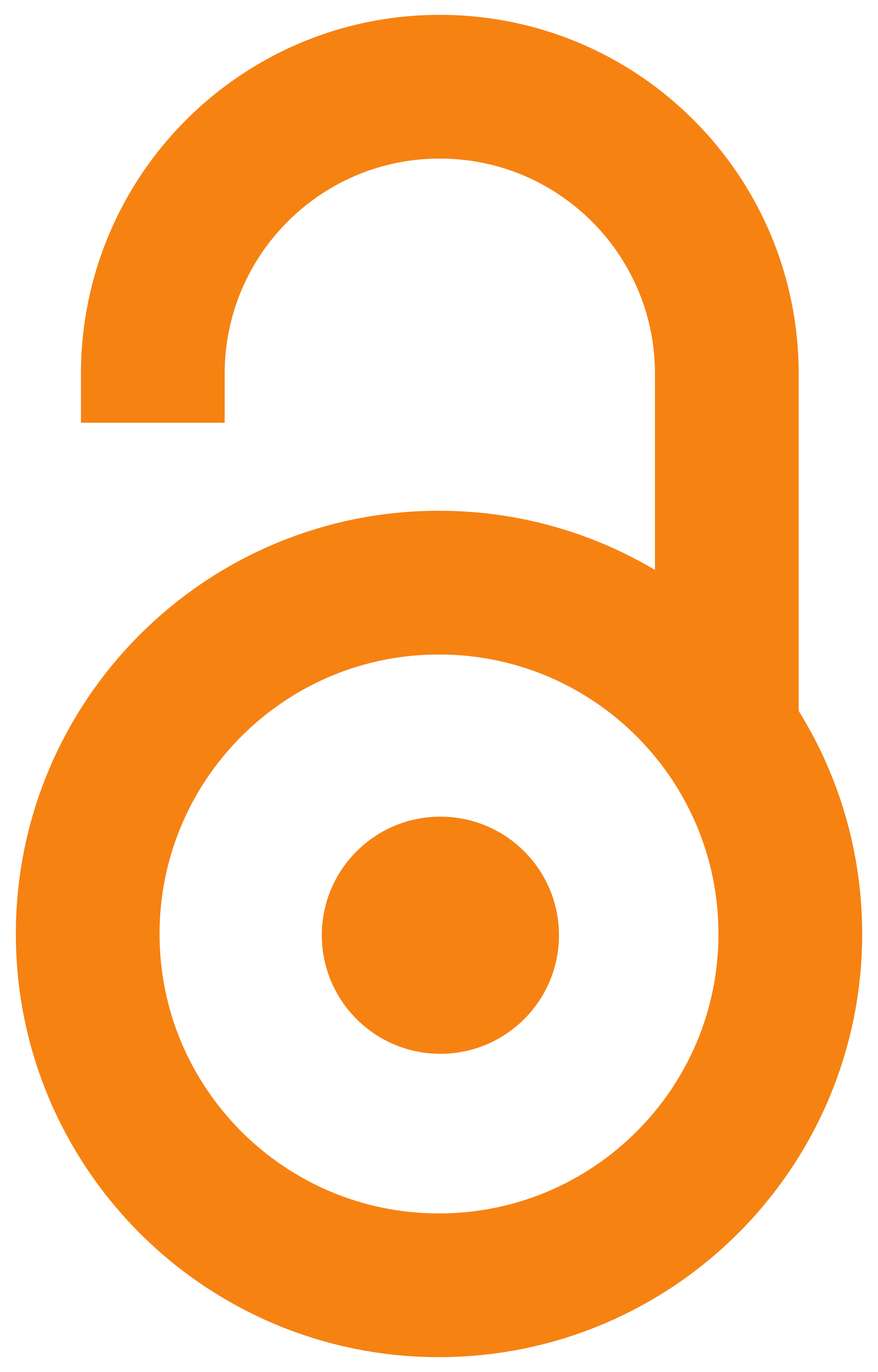 2010
Authors
Pešić-Mikulec, Dragana
Pudja, Predrag
Miočinović, Jelena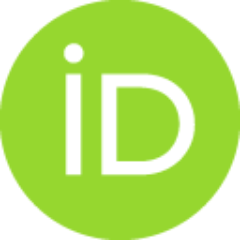 Slović, Marija D.
Blagić, Gordana S.
Article (Published version)

Abstract
Milk and dairy products are sustainable to the development of numerous microorganisms, especially pathogens. Therewith, it is necessary to achieve a high level of hygiene in dairy plants, in order to get safe and high quality products. Based on that, modern food production implies application of different air treatments. Microbiological status of air and working surfaces in the cheese and kajmak craft production, before and after air treatment by bipolar ionization, was investigated. It is concluded that bipolar ionization may be considered as an efficient method for improving of microbiological status of air, as well as surfaces that are in contact with the air.
Mleko i mlečni proizvodi su namirnice pogodne za razvoj brojnih, posebno patogenih mikroorganizama. Pogoni za proizvodnju mlečnih proizvoda moraju se odlikovati visokim stepenom higijene, u cilju dobijanja proizvoda visokog kvaliteta i bezbednosti. S tim u vezi, savremena proizvodnja prehrambenih proizvoda u sve većoj meri podrazumeva primenu različitih tretmana vazduha. U radu je vršeno ispitivanje mikrobiološkog statusa i radnih površina u uslovima zanatske proizvodnje sira i kajmaka pre i nakon primene tretmana vazduha primenom bipolarne jonizacije. Ustanovljena je visoka efikasnost ovog tretmana u poboljšanju mikrobiološke slike vazduha, kao i radnih površina koje su u kontaktu sa vazduhom.
Keywords:
bipolar ionization / air / cheese / kajmak / bipolarna jonizacija / vazduh / sir / kajmak
Source:
Prehrambena industrija - mleko i mlečni proizvodi, 2010, 21, 1-2, 52-55
Publisher:
Univerzitet u Novom Sadu - Tehnološki fakultet, Novi Sad i Savez hemičara i tehnologa, Beograd