Autochthonous technology of Golija cheese
Autohtona tehnologija proizvodnje Golijskog sira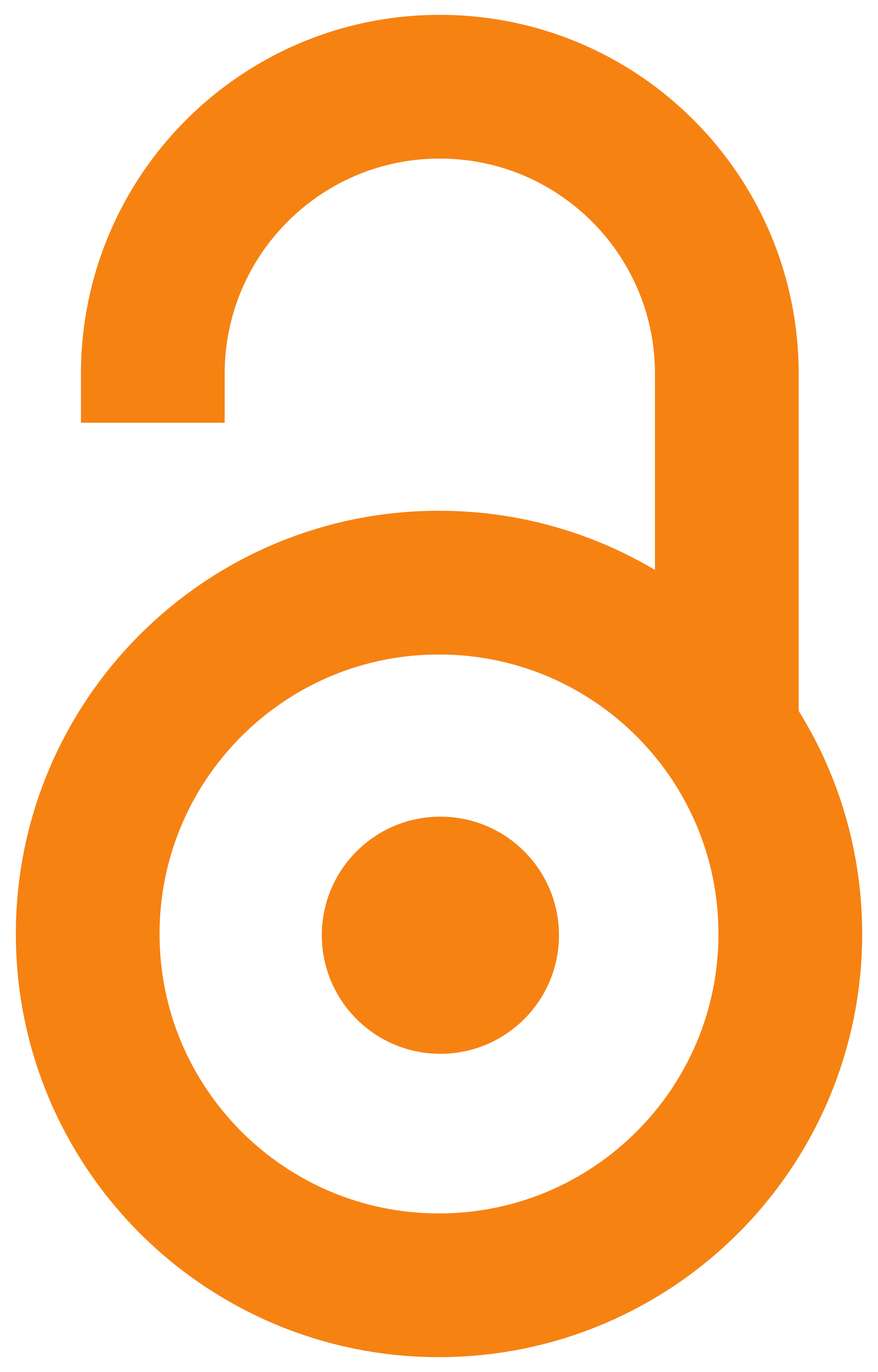 2010
article (publishedVersion)

Abstract
Autochthonous cheese manufacturing within the area of Serbia has very long tradition. These cheeses are produced without using any known starter culture. Therefore, studying of all aspects of such cheese manufacturing is very important. This approach will assure continuation of traditional way of manufacturing cheeses at the places of their origin. Moreover, research of this kind will open possibility for introduction of autochthonous cheese production at either semi-industrial or industrial level, or their presentation on different markets as well. Golija cheese belongs to the group of white soft cheeses. It is produced from nonpasteurized raw cow milk immediately after milking. Normally it is kept on the mountain for one to two months for ripening. Cheese is traditionally cut into slices and packed in distribution packaging. This production is mostly carried out by small manufacturers, what results in uneven quality and ungraded value of cheese. However, due to production in reserved
...
region of origin, demands for Protected Denomination of Origin (PDO) were satisfied. Aim of this work was to investigate autochthonous cheese manufacturing, chemical composition and microbiological quality of cheese produced on mountain Golija. Investigation of the fluctuation of lactic acid bacteria (LAB) population in Golija cheese was made by analysis of the presence of LAB in the milk of which the cheese was made, as well as in the cheese during ripening. The composition of cheese microflora was recorded in cheeses after 1, 10, 20, 30, 45 and 60 days of ripening.
Autohtona proizvodnja sireva na području Srbije ima veoma dugu tradiciju. Ovi sirevi se proizvode bez korišćenja starter kulture. Iz tog razloga, proučavanje svih aspekata proizvodnje takvih sireva je veoma važno. Ovakav pristup će obezbediti nastavak tradicionalnog načina proizvodnje sireva na područjima odakle i potiču. Osim toga, ovakva istraživanja stvoriće mogućnost predstavljanja proizvodnje autohtonih sireva, bilo na poluindustrijskom ili industrijskom nivou, kao i njihovo prezentovanje na različitim tržištima. Golijski sir pripada grupi mekih sireva. Proizvodi se od nepasterizovanog (sirovog) kravljeg mleka, koje se u tu svrhu koristi odmah posle muže. Uobičajeno je da sir ostaje u planinskom domaćinstvu jedan ili dva meseca dok traje period zrenja. Sir se tradicionalno seče u kriške i pakuje u odgovarajuću ambalažu. Ovu proizvodnju uglavnom vrše mali proizvođači, što ima za posledicu neujednačen kvalitet i nestandardizovanu vrednost sira. Međutim, proizvodnjom u zaštićenim reg
...
ionima, zadovoljeni su zahtevi za oznaku geografskog porekla. Cilj ovog rada bio je istraživanje autohtone proizvodnje, hemijski sastav i mikrobiološki kvalitet sira proizvedenog na planini Golija. Ispitivanje promena u populaciji bakterija mlečne kiseline (BMK) u siru sa Golije izvršeno je analizom na prisustvo BMK u mleku za proizvodnju sira, kao i u siru za vreme zrenja. Sastav mikroflore sira praćen je posle 1, 10, 20, 30, 45 i 60 dana zrenja sira.
Keywords:
Golija cheese / technology / chemical composition / lactic acid bacteria / Golijski sir / tehnologija / hemijski sastav / bakterije mlečne kiseline
Source:
Prehrambena industrija - mleko i mlečni proizvodi, 2010, 21, 1-2, 46-51
Publisher:
Univerzitet u Novom Sadu - Tehnološki fakultet, Novi Sad i Savez hemičara i tehnologa, Beograd
Funding / projects: