Determination of physico-chemical characteristics of walnut (Juglans regia L.) oil from cultivar Šampion
Određivanje fizičko-hemijskih karakteristika ulja oraha (Juglans regia L.) sorte Šampion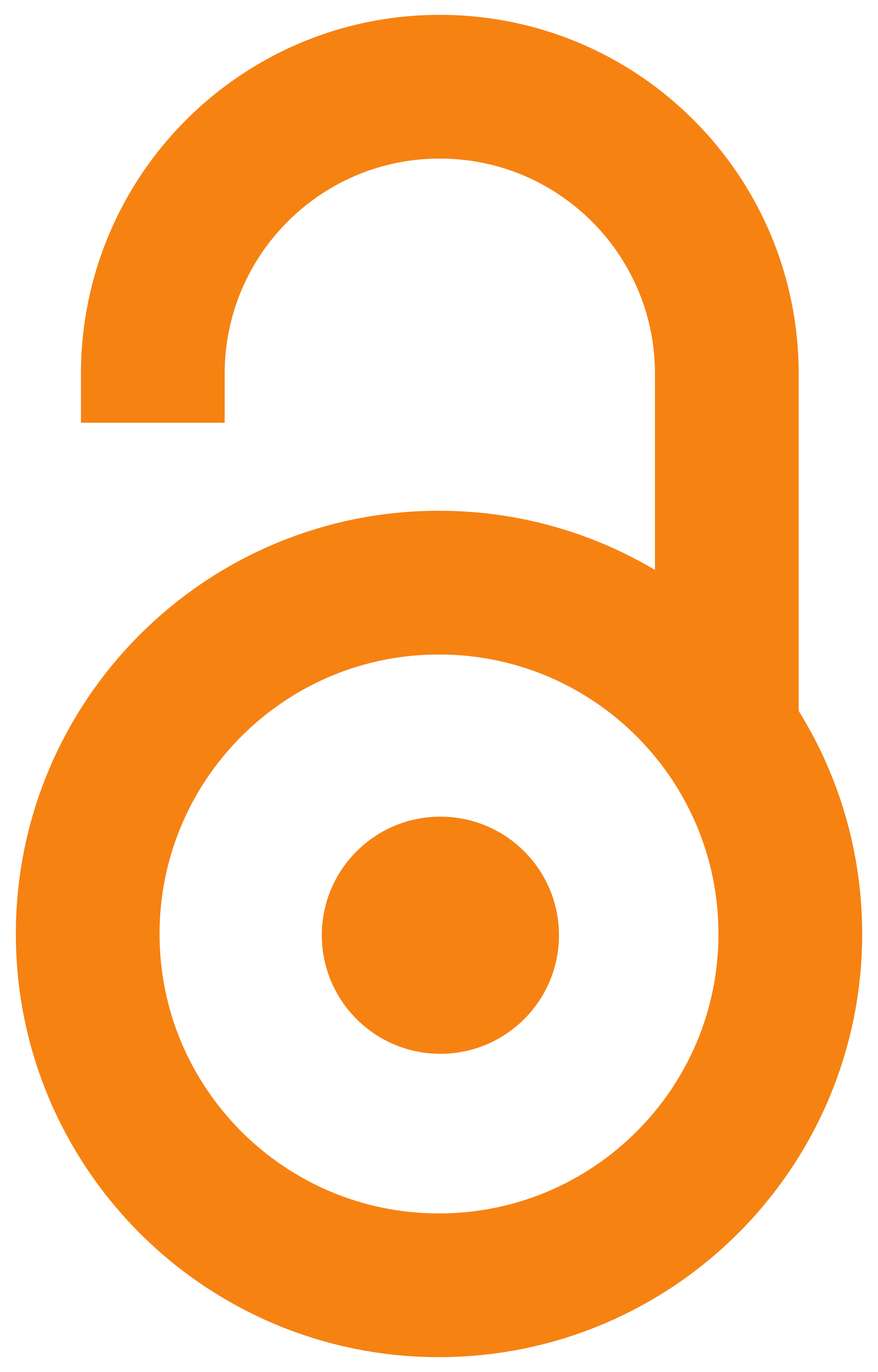 2010
article (publishedVersion)

Abstract
The aim of this work was separation and determination of oil from the cultivar Šampion. Two techniques of oil extraction were employed: cold pressing and organic solvent extraction. Composition of walnut kernels and basic physico-chemical parameters of walnut oil were determined, respectively. The oil content was 69.07%. The fatty acid composition was determined by gas chromatography and the main components were as follows: linoleic acid 58.0%, oleic acid 20.7% and linolenic acid 9.8% for sample obtained by cold pressing and 60.9%, 19.0%, 13.6%, respectively, for sample obtained by solvent extraction.
Danas se u svetu sve više pažnje posvećuje očuvanju prirodne i zdrave hrane. Zbog određenih zdravstvenih poremećaja i rizika, uslovljenih pre svega neadekvatnom ishranom, aktuelni svetski trendovi neminovno nameću novi koncept razvoja i u tehnologiji jestivih ulja. Povoljni zdravstveni efekti se pripisuju većem broju lipidnih supstanci, pri čemu se najveći broj radova i istraživanja odnosi na esencijalne masne kiseline, posebno one iz ω-3 i ω-6 serije, konjugovanu linolnu kiselinu, zatim fosfolipide, biljne sterole, prirodne antioksidanse i druge sastojke. Ulje oraha se odlikuje visokim sadržajem ω-6 i ω-3 esencijalnih masnih kiselina, što utiče na njegovu visoku nutritivnu vrednost. Upotreba orahovog ulja ima značajnu preventivnu ulogu u modifikaciji lipoproteinskog profila i zaštitnu ulogu kod kardiovaskularnih oboljenja i kancera. Istraživanja u ovom radu su imala za cilj da se uradi karakterizacija ulja oraha domaće sorte Šampion (Centar za voćarstvo, Čačak) i ispita uticaj postupk
...
a izdvajanja ulja na sadržaj esencijalnih masnih kiselina. Izdvojeno je ulje iz jezgra oraha domaće sorte Šampion primenom dve tehnike: hladno ceđenje i ekstrakcija organskim rastvaračem. Određeni su sastav i hemijske karakteristike jezgra oraha kao i fizičko-hemijske karakteristike izdvojenog ulja. Sadržaj ulja je iznosio 69.07%. Sastav i sadržaj masnih kiselina je određen metodom gasne hromatografije. Dominantne masne kiseline su: linolna sa sadržajem od 58.0%, zatim oleinska sa sadržajem od 20.7% i linolenska 9.8% u ulju dobijenom hladnim ceđenjem, odnosno 60.9%, 19.0%, 8.7% u ulju dobijenom ekstrakcijom organskim rastvaračem.
Keywords:
walnut oil / physico-chemical characteristics / composition of fatty acids
Source:
Acta agriculturae Serbica, 2010, 15, 29, 89-94
Publisher:
Univerzitet u Kragujevcu - Agronomski fakultet, Čačak