Effect of systematic factors on gestation length in Simmental cows
Uticaj sistematskih faktora na dužinu bremenitosti kod krava Simentalske rase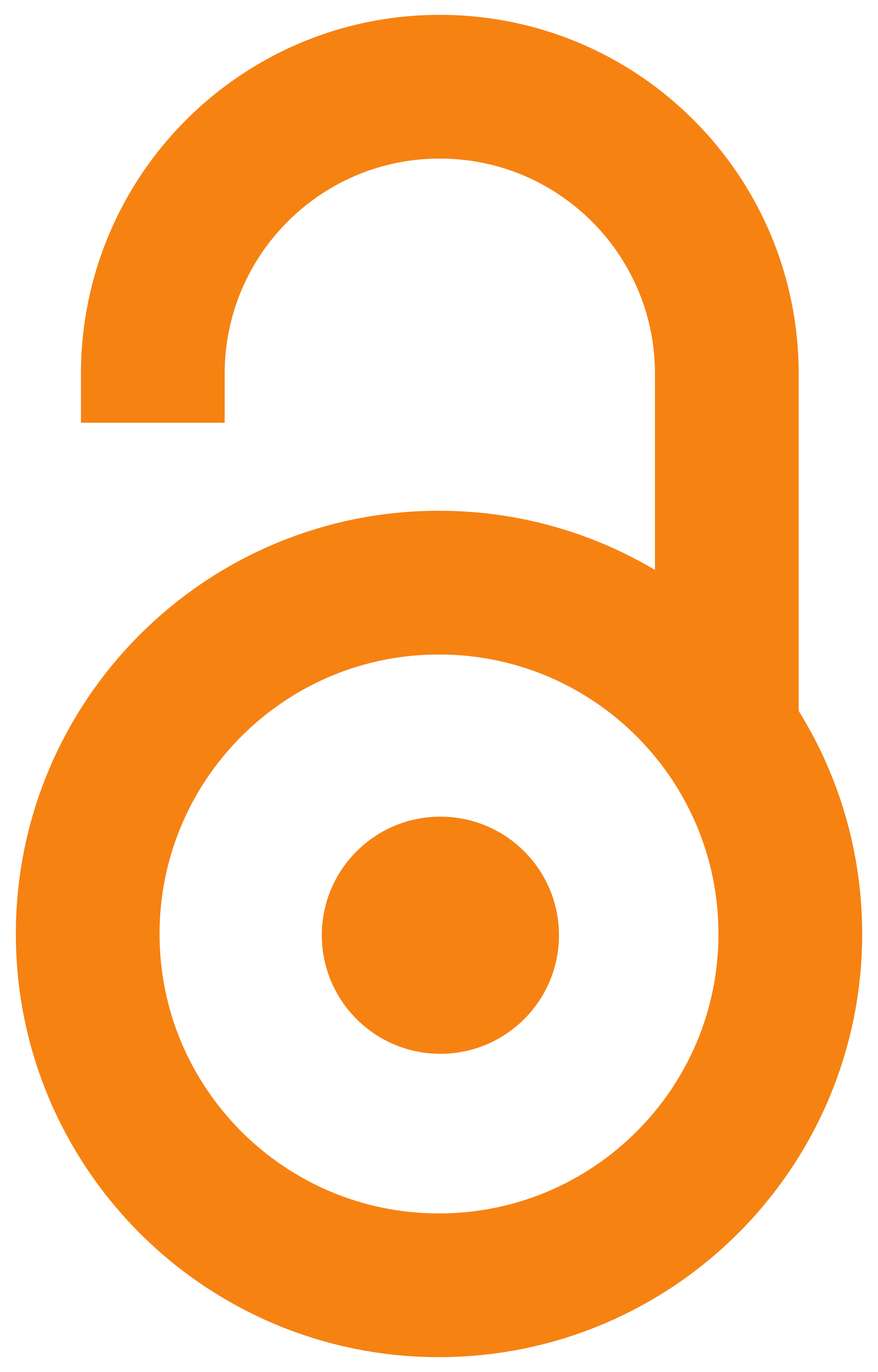 2010
article (publishedVersion)

Abstract
The effect of systematic environmental factors on gestation length in Simmental cows was evaluated by calculating the least squares mean (LSM) and its error (SELSM), by analysis of variance and by calculating the coefficient of determination (R2). The study involved Simmental cows reared at three locations, including the Zlatiborski Suvati farm (n=578), the Dobričevo farm (n=964) and individual private farms at the Voćar Farming Cooperative in Kotraža (n=1263). The analysis included gestation length in Simmental cows as affected by continuous systematic factors (age at first conception) and discontinuous factors such as farm, calving season, birth season, parity group, calf sex, type of birth and the interaction of these factors. The effect of age at first conception was statistically significant (P lt 0.05). The discontinuous factors had a very high significant (P lt 0.001) effect on gestation length. The coefficient of determination was as low as 0.086 (8.6%), undoubtedly suggesting
...
the small effect of the non-genetic factors on gestation length, given the fact that the trait is biologically determined and that it shows low variability.
Uticaj sistematskih faktora okoline na dužinu bremenitosti analiziran je izračunavanjem sredine najmanjih kvadrata (LSM) i njegove greške (SELSM), analizom varijanse po primenjenom modelu i izračunavanjem koeficijenta determinacije (R2). Istraživanjem su obuhvaćene krave simentalske rase raspoređene na tri lokaliteta i to farmi Zlatiborski suvati (n=578), farmi Dobričevo (n=964) i individualna gazdinstva na području Zemljoradničke zadruge 'Voćar' iz Kotraže (n=1263). Na dužinu bremenitosti ispitivan je uticaj kontinuelnih sistematskih faktora (uzrast pri prvoj oplodnji) i dikontinuelnih faktora kao što su farma, sezona telenja i rođenja, grupe partusa, pola teladi, tipa rođenja i interakcija pomenutih faktora. Uticaj uzrasta pri prvoj oplodnji bio je statistički značajan (P lt 0.05), dok uticaj svih diskontinuelnih uticaja na trajanje bremenitosti bio je vrlo visoko značajan (P lt 0.001). Koeficijent determinacije iznosio je svega 0.086 (8.6%), što nedvosmisleno ukazuje na mali uticaj
...
paragenetskih faktora na ispoljenost dužine bremenitosti obzirom da je ona biološki data i da se odlikuje niskom varijabilnošću.
Keywords:
Simmental breed / systematic factors / gestation length / coefficient of determination
Source:
Acta agriculturae Serbica, 2010, 15, 29, 31-37
Publisher:
Univerzitet u Kragujevcu - Agronomski fakultet, Čačak