Phenolic compounds and vitamin C as sources of antioxidant activity in black currant fruit (Ribes nigrum L.)
Fenolne komponente i vitamin C kao izvori antioksidativne aktivnosti ploda crne ribizle (Ribes nigrum L.)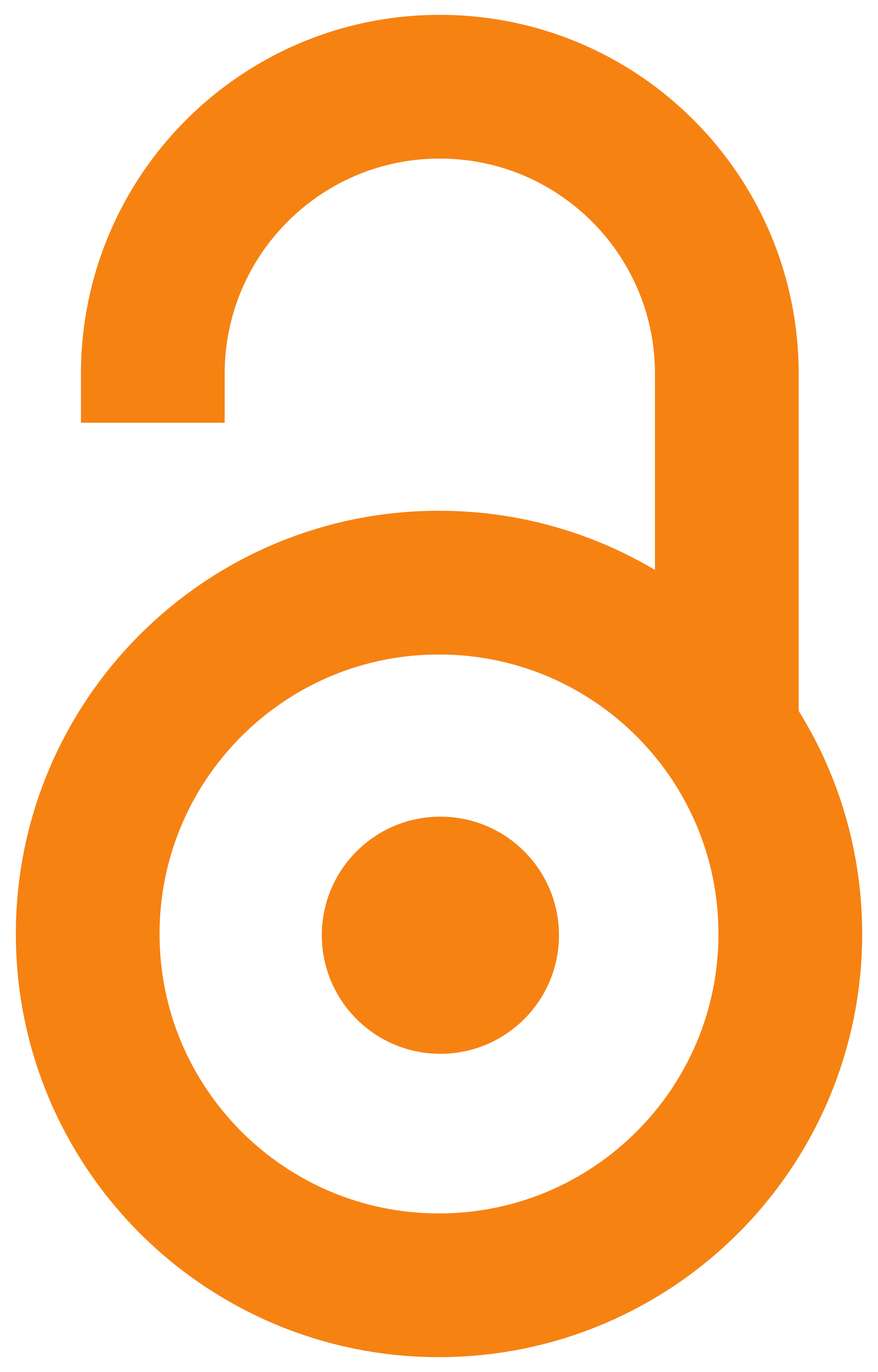 2010
Article (Published version)

Abstract
The content of some important phenolic compounds (kaempferol, myricetin, quercetin, and ellagic acid), total phenolics (TPH), vitamin C, and total antioxidant capacity (TAC) in the fruit of three black currant cultivars (Ben Lomond, Ben Sarek and Malling Juel) were studied. The content of individual phenolic compounds showed variability among the studied cultivars. The main flavonol found in cv. Malling Juel was kaempferol (1.60 μg g-1 FW), whereas the lowest values of myricetin (5.46 μg g-1 FW) and quercetin (7.65 μg g-1 FW) were also observed in the fruit of this cultivar. Ellagic acid content was the highest in cv. Ben Lomond (12.90 μg g-1 FW), which is also characterized by lower values of individual flavonols compared to other cultivars tested. However, the highest TPH level was recorded in cv. Ben Lomond (4.71 mg g-1FW). Vitamin C content in fruit of cv. Malling Juel was at a very high level (141.4 mg 100g-1), whereas cv. Ben Lomond expressed the highest level of TAC (7.60 mg asc
...
g-1 FW). Overall, the content and profile of phenolic compounds in the black currant cultivars showed significant contribution to the expressed antioxidant capacity which was confirmed by positive correlation between TPH and TAC obtained in this study. Besides total phenolics, vitamin C is also a significant contributor to the measured antioxidant capacity in black currant fruit indicating that some cultivars with lower phenolic content may express high TAC.
Rad prikazuje rezultate trogodišnjih ispitivanja sadržaja važnih fenolnih jedinjenja (flavonola - kampferola, miricetina i kvercetina, elaginske kiseline i ukupnih fenola), vitamina C, kao i vrednosti antioksidativnog kapaciteta registrovane u plodu tri sorte crne ribizle Ben lomond, Ben sarek i Moling džuel. Istraživanja su realizovana u periodu od 2004. do 2006. godine u laboratorijama Katedre za voćarstvo Poljoprivrednog fakulteta Univerziteta u Beogradu i Instituta za multidisciplinarna istraživanja iz Beograda. Ustanovljeno je variranje u sadržaju pojedinih individualnih fenolnih komponenti između ispitivanih sorti crne ribizle, pri čemu je kod sorte Moling džuel registrovan najveći prosečni sadržaj kampferola (1,60 μg g-1), ali i najniže prosečne vrednosti sadržaja miricetina (5,46 μg g-1) i kvercetina (7,65 μg g-1). Među ispitivanim sortama crne ribizle najveći sadržaj elaginske kiseline imala je sorta Ben lomond (12,90 μg g-1), koja se odlikuje nešto nižim vrednostima sadržaja
...
flavonola u plodu, ali i najvećim sadržajem ukupnih fenola za ispitivani period (4,71 mg g-1). U pogledu sadržaja vitamina C, sorta Moling džuel je pokazala superiornost (141,4 mg 100g-1), dok se najvećim antioksidativnim kapacitetom ploda za trogodišnji period ispitivanja odlikuje sorta Ben lomond (7,60 mg ask g-1). Na osnovu većine analiziranih parametara može se konstatovati da sadržaj i profil fenolnih komponenata prisutnih u plodovima ispitivanih sorti crne ribizle, ima značajan doprinos u ispoljenoj antioksidativnoj aktivnosti, što potvrđuje i pozitivna korelativna zavisnost između sadržaja ukupnih fenola i antioksidativnog kapaciteta ploda. Pored ukupnih fenola, značajan doprinos antioksidativnom kapacitetu ploda daje i vitamin C. To objašnjava pojavu da su neke sorte posedovale visok antioksidativni kapacitet ploda uz, istovremeno registrovan, umeren sadržaj fenolnih jedinjenja.
Keywords:
black currant / cultivar / phenolic compounds / vitamin C / antioxidant capacity
Source:
Acta agriculturae Serbica, 2010, 15, 29, 3-10
Publisher:
Univerzitet u Kragujevcu - Agronomski fakultet, Čačak
Funding / projects: