Effects of essential oils from thyme, cinnamon and clove on mycelial growth of Colletotrichum acutatum
Uticaj etarskih ulja timijana, cimeta i karanfilića na porast micelije Colletotrichum acutatum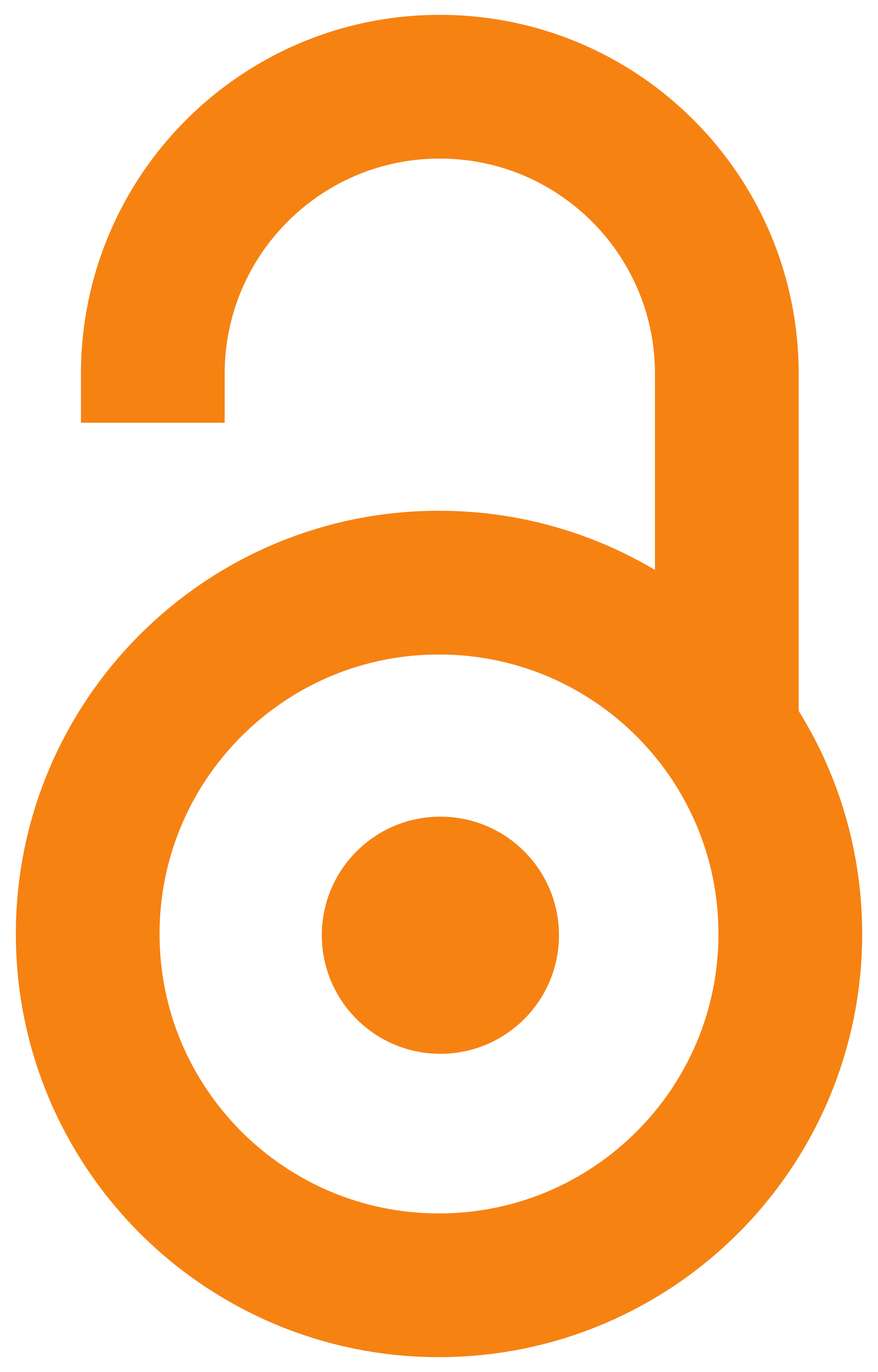 2010
Article (Published version)

Abstract
Effects of the volatile phase of thyme, cinnamon and clove essential oils on Colletotrichum acutatum were investigated. Mycelial disc was placed in the center of the Petri dish (V=66 ml) containing PDA. Different volumes of either non- or ethanol-diluted essential oils were placed on the inner side of the dish cover to obtain final concentrations of 153, 107, 76, 46, 15, 14, 12, 11, 7.6, 3.82, 1.53, 0.153 and 0.0153 μl/L of air. The dishes were sealed with Parafilm and incubated in up-side-down position. After 7 days of incubation, mycelial growth was recorded by measuring the colony diameter. If no mycelial growth was recorded, the disc was transferred to a new PDA plate in order to evaluate whether the activity was either fungistatic or fungicidal. Mean growth values were obtained and then converted to inhibition percentage of mycelial growth compared with the control treatment. All the tested essential oils inhibited mycelial growth of C. acutatum in the dose dependent manner. Mycel
...
ial growth was totally inhibited by thyme oil in the concentration of 76 μl/L of air. The same results were obtained by cinnamon and clove oil in the concentration of 107 μl/L of air. Thyme and cinnamon oil had fungicidal effect in concentrations of 107 and 153 μl/L respectively. The results obtained provide evidence on the antifungal in vitro effect of the tested essential oils as potential means for the control of C. acutatum.
Proučavan je efekat isparljive faze etarskih ulja timijana, cimeta i karanfilića na prouzrokovača antraknoze jagode Colletotrichum acutatum u uslovima in vitro. Fragmenti micelije gljive, prečnika 1 cm, zasejani su na KDA podlogu u petri-kutije (V = 66 ml). Različite koncentracije etarskih ulja (153, 107, 76, 46, 15, 14, 12, 11, 7,6, 3,82, 1,53, 0,153 i 0,0153 μl/l vazduha) dobijene su nanošenjem određene količine ulja, koncentrovanih ili razblaženih u etanolu, na središnji deo unutrašnje strane poklopca. Petri-kutije su zatvorene parafilmom i postavljene u obrnuti položaj, a porast micelije je meren posle 7 dana inkubacije. U kulturama u kojima nije došlo do porasta micelije fungicidno ili fungitoksično dejstvo određeno je prebacivanjem fragmenata na KDA podloge bez prisustva ulja. Efekat etarskih ulja predstavljen je procentom inhibicije porasta micelije, poređenjem sa kontrolom. Proučavana etarska ulja timijana, cimeta i karanfilića su svojom gasovitom fazom inhibirala porast miceli
...
je C. acutatum. Stepen inhibicije zavisio je od primenjene koncentracije. Etarsko ulje timijana je potpuno inhibiralo porast micelije pri koncentraciji 76 μl/l vazduha, a cimeta i karanfilića pri koncentraciji 107 μl/l vazduha. Fungicidno dejstvo ispoljilo je etarsko ulje timijana u koncentraciji 107 μl/l vazduha i cimeta u koncentraciji 153 μl/l vazduha. Rezultati istraživanja in vitro pokazali su antifungalno dejstvo testiranih etarskih ulja, što govori o potencijalu korišćenja etarskih ulja u kontroli C. acutatum.
Keywords:
essential oil / Thyme / Cinnamon / Clove / Colletotrichum acutatum / Antifungal effect / etarska ulja / timijan / cimet / karanfilić / Colletotrichum acutatum / antifungalno dejstvo
Source:
Pesticidi i fitomedicina, 2010, 25, 2, 151-156
Publisher:
Institut za pesticide i zaštitu životne sredine, Beograd i Društvo za zaštitu bilja Srbije, Beograd
Funding / projects: