Kinetics of drying and quality of the apple cultivars Granny Smith, Idared and Jonagold
Kinetika sušenja i kvalitet jabuke sorti Granny Smith, Idared i Jonagold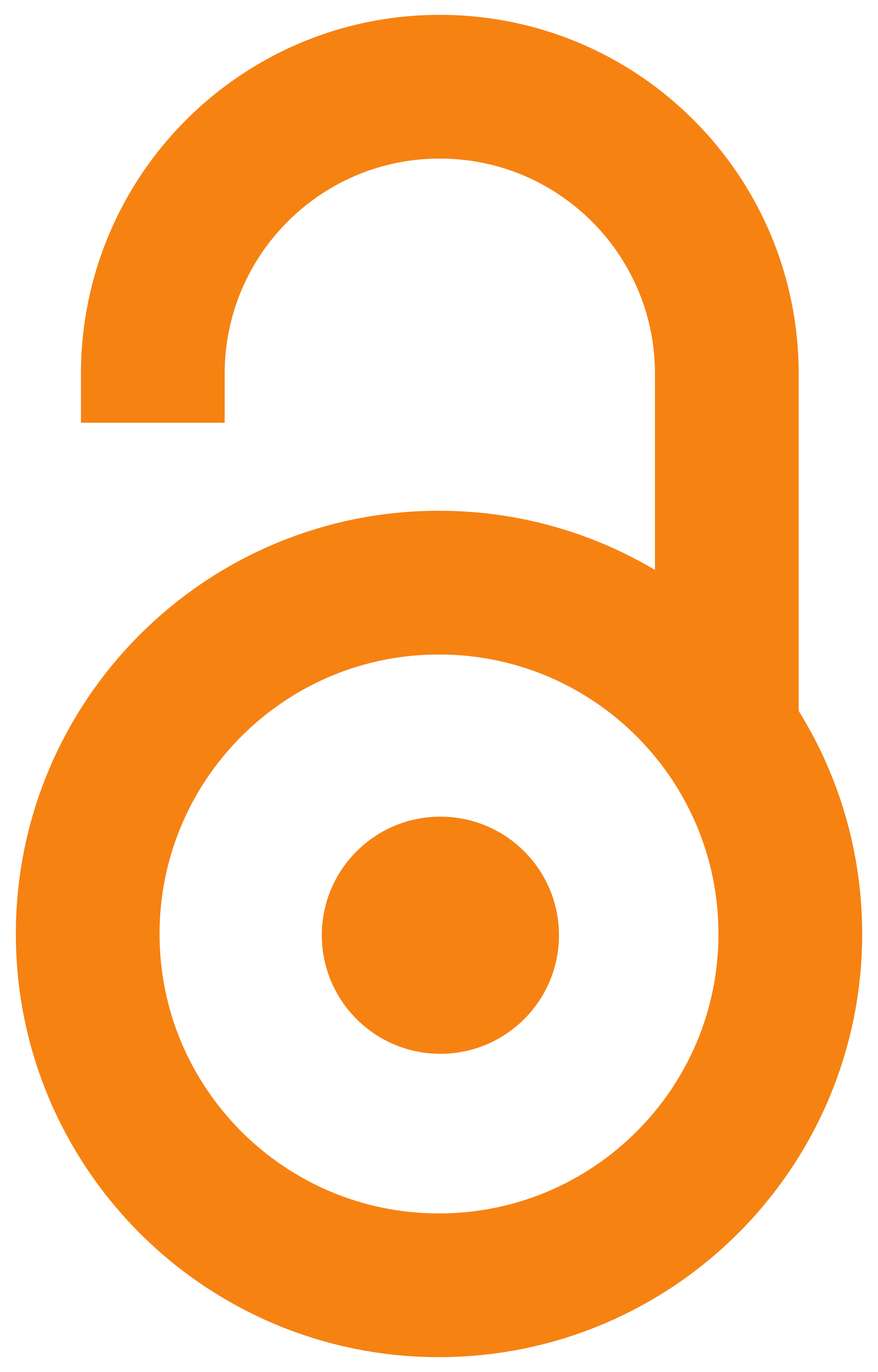 2010
Article (Published version)

Abstract
Apple is nutritionally valuable and present as fresh fruit in human nutrition throughout the year. Also apple is a raw material in food processing, primarily in the production of juices, nectars, refreshing soft drinks, marmalades, jams, compotes, apple cider vinegar and dried fruits. In the last decade on the world market there is a great interest in dried apple products (commercially called apple chips). During preservation by drying the technological process aimed at the final product of optimal quality is required. The subject of this paper is the kinetics of the apple cv. Granny Smith, cv. Idared and cv. Jonagold drying in laboratory dehydrator for the purpose of pinpointing at which level of humidity the maximum speed of evaporation is achieved and at which level of humidity apple slices begin to change in colour and geometric shape. Parameters of the drying process were the same for all three cultivars, 3hrs at air temperature of 70oC and 5hrs at air temperature of 50o. The amou
...
nt of evaporated water is expressed in relative and absolute units of measure. The purpose of this paper is to determine which one of the three tested cultivars provides the best properties for drying, i.e. in terms of oxidation of polyphenolic compounds to find the cultivar which will provide that the final product is technologically and organoleptically the most acceptable. The results showed that the sample cv. Granny Smith expressed the least oxidation of polyphenolic compounds (browning), curved edges and shrivelled apple slices. After that the sample cv. Jonagold followed. The sample cv. Idared showed the worst results. Following the drying kinetics of all three samples, it can be concluded that the cultivars Granny Smith and Jonagold were achieving the lower maximum speed of evaporation, unlike the cultivar Idared. The cultivars Granny Smith and Jonagold have attained consistent drying and in this way the technological process was finished with a smaller temperature stress for plant tissue, resulting in a much better quality of the final product.
Nutritivno vredni plodovi jabuke se koriste kao stono voće tokom cele godine, ali i kao sirovina u prehrambenoj industriji za proizvodnju sokova, nektara, osvežavajućih bezalkoholnih pića, marmelada, džemova, kompota, jabukovog sirćeta i sušenih plodova. Poslednjih decenija na svetskom tržištu postoji veliko interesovanje za sušene proizvode od jabuke (marketinški nazvane čips od jabuke). Pri konzervisanju sušenjem od tehnološkog postupka se zahteva da obezbedi gotov proizvod optimalnog kvaliteta. U radu je izučavana kinetika sušenja jabuke sorti Granny Smith, Idared i Jonagold u laboratorijskom dehidratoru sa ciljem da se uoči pri kojim sadržajima vlage dolazi do postizanja maksimalne brzine isparavanja i pri kojoj vlažnosti kolutovi jabuke počinju da menjaju boju i geometrijski oblik. Parametri procesa sušenja su isti za sve tri sorte, 3 h na temperaturi vazduha od 70oC i 5 h na temperaturi vazduha od 50oC. Količina isparene vode je izražena u relativnim i apsolutnim jedinicama mere.
...
Cilj rada je da se utvrdi koja od ispitivane tri sorte pruža najbolje mogućnosti za sušenje, tj. da se sa aspekta oksidacije polifenolnih jedinjenja pronađe sorta koja omogućava da gotov proizvod bude tehnološki i organoleptički najprihvatljiviji. Rezultati su pokazali da je uzorak sorte Granny Smith pored najmanje izražene oksidacije polifenolnih jedinjenja (tamnjenje) imao i najmanje izraženo povijanje ivica i smežuravanje kolutova, potom sledi sorta Jonagold, a najlošije rezultate je pokazao uzorak sorte Idared. Prateći kinetiku sušenja sva tri uzorka zaključuje se da su sorte Granny Smith i Jonagold postigle manje maksimalne brzine isparavanja, za razliku od sorte Idared. Sorte Granny Smith i Jonagold su imale ravnomerno sušenje i na taj način tehnološki postupak se vršio sa manjim temperaturnim stresom za biljno tkivo što je rezultiralo mnogo boljim kvalitetom gotovog proizvoda.
Keywords:
apple / cultivar / Granny Smith / Idared / Jonagold / drying process / the kinetics of the drying process / jabuka / sorta / Granny Smith / Idared / Jonagold / sušenje / kinetika sušenja
Source:
Journal of Agricultural Sciences (Belgrade), 2010, 55, 3, 261-272
Publisher:
Univerzitet u Beogradu - Poljoprivredni fakultet, Beograd
Funding / projects: