Possibilities for improvement of ventilation systems efficiency in pig farm farowing room and nursery
Mogućnosti poboljšanja efekata rada ventilacionog sistema u odeljenjima prasilište i odgajalište na farmi svinja 'Farkaždin'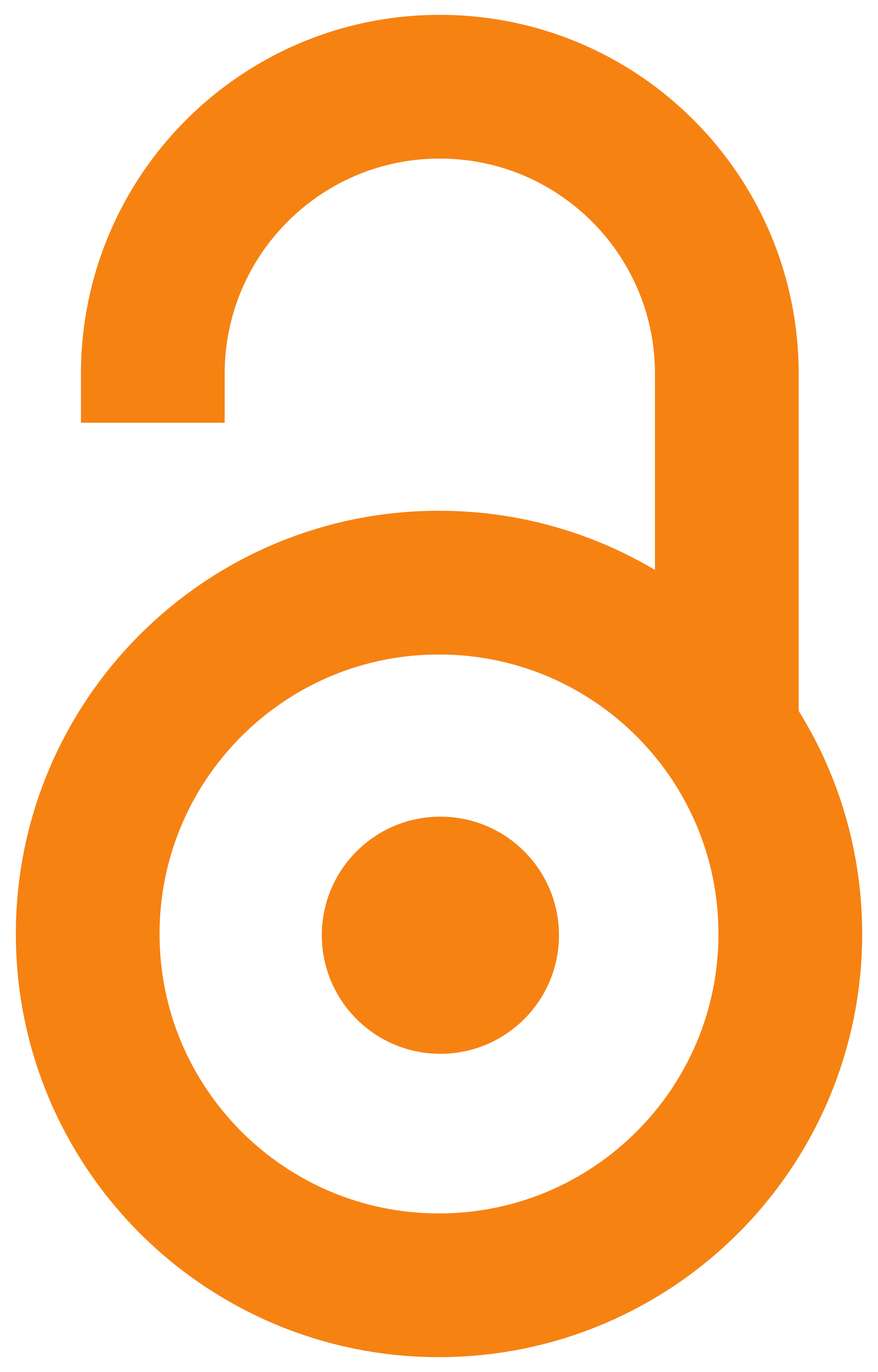 2010
Article (Published version)

Abstract
Analysis of ventilation systems efficiency in farrowing room and nursery is presented in this paper. Those rooms are selected because of the most sensitive categories in pig production cycle. From this reason, these farm confinements should be carefully analyzed and, if possible, additionally equipped and specially adopted. Based on the present conditions analysis, this paper should suggest improvements of microclimate conditions in the researched confinements. Existing microclimate conditions are monitored in the piglets breath zone, in 12 measuring points, and the zones that are in front and between the fans, as well. Results of the existing conditions analysis emphasized the inefficiency of the present ventilation systems. Especially low effect is achieved in removal of harmful gasses and airborn dust particles. Along with the defined problems, possible solutions are suggested. The solutions included installation of additional ventilation equipment. Combined effects of the existing
...
and the additional equipment, along with its possibilities for fine regulation, should significantly improve the existing conditions.
U radu je prikazana analiza rada ventilacionih sistema u odeljenjima prasilišta i odgajališta. Ova odeljenja karakteristična su po tome što se u njima drže najosetljivije kategorije u svinjarskoj proizvodnji. Upravo stoga, ovim odeljenjima treba posvetiti pažnju, i ukoliko postoje mogućnosti i opravdanost uvođenja dodatnih uređaja i adaptacije objekata, iste treba razmotriti i uvesti u praksu. Cilj rada je da se na osnovu analize postojećeg stanja, veličine odeljenja i rasporeda bokseva, kao i rasporeda i broja ventilatora, formira predlog poboljšanja mikroklimatskih parametara u odeljenjima. Postojeće stanje mikroklime snimano je u zoni disanja životinja, u 12 mernih tačaka, pri čemu se vodilo računa da se obuhvati zona uticaja ventilatora, kao i delovi odeljenja gde je njihov efekat manje izražen. Analiza postojećeg stanja mikroklime otkrila je da su efekti rada postojećih sistema ventilacije nedovoljni. Pogotovo je slab efekat iznošenja gasovitih produkata i čestica prašine. Uz anal
...
izu, na osnovu uočenih problema, dati su i predlozi za prevazilaženje postojećih problema. Predložena rešenja podrazumevaju ugradnju dodatne ventilacione opreme. Kombinovanjem efekata rada postojeće opreme, sa dodatnom opremom, a pogotovo širokim mogućnostima njene regulacije, može se očekivati značajno poboljšanje postojećeg stanja.
Keywords:
piglets / farrowing room / nursery / ventilation system / microclimate / prasad / prasilište / odgajalište / ventilacija objekta / mikroklima objekta
Source:
Poljoprivredna tehnika, 2010, 35, 4, 5-16
Publisher:
Univerzitet u Beogradu - Poljoprivredni fakultet - Institut za poljoprivrednu tehniku, Beograd