Exploitation indices of tractor and machinery aggregates for basic land cultivation in orchards
Eksploatacioni pokazatelji rada traktorsko-mašinskih agregata za osnovnu obradu zemljišta u višegodišnjim zasadima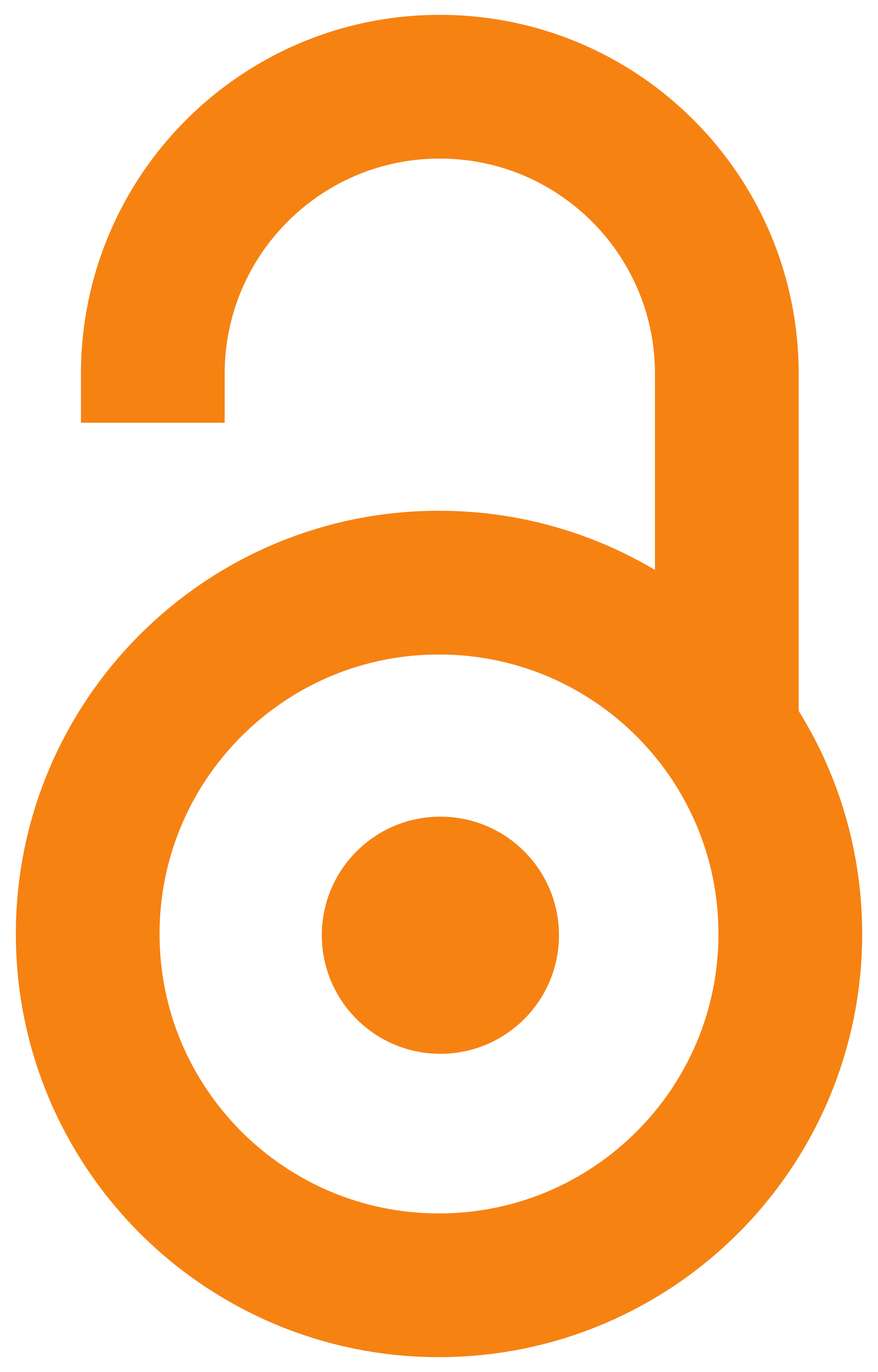 2010
Article (Published version)

Abstract
Basic land cultivation in orchards with the aim of loosening the soil is of major importance affecting both growth and development of plants, yield and quality of fruits. The right choice of agricultural machinery presents the precondition in intensive production. Determination of optimal parameters in the employment of agricultural machinery and its appropriate choice are of principal interest for the improvement of fruit growing and cultivation. The aim of the research was to determine both energetic and exploitation parameters of different tractors and machinery aggregates in basic soil cultivation. The analysis of the data obtained was used to choose the optimal system and pointed to the advantages and disadvantages of different types of cultivation. The results obtained from the investigation of basic soil cultivation in inter-rows showed the most rational cultivation using plough pseudo because the depth achieved was 14.27 cm, speed 6.47 km/h, consumption 7.28 l/ha and output 8.2
...
3 ha/day. Under arid conditions without irrigation it is necessary to employ soil cultivation on the whole area in order to regulate the water-air properties of the soil, contribute to an appropriate structure by breaking the crust and controlling weeds and in that way achieve high yields and profitability.
Osnovna obrada višegodišnjih zasada kojom se održava zemljište u rastresitom stanju, ima veliki uticaj na rast i razviće biljaka, prinos i kvalitet plodova. Intenzivna proizvodnja je uslovljena i pravilnim izborom sredstava mehanizacije. Za unapređenje voćarske proizvodnje značajno je obaviti pravilan izbor i utvrditi optimalne parametre primene pojedinih sredstava mehanizacije. Predmet istraživanja je utvrđivanje energetskih i eksploatacionih parametara rada različitih traktorsko-mašinskih agregata pri osnovnoj obradi. Izbor optimalnog sistema proizilazi iz analize dobijenih podataka, koji ukazuju na prednosti i nedostatke pojedinih načina obrade. Rezultati ispitivanja sredstava mehanizacije u osnovnoj obradi u međuredu pokazali su da se najracionalnija obrada ostvarila sa čizel plugom. Njegovim korišćenjem postignuta je dubina rada 14,27 cm, brzina 6,47 km/h, potrošnja 7,28 l/ha goriva i ostvaren učinak od 8,23 ha/dan. U aridnim uslovima bez navodnjavanja neophodna je obrade zemljišt
...
a na čitavoj površini u cilju regulisanja vodno-vazdušnih osobina zemljišta, stvaranja pogodne strukture razbijanja pokorice i uništavanja korovske vegetacije, da bi se ostvarili visoki prinosi i ekonomična proizvodnja.
Keywords:
soil cultivation / tractor and machinery aggregates / energetic parameters / obrada zemljišta / traktorsko-mašinski agregat / energetski parametri
Source:
Poljoprivredna tehnika, 2010, 35, 3, 85-93
Publisher:
Univerzitet u Beogradu - Poljoprivredni fakultet - Institut za poljoprivrednu tehniku, Beograd