Productivity and profitability in production of cabbage
Produktivnost i profitabilnost u proizvodnji kupusa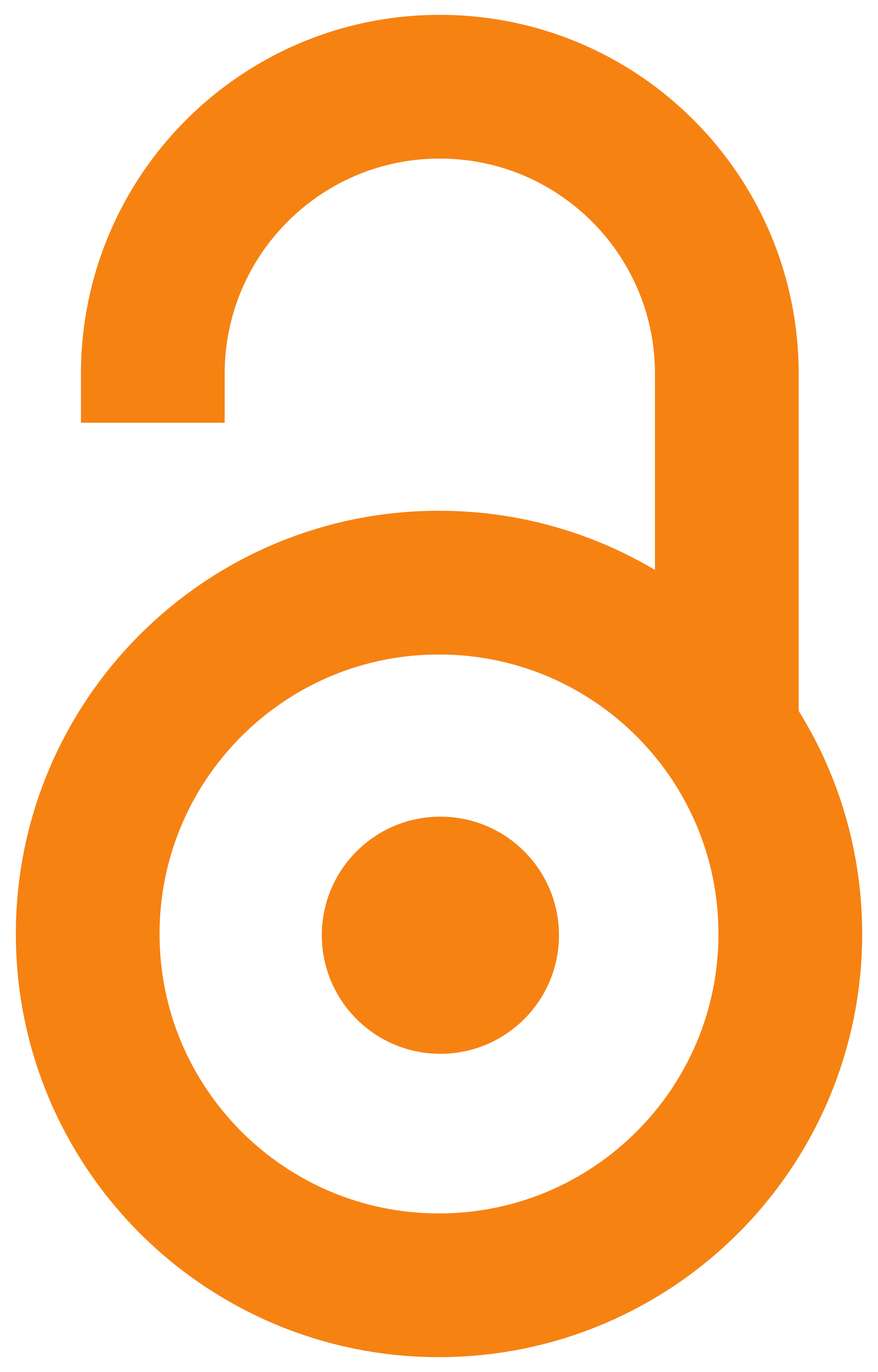 2010
article (publishedVersion)

Abstract
The authors perform an analysis of economic indicators in the production of cabbage in the Republic of Macedonia, based on statistics (2005- 2009) and data from directly interviewed thirty family holdings. In doing so, they found that cabbage in this country is produced on average area of 3,947 hectares. Total production, with an average yield of 22,342 kg/ha, is 88,182 tones in average, which is 11.4% of the total production of horticultural products. Production of cabbage is mainly concentrated in three statistical regions, as follows: 37.43% in the Southeast region, 12.54% in Pelagonia region and 11.15% in Polog region of the total area in the country. Because of that, surveys are carried out in these three regions. Labor productivity varies between 30.0 kg/h in the Southeast and 34.9 kg/h in Polog region and inside the region 26.7 to 39.2 kg/h. Although average yields at the surveyed producers are largest in Polog region (on average 39,980 kg/ha), the efficiency of invested assets
...
is lowest. The profit is 211.6 EUR/ha in average. This is why they sell the entire production on the wholesale market where the purchase price is lowest. In contrast, highest profit (on average 1,389.4 EUR/ha) accomplish the producers from Pelagonia region because they produce with lowest unit costs and sell the products with highest price, compared to other producers.
Autori su, na bazi statističkih (2005-2009) i podataka direktno anketiranih trideset porodičnih gazdinstava, izvršili analizu ekonomskih pokazatelja u proizvodnji kupusa u Republici Makedoniji. Utvrdili su da se u Republici Makedoniji kupus proizvodi na prosečnoj površini od 3. 947 hektara. Ukupna proizvodnja, pri prosečnom prinosu od 22.342 kg/ha, iznosi 88.182 tona, što je 11,4% od ukupne proizvodnje povrtarskih proizvoda. Proizvodnja kupusa uglavnom je koncentrisana u tri statističkih regiona, i to: 37,43% u Jugoistočnom regionu, 12,54% u Pelagonijskom regionu i u Pološkom regionu 11,15% od ukupne površine u zemlji. Produktivnost rada kreće se između 30,0 kg/h u Jugoistočnom i 34,9 kg/h u Pološkom regionu, a unutar regiona od 26,7 do 39,2 kg/h. Iako su prosečni prinosi kod anketiranih proizvođači iz Pološkog regiona najveći (u proseku 39.980 kg/ha), efikasnost uloženih sredstava je najniža. Profit u proseku iznosi 211,6 EUR/ha jer poizvođači svu proizvodnju plasiraju na kvantaškim p
...
ijacama, gde je otkupna cena najniža. Nasuprot ovome, najveći profit (u proseku 1.389,4 EUR/ha) ostvaruju proizvođači iz Pelagonijskog regiona, zato što proizvode po najnižoj ceni koštanja, a prodaju po najvišoj prodajnoj ceni u poređenju sa ostalim proizvođačima.
Keywords:
cabbage / yield / productivity / profitability / price / kupus / prinos / produktivnost / profitabilnost / cena
Source:
Ekonomika poljoprivrede, 2010, 57, 4, 647-654
Publisher:
Naučno društvo agrarnih ekonomista Balkana, Beograd, Institut za ekonomiku poljoprivrede, Beograd i Akademija ekonomskih nauka, Bukurešt