World financial crisis and its impact on the Serbian economy
Svetska finansijska kriza i njene posledice na privredu Srbije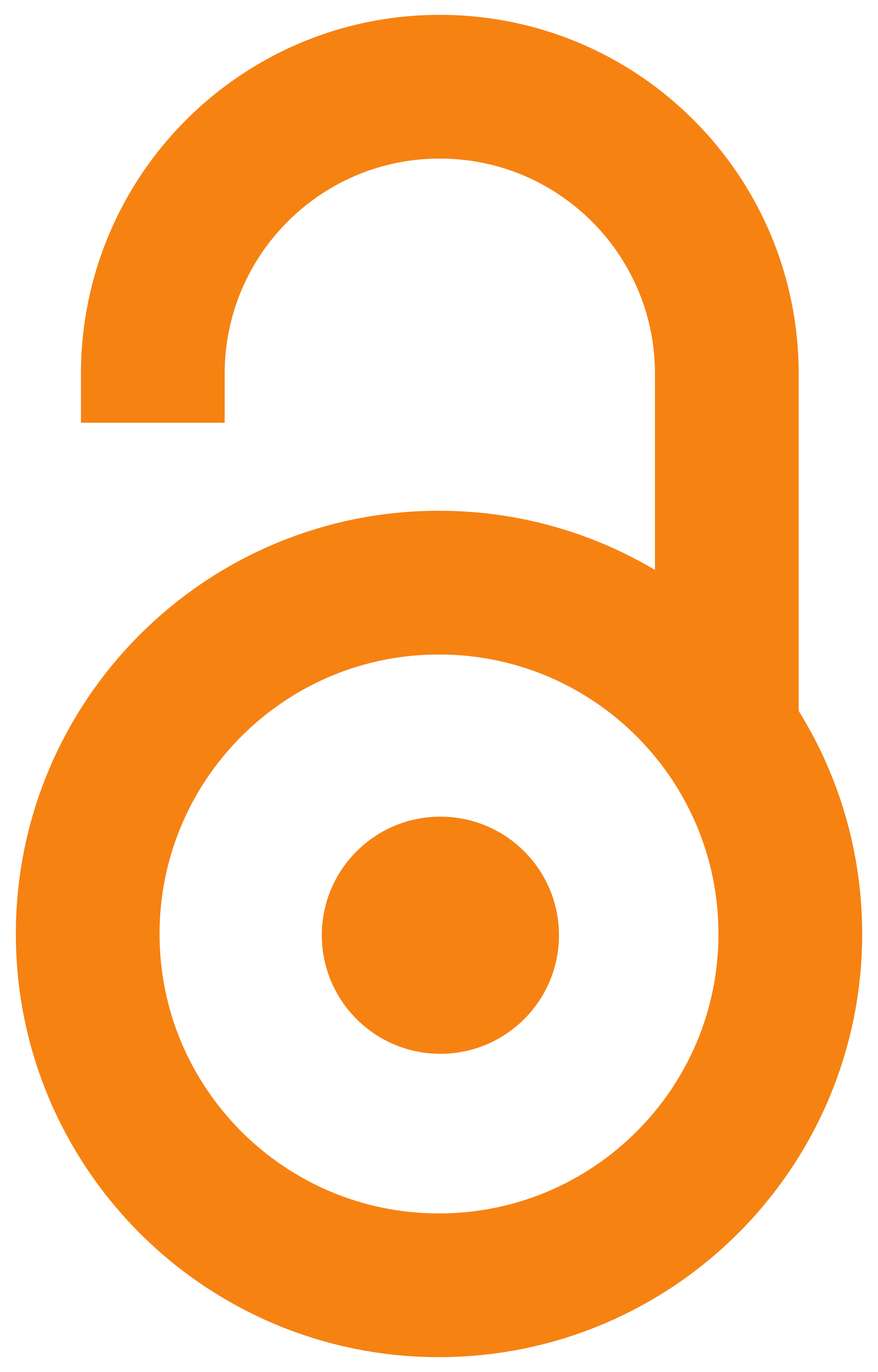 2010
Article (Published version)

Abstract
This paper presents the analysis of occurrence of financial crises in the United States, its spread to the real sector and other countries, as a result of the interconnection of economies in the globalization process. 'American dream' that every family has owned the house, which is supported by the favorable state mortgage loans, has led to a rapid jump in prices and higher profits in real estate business. Inclusion of subprimary mortgage market, which approved mortgage loans to low credit customers, increased the number of those who can not settle mortgage obligations in time. On the one hand, by activating the mortgage, in a short time there was found a large number of properties on offer, and on the other hand, due to reduced credit potential of banks due to delays in payments, property prices are falling dramatically. Due to higher mortgage than the market value of property, the banks got into insolvency, which is a mass phenomenon turned into a financial crisis. The financial cris
...
is in the U.S., which grew into a crisis of the real sector, time-delayed half a year, transferred to the Serbian economy. The global financial crisis has just further encouraged and enabled to quickly emerge to the surface of the structural abnormalities, occurred well before and during the process of transition in Serbian economy.
U radu je izvršena analiza nastanka finansijske krize u SAD, njeno širenje na realni sektor i druge zemlje, kao posledica međusobne povezanosti ekonomija u procesima globalizacije. 'Američki san' da svaka porodica ima kuću u vlasništvu, koji je podržan od strane države povoljnim hipotekarnim kreditima, doveo je do brzog skoka cena nekretnina i visokog profita u poslovima sa nekretninama. Uključivanjem subprimarnog hipotekarnog tržišta koje je odobravalo hipotekarne kredite klijentima male kreditne sposobnosti, povećalo je broj onih koji ne mogu na vreme da izmire dospele hipotekarne obaveze. Na jednoj strani, aktiviranjem hipoteka, u ponudi se, u kratkom roku našao veliki broj nekretnina, a na drugoj strani, zbog smanjenog kreditnog potencijala banaka usled kašnjenja sa otplatama dospelih rata kredita, cene nekretnina drastično padaju. Zbog veće hipotekarne od tržišne vrednosti nekretnina, banke su zapale u nelikvidnost, koja se kao masovna pojava pretvorila u finansijsku krizu. Finans
...
ijska kriza u SAD, koja je prerasla u krizu realnog sektora, vremenski odložena pola godine, prenela se i na privredu Srbije. Svetska finansijska kriza samo je dodatno podstakla i omogućila da na površinu brže isplivaju strukturni poremećaji nastali mnogo pre i tokom procesa tranzicije u privredi Srbije.
Keywords:
financial crisis / mortgage loans / real estate market / economic policy / the economy of Serbia / finansijska kriza / hipotekarni krediti / tržište nekretnina / ekonomska politika / privreda Srbije
Source:
Ekonomika poljoprivrede, 2010, 57, 3, 353-368
Publisher:
Naučno društvo agrarnih ekonomista Balkana, Beograd, Institut za ekonomiku poljoprivrede, Beograd i Akademija ekonomskih nauka, Bukurešt