Economic efficiency of field crop production on family farms in the autonomous province of Vojvodina
Ekonomska efikasnost proizvodnje ratarskih kultura na porodičnim gazdinstvima u AP Vojvodini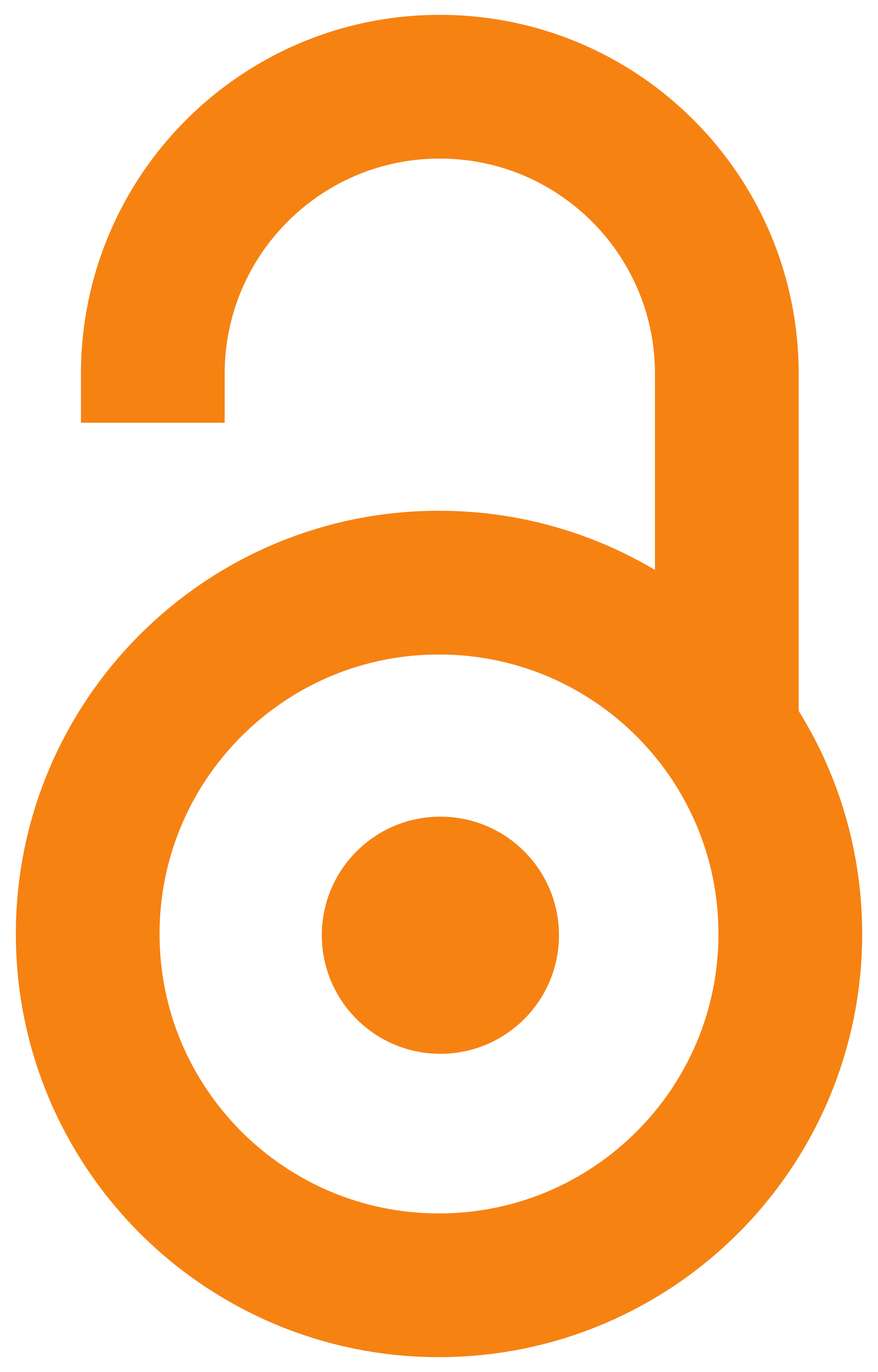 2010
article (publishedVersion)

Abstract
Most of the field crop production of Serbia is located in the region of the Autonomous Province of Vojvodina. About 52% of the cereal-growing area and more than 92% of the industrial crop-growing area of Serbia are located in the Vojvodina Province. Corn, wheat, sunflower, soybean and sugar beet predominate in the sowing structure. The study focused on the economic efficiency of field crop production on family farms in Vojvodina during the period 2005-2009. The aim was to analyze family farms 6-20 ha in size oriented to the production of some major field crops. Although these farms accounted for only 16.4% of the total number of family farms in Vojvodina, they used about 45% of the total arable land. The survey method was used to sample the data on some major production parameters on the 50 family farms focused primarily on field crop production in Vojvodina during the five-year period (2005-2009). The data were used for calculation the gross margin for the field crops analyzed in orde
...
r to determine the changes of the economic efficiency of the production of some major field crops.
Najveći deo ratarske proizvodnje Republike Srbije ostvaruje se na području AP Vojvodine. Na ovom području zaseje se prosečno oko 52% ukupnih površina pod žitaricama i preko 92% površina pod industrijskim biljem. U setvenoj strukturi najzastupljeniji su kukuruz, pšenica, suncokret, soja i šećerna repa. U ovom istraživanju posmatrane su promene ekonomske efikasnosti ratarske proizvodnje na porodičnim gazdinstvima Vojvodine u periodu 2005-2009. godina. Predmet istraživanja su porodična gazdinstva veličine 6 do 20 ha koja su usmerena na proizvodnju najznačajnijih ratarskih kultura. Gazdinstava ove veličina čine samo 16,4% ukupnog broja porodičnih gazdinstava, ali koriste oko 45% ukupnog obradivog zemljišta u AP Vojvodini. Podaci o osnovnim parametrima proizvodnje prikupljeni su metodom ankete, koja je sprovođena poslednjih pet godina (2005-2009.) na odabranih 50 porodičnih gazdinstava usmerenih isključivo na ratarsku proizvodnju na području Vojvodine. Na osnovu anketom prikupljenih elemena
...
ta sastavljene su kalkulacije za obračun bruto marže za posmatrane ratarske kulture radi sagledavanja promena ekonomske efikasnosti proizvodnje.
Keywords:
economic efficiency / family farms / field crops / gross margin / ekonomska efikasnost / porodična gazdinstva / ratarske kulture / bruto marža
Source:
Ekonomika poljoprivrede, 2010, 57, 1, 15-24
Publisher:
Naučno društvo agrarnih ekonomista Balkana, Beograd, Institut za ekonomiku poljoprivrede, Beograd i Akademija ekonomskih nauka, Bukurešt