Sesquiterpene lactones and monoterpene glucosides from plant species Picris echoides
Seskviterpenski laktoni i monoterpenski glukozidi biljne vrste Picris echoides L.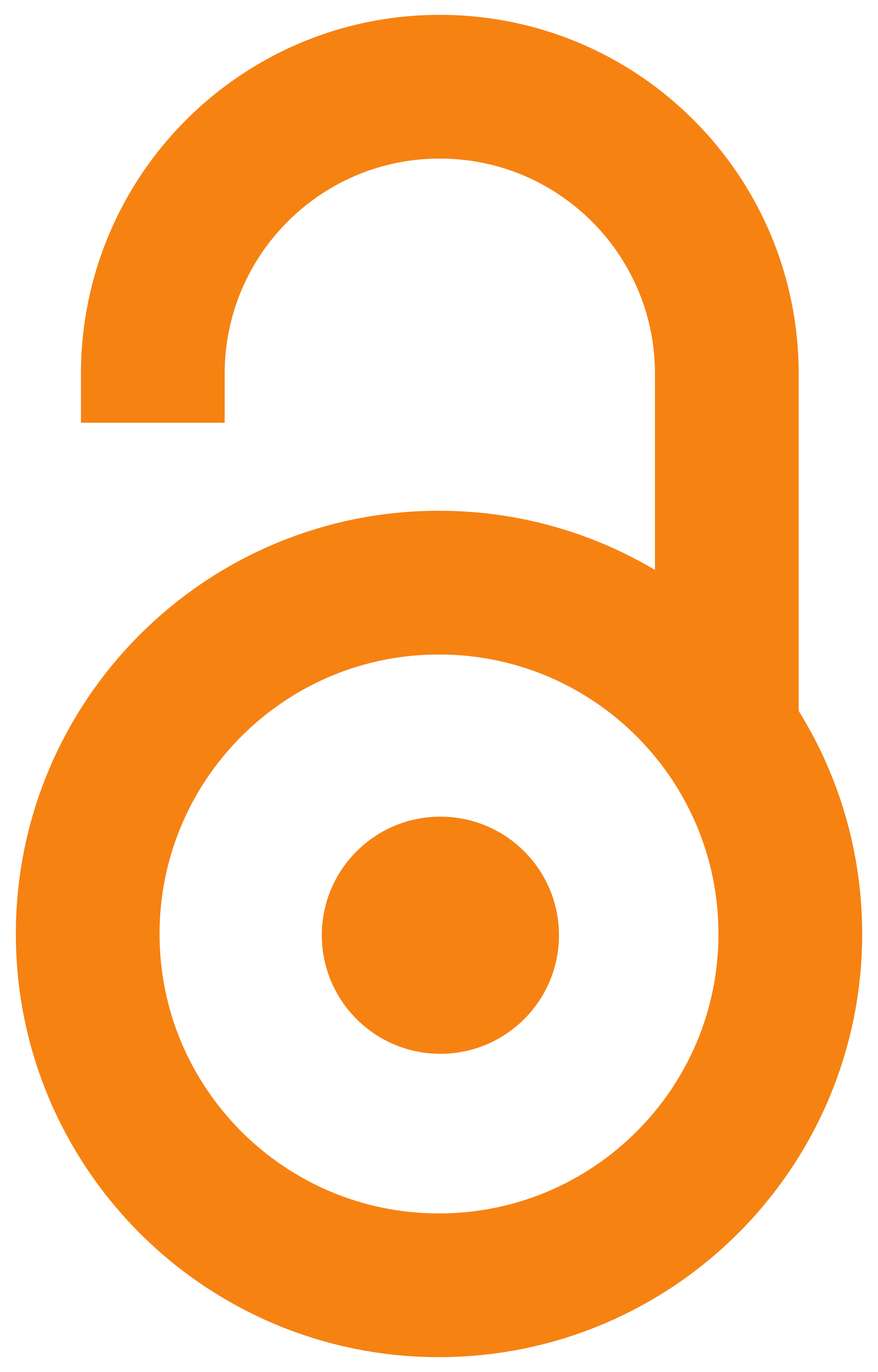 2000
Authors
Milovanović, Mirjana
Pićurić-Jovanović, Ksenija
Djermanović, Miodrag
Djermanović, Vladan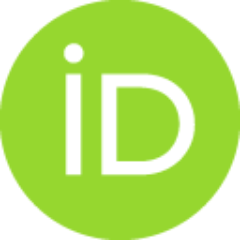 Stefanović, Milutin
Article (Published version)

Abstract
Investigation of the constituents of the aerial parts of domestic plant species Picris echoides afforded the sesquiterpene lactones, i.e., guaianolides jacquilenin (1), 11-epi-jacquilenin (2), achillin (3) and eudesmanolide telekin (4). The chemical indenti-fication of the two monoterpene glucosides (-)-cis-chrysanthenol-β-D-glucopyranoside (5) and its 6'-acetate 6 is also reported. The guaianolide achillin (3) and the two monoterpene glucosides 5 and 6 were isolated for the first time from this plant species. Isolation was achieved by column chromatography and the structures were established mainly by the interpretation of their physical and spectral data, which were in agreement with those in the literature.
Iz nadzemnog dela domaće biljne vrste Picris echoides (familija Asteraceae), korova poznatog pod imenom Grguša, izolovana su i identifikovana četiri seskviterpenska laktona, kao i dva monoterpenska glukozida. Identifikovani laktoni su gvajanolidi jakvilenin (1), ll-epi-jakvilenin (2) i ahilin (3) kao i eudesmanolid telekin (4). Monoterpenski glukozidi (-)-cis-krizantenol-β-D-glukopiranozid (5) i njegov 6'-acetat, 6 su takođe izolovani iz istog ekstrakta. Gvajanolid ahilin (3) i monoterpenski glukozidi (5,6) su po prvi put izolovani iz ove biljne vrste, dok su preostala tri laktona izolovana više puta iz evropske biljne vrste.
Keywords:
Picris echoides / Lactuceae / sesquiterpene lactones / monoterpene glucosides
Source:
Journal of the Serbian Chemical Society, 2000, 65, 11, 763-767
Publisher:
Srpsko hemijsko društvo, Beograd