Pathogenicity of some bacterial species isolated from the bee digestive tract
Patogenost nekih bakterijskih vrsta izolovanih iz digestivnog trakta pčele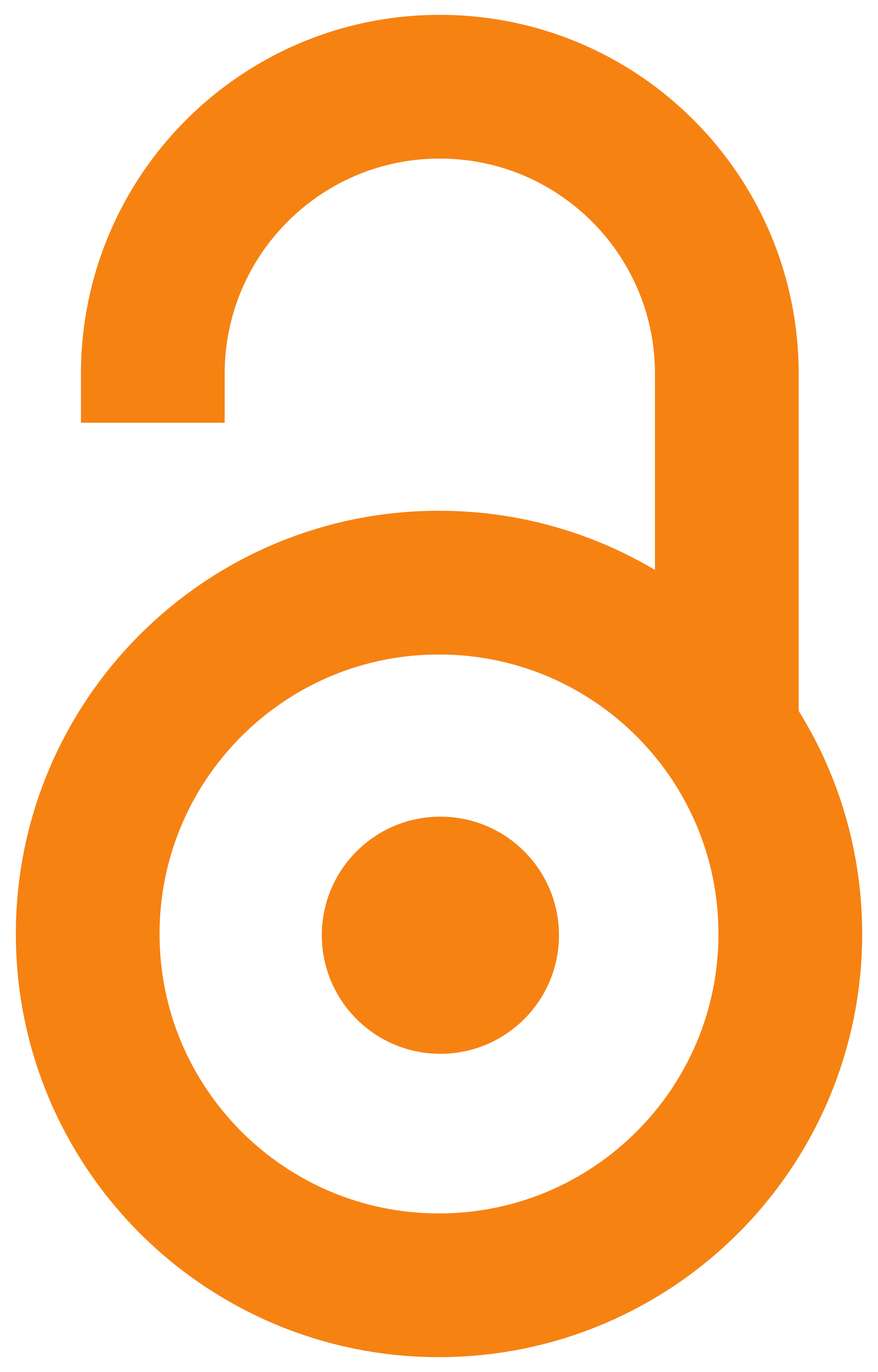 2010
Article (Published version)

Abstract
The aim of this paper was to examine the pathogenicity of most commonly isolated bacteria from the digestive tract of bees. Bees from 150 colonies (n=3000) were examined and 19 bacterial species were isolated, which are either permanent or temporary inhabitants of the digestive tract. Pathogenic activity of the most commonly isolated species (Enterobacter aerogenes, Klebsiella ozaenae, Klebsiella pneumonie, Citrobacter freundii, Enterobacter cloacae and Enterobacter agglomerans) was examined on seven-day-old chicken embryos and tissue of MDBK cells. Bacterial inoculation of the examined bacteria was conducted in the alantoic cavity of chicken embryos in the quantity of 0.5 mL. Control noninoculated and inoculated embryos were incubated at 38oC with about 60% relative humidity. All six bacterial species manifested pathogenic activity on chicken embryos and caused their death within 2-4 days and changes such as lagging in embryo development, bleeding and unpleasant smell. The bacteria ex
...
amined in MDBK cell lines of bovine kidney tissue did not manifest cytopathogenic effect and the structure of control tissue was normal.
Cilj rada je bio da se ispita patogenost najčešće izolovanih bakterija iz digestivnog trakta pčele. Pregledano je 3000 pčela iz 150 pčelinjih zajednica, a izolovano je 19 bakterijskih vrsta, koje su stalni ili povremeni stanovnici digestivnog trakta pčela. Kod najčešće izolovanih vrsta (Enterobacter aerogenes, Klebsiella ozaenae, Klebsiella pneumonie, Citrobacter freundii, Enterobacter cloacae i Enterobacter agglomerans) ispitano je patogeno delovanje na kokošijim embrionima starim sedam dana i na kulturi tkiva MDBK ćelija. Bakterijska inokulacija ispitivanih bakterija izvršena je u alantoisnu šupljinu kokošijih embriona u količini od 0,5 ml. Kontrolni neinokulisani i inokulisani embrioni inkubirani su na 38oC sa oko 60% relativne vlažnosti. Svih šest bakterijskih vrsta ispoljilo je patogeno delovanje na kokošijim embrionima i dovelo do njihovog uginuća u roku od 2-4 dana sa promenama u vidu zaostajanja u razvoju embriona, prisutnim krvavljenjima i neprijatnom mirisu. Kod MDBK linije ć
...
elija goveđeg bubrežnog tkiva ispitivane bakterije nisu ispoljile citopatogeni efekat, a kontrolno tkivo bilo je normalne strukture.
Keywords:
honey bee / intestines / bacteria / pathogenicity / chicken embryos / MDBK cells
Source:
Acta veterinaria, 2010, 60, 1, 49-57
Publisher:
Univerzitet u Beogradu - Fakultet veterinarske medicine, Beograd