Comparison of different methods for determination of sodium chloride in cheese
Poređenje različitih metoda određivanja natrijum-hlorida u siru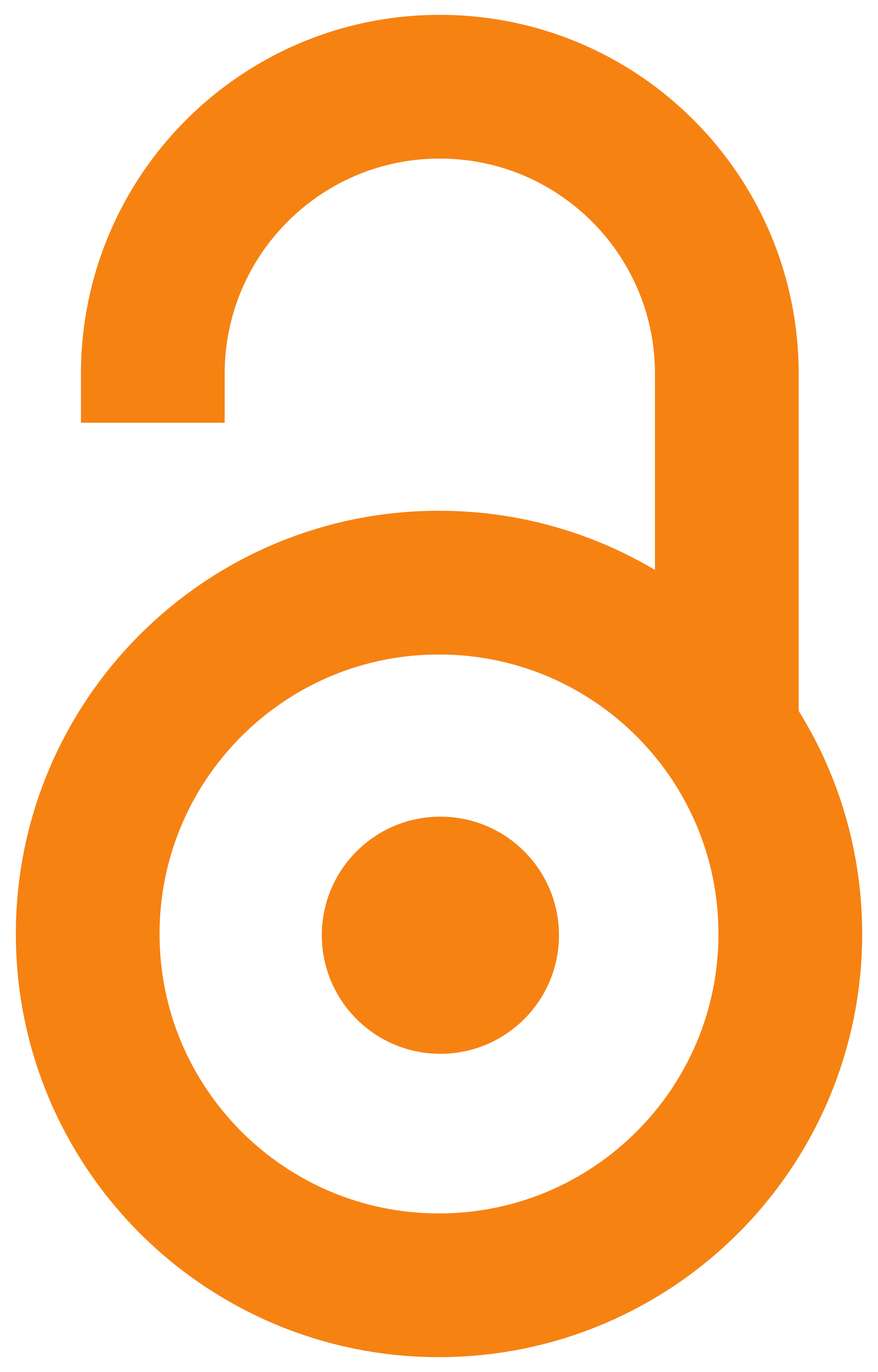 2010
Article (Published version)

Abstract
The content of NaCl (weight fraction of Cl-ions, in %) was analysed in different cheeses, which were bought in supermarkets, and made by domestic manufacturers. Sodium chloride in cheese samples was analysed after the extraction of chloride by nitric acid solution. Concentration of chloride ions was potentiometricly determined, with the chloride selective electrode and titrimetricly by Volhard method. According to the results in the analysis of the content of NaCl in %, by different methods it was determined that the share of NaCl in % ranged from 0.66 to 4.43% (determined by potentiometric route) that is from 0.97 to 4.72% (determined by titrimetric route by Volhard method). The difference in received results in different methods is less if the share of NaCl, in % is higher than 3%. If the share is less than 3%, the difference in results rapidly increases, and the biggest difference is when the share is less than 1%. This analysis was done according to the results received by Volhard
...
method, which is accepted as a standard method. As Volhard method is in connection with cheese resolving by intense oxidation means, azotic acid and potassium permanganate, obligatory in fume board (hood), it is not a practical method. On the other hand, the potentiometric method with usage of the chloride-selective electrode is very simple and gives reliable and reproductive results. In case of a small content of NaCl, in %, higher precision and accuracy of determination by chloride-selective electrode can be obtained by indirect measurement of chloride-ions (by standard addition method).
Sadržaj NaCl (udeo Cl-jona, u %) analiziran je u sirevima domaćih proizvođača. Natrijum-hlorid u uzorcima sireva određivan je nakon ekstrakcije hlorida rastvorom azotne kiseline. Koncentracija hlorid-jona je određivana potenciometrijski, pomoću hlorid-selektivne elektrode i titrimetrijski klasičnom Folhardovom metodom. Prema rezultatima određivanju sadržaja NaCl, u %, različitim metodama utvrđeno je da se udeo NaCl, u %, kreće u oblasti od 0,66 do 4,43% (određeno potenciometrijskim putem) odnosno od 0,97 do 4,72% (određeno titrimetrijskim putem Folhardovom metodom). Odstupanja u dobijenim rezultatima različitim metodama su utoliko manja ukoliko je udeo NaCl, u %, veći od 3%. Ukoliko je udeo ispod 3%, razlika u rezultatima se rapidno povećava, dok je najveća razlika ukoliko je udeo manji od 1%. Ova analiza sprovedena je na osnovu rezultata koji su dobijeni Folhardovom metodom, koja je prihvaćena kao standardna metoda. Kako je Folhardova metoda povezana sa razaranjem sira u jakim oksidac
...
ionim sredstvima, azotnom kiselinom i kalijum-permanganatom, obavezno u digestoru, nije praktična metoda. Sa druge strane, potenciometrijska metoda uz upotrebu hlorid-selektivne elektrode je veoma jednostavna i daje pouzdane i reproduktivne rezultate. U slučaju malog sadržaja NaCl, u %, veća preciznost i tačnost određivanja hlorid-selektivnom elektrodom može se postići indirektnim merenjem hlorid-jona (metodom standardnog dodatka).
Keywords:
cheese / chloride ion-selective electrode (ISE) / Volhard method / pickle / sir / hlorid jon-selektivne elektode (ISE) / Folhardov metod / salamura
Source:
Journal of Agricultural Sciences (Belgrade), 2010, 55, 1, 65-77
Publisher:
Univerzitet u Beogradu - Poljoprivredni fakultet, Beograd
Funding / projects: