Possibility of appliance the laser management system for universal scraper workflow
Mogućnost primene laserskog sistema upravljanja radnim procesom univerzalnog skreperskog ravnjača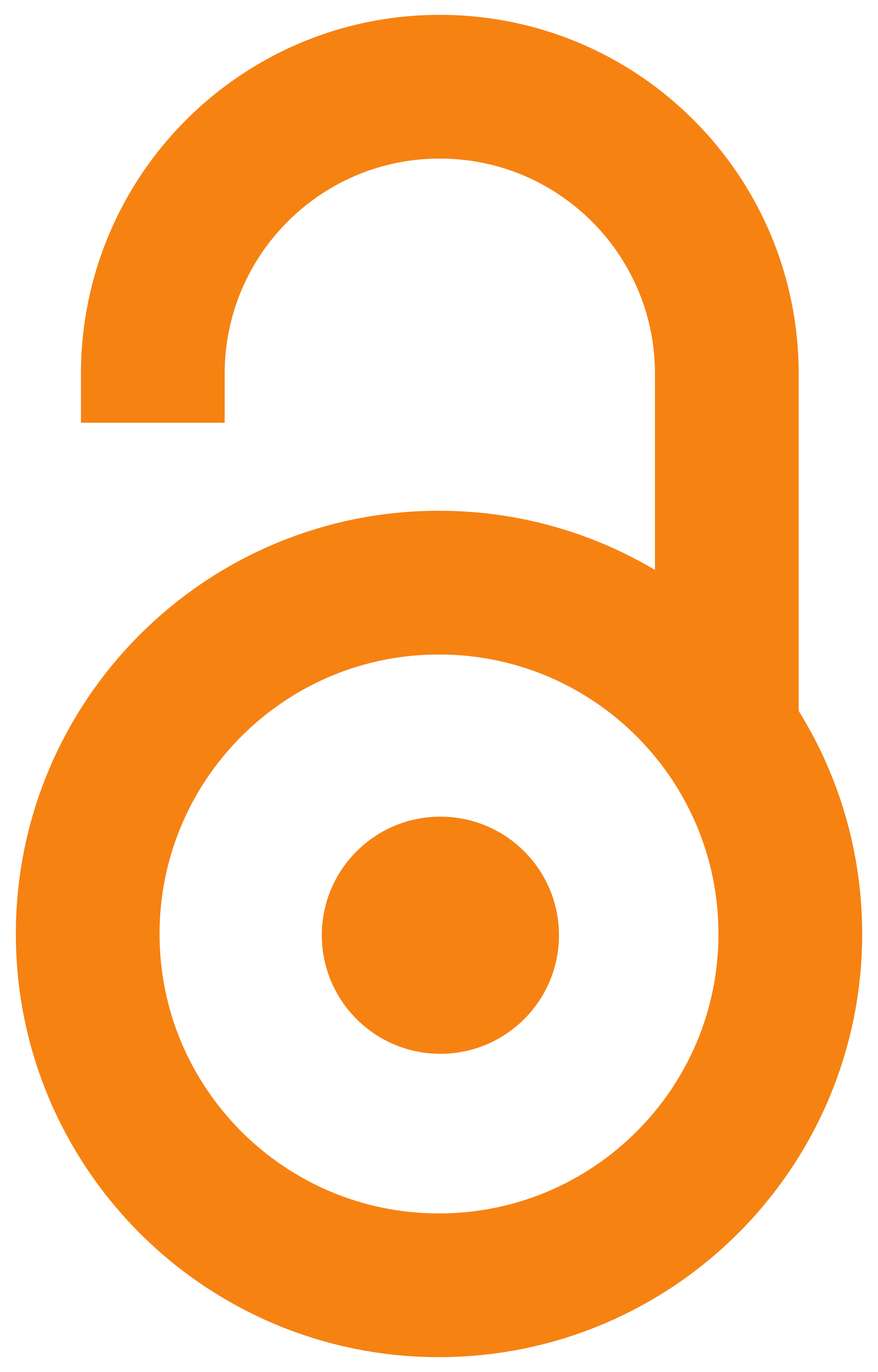 2010
Authors
Gligorević, Kosta
Oljača, Mićo V.
Ercegović, Djuro
Pajić, Miloš
Zlatanović, Ivan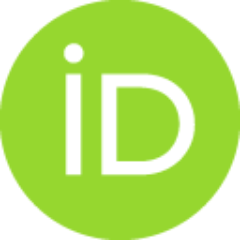 Dražić, Milan
Dimitrovski, Zoran
article (publishedVersion)

Abstract
Agricultural areas are often uneven, which creates big problems for growing crops. With Universal scraper (machine is a result of project: 'Development of modern agricultural machinery and tools for new technologies in plant production TR- 6926' which was funded by the Ministry of Science and Technological Development of Serbia) technical problem with surface of the agricultural plots is solved. The alignment of land routes for the movement of mobile irrigation units is solved to. Significantly improve the performance of these machines would be achieved by using laser management system for managing workflow. This would significantly increase the accuracy of working operations with reduce the duration of the cycle and the energy needs of machine. Laser control systems for agricultural machines significantly affect their performance, significantly raising the precision and speed of execution of operations. Application of these systems is more tightly restricted specificity of working pro
...
cesses in which the most justified the appropriateness of their application, primarily because of cost systems based on the use of laser technology.
Poljoprivredne površine su često nepravilnih mikro topografskih karakteristika (neravnine makro i mikro veličina), što stvara velike probleme u tehnologiji gajenja poljoprivrednih kultura. Univerzalni skreperski ravnjač (mašina je rezultat istraživanja u okviru projekta-TR 6926, koji je finansiralo Ministarstvo za nauku i tehnološki razvoj Republike Srbije, [4] ) rešava tehnički problem uređenja mikro i makro neravnina poljoprivrednih zemljišta po površini na parcelama. Pored ovog, može se upotrebiti za ravnanje zemljišnih puteva na poljoprivrednim imanjima za kretanje mobilnih agregata, i formiranje i uređenje zemljanih traka za kretanje mobilnih sistema za navodnjavanje. Znatno poboljšanje radnih karakteristika skreperskog ravnjača postiglo bi se upotrebom nekog od postojećih laserskih sistema za upravljanje radnim procesom. Na ovaj način bi se znatno povećala preciznost rada radnog organa (daske) kod izvršavanja radnih operacija ravnanja poljoprivrednih ili drugih površina, i smanji
...
lo vreme trajanja radnog ciklusa kao i energetskih zahteva mašine. Laserski sistemi upravljanja na poljoprivrednim mašinama bitno utiču na njihove radne karakteristike, znatno podižu preciznost i brzinu izvođenja radnih operacija (dubina rada, širina zahvata) . Primena ovih sistema je još usko ograničena specifičnošću radnih procesa kod kojih je opravdana njihova primena, prvenstveno zbog značajne cene kontrolno - upravljačkih sistema zasnovanih na upotrebi tehnologije lasera.
Keywords:
laser systems / automatic control / universal scraper / laserski sistemi / automatsko upravljanje / univerzalni skreperski ravnjač
Source:
Poljoprivredna tehnika, 2010, 35, 2, 11-18
Publisher:
Univerzitet u Beogradu - Poljoprivredni fakultet - Institut za poljoprivrednu tehniku, Beograd