Accidents with tractor drivers in public traffic of the Republic of Serbia
Nesreće sa vozačima traktora u javnom saobraćaju Republike Srbije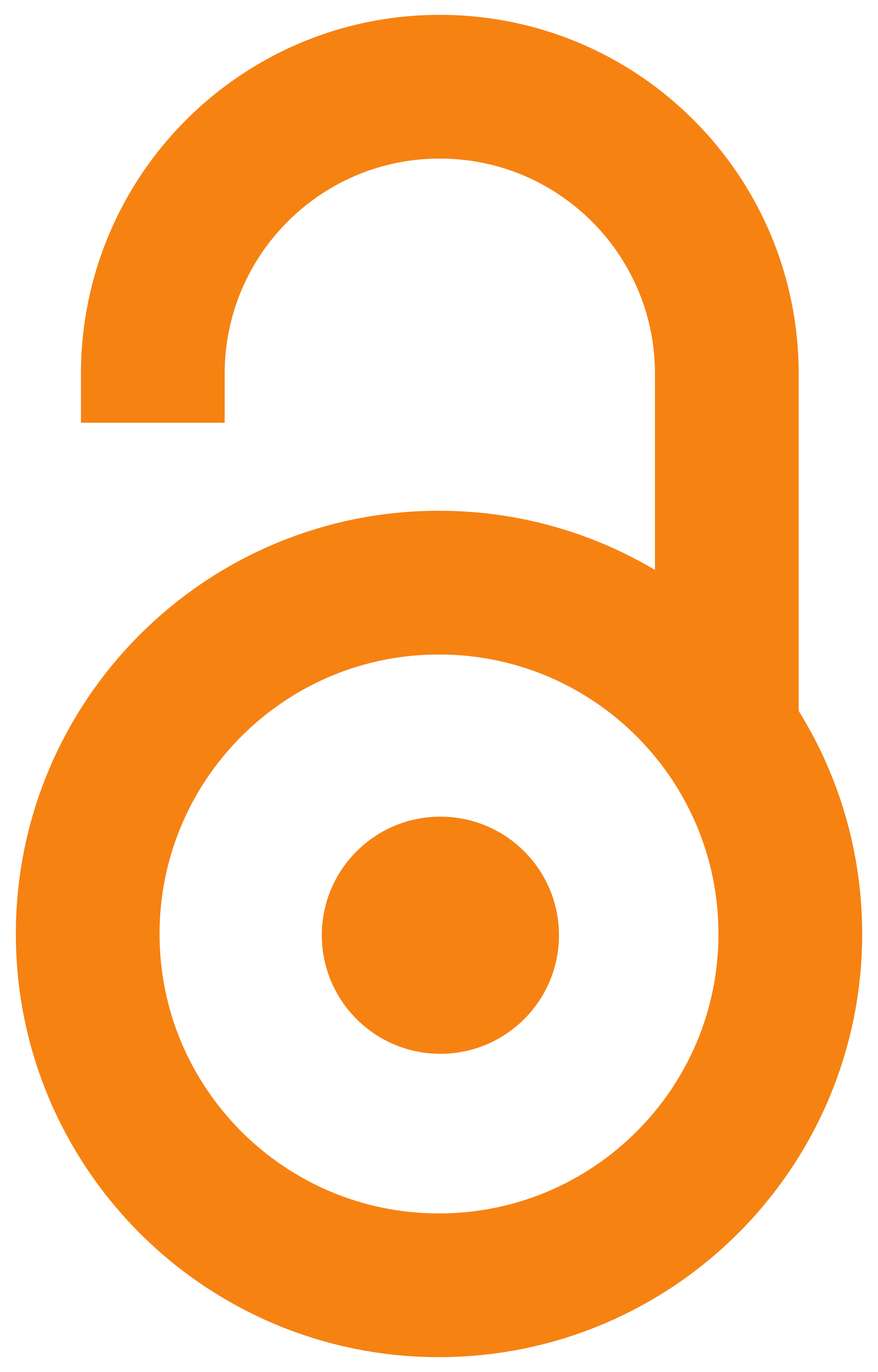 2010
Authors
Oljača, Mićo V.
Kovačević, Dušan
Radojević, Rade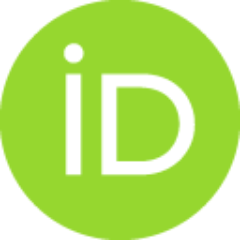 Gligorević, Kosta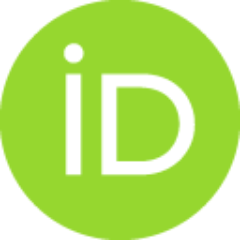 Pajić, Miloš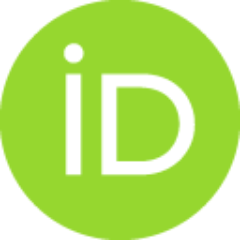 Dimitrovski, Zoran
Article (Published version)

Abstract
Agricultural tractors have high risk factor in causing occurrence of accidents and injuries in public transport. Large number of tractor drivers perished in Serbian public transport in ten year period (1999-2009.), and average per year 62 tractor drivers accidentally died in public traffic accidents in Serbia. Considerable number of hard injured tractor drivers (144, per year), is established with permanent disability. Material damage is huge. Different and dangerous accidents and injuries in public transport with tractor drivers in Republic of Serbia are still reality. Basic and special additional training evidently lacking as well as professional and technical courses for machine operators for the safe and proper use of tractors and other agricultural machines.
Poljoprivredni traktori imaju visok faktor rizika u izazivanju pojava nesreća i različitog stepena povređivanja učesnika u javnom saobraćaju. U periodu od 1999. do 2009. godine, u javnom saobraćaju Srbije, tragično je nastradalo, u proseku godišnje, 62 traktorista. Utvrđen je broj od 144 teško povređenih (trajna invalidnost) vozača traktora, godišnje. Materijalna šteta je ogromna. Različite i opasne nesreće i povrede u javnom saobraćaju koje izazivaju vozači traktora u Republici Srbiji, i dalje su realnost. Evidentno nedostaje osnovna, i posebno dodatna stručna obuka rukovaoca mašinama, i stručno-tehnički kursevi za sigurno i pravilno korišćenje traktora.
Keywords:
public transport / tractor drivers / accidents / different injuries / javni saobraćaj / vozači traktora / nesreće / različite povrede
Source:
Poljoprivredna tehnika, 2010, 35, 1, 75-82
Publisher:
Univerzitet u Beogradu - Poljoprivredni fakultet - Institut za poljoprivrednu tehniku, Beograd