Economic analysis of wheat production on family farms
Ekonomska analiza proizvodnje pšenice na porodičnim gazdinstvima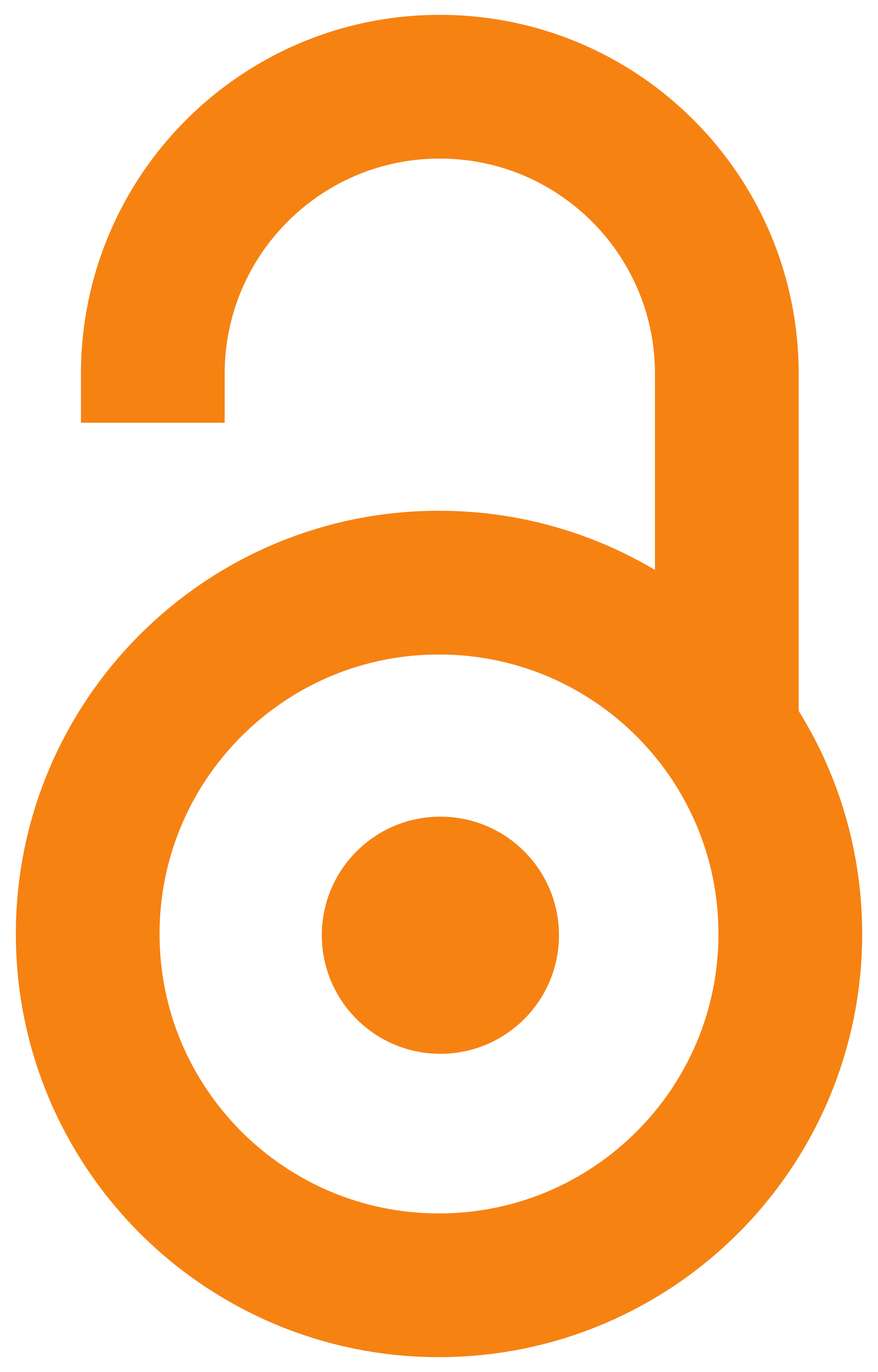 2010
Authors
Todorović, Saša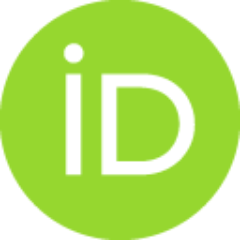 Filipović, Nikola S.
Article (Published version)

Abstract
Serbian agricultural producers are currently facing a large number of challenges which have a significant influence on their business activities. Continuous monitoring and evaluation of existing family farms business activities is the only way to improve their profitability and enhance competitiveness in such conditions. Bearing this in mind, the objective of this research is to emphasize an importance of the economic analysis of wheat production on family farms and to contribute successfully to the formulation of the answers to questions if and under which conditions the wheat production is profitable. In order to have a complete insight into investigated problem subject, investigations were carried out on selected family farms. Collected data were processed using calculation procedure for the purpose of determination of main economical indicators of the success of wheat production. Based on realized financial results it can be concluded that with the selling price of 10,000.00 diners
...
per ton, only family farms which have achieved yield of over 7.5 t/ha with adequate level of investments are profitable. Since realized average yield of wheat on family farms in the Republic of Serbia in 2009 was 3.58 t/ha and level of investment necessary for realization of this yield, it is clear that the majority of family farms had loss in wheat production. The results of this study suggest that the economic status of the wheat production depends on the yield and achieved sales price, as well as on the amount of applied production factors and price level for their purchasing.
Poljoprivredni proizvođači u Srbiji suočavaju se sa velikim brojem izazova koji prete da značajno ugroze njihovo poslovanje. Jedini put za poboljšanje profitabilnosti i unapređenje konkurentnosti u takvim uslovima je kontinuirano praćenje i ocenjivanje ostvarenih rezultata. Imajući to u vidu u radu je izvršena ekonomska analiza proizvodnje pšenice na porodičnim gazdinstvima, a sve u cilju što uspešnijeg formulisanja odgovora na pitanje da li je i pod kojim uslovima ova proizvodnja profitabilna. Kako bi se istraživana problematika što potpunije sagledala izvršena su istraživanja na odabranim porodičnim gazdinstvima. Prikupljeni podaci obrađeni su pomoću kalkulativnog računskog postupka u svrhu utvrđivanja osnovnih ekonomskih pokazatelja uspešnosti proizvodnje pšenice. Na osnovu ostvarenih finansijskih rezultata može se konstatovati da uz prodajnu cenu od 10,000 dinara po toni profitabilnu proizvodnju imaju samo ona gazdinstva koja su uz odgovarajući nivo ulaganja ostvarila prinos veći o
...
d 7,5 t/ ha. Imajući u vidu da je ostvareni prosečan prinos pšenice na porodičnim gazdinstvima u Republici Srbiji u 2009. godini 3,58 t/ha i potreban nivo ulaganja za njegovo ostvarenje onda je sasvim jasno da je najveći broj gazdinstava ostvario gubitak u proizvodnji pšenice. Rezultati sprovedenog istraživanja sugerišu da je ekonomski položaj ove proizvodnje uslovljen visinom ostvarenog prinosa i ostvarenom prodajnom cenom, kao i količinom primenjenih činilaca proizvodnje i nivoom cena za njihovo pribavljanje.
Keywords:
economic analysis / profitability / wheat / family farms / ekonomska analiza / profitabilnost / pšenica / porodična gazdinstva
Source:
Journal of Agricultural Sciences (Belgrade), 2010, 55, 1, 79-87
Publisher:
Univerzitet u Beogradu - Poljoprivredni fakultet, Beograd