Bioprocess intensification of beer fermentation using immobilised cells
Authors
Verbelen, P.J.
Nedović, Viktor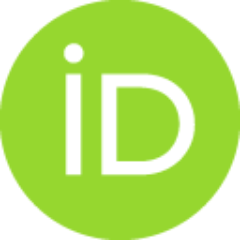 Manojlović, Verica
Delvaux, F.R.
Laskošek-Čukalović, I.
Bugarski, Branko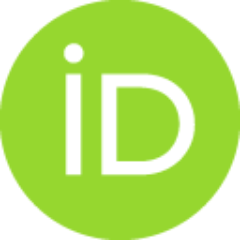 Willaert, R.
Book part (Published version)

Abstract
Beer production with immobilised yeast has been the subject of research for approximately 30 years but has so far found limited application in the brewing industry, due to engineering problems, unrealised cost advantages, microbial contaminations and an unbalanced beer flavor (Linko et al. 1998; Brányik et al. 2005; Willaert and Nedović 2006). The ultimate aim of this research is the production of beer of desired quality within 1-3 days. Traditional beer fermentation systems use freely suspended yeast cells to ferment wort in an unstirred batch reactor. The primary fermentation takes approximately 7 days with a subsequent secondary fermentation (maturation) of several weeks. A batch culture system employing immobilization could benefit from an increased rate of fermentation. However, it appears that in terms of increasing productivity, a continuous fermentation system with immobilization would be the best method (Verbelen et al. 2006). An important issue of the research area is whether
...
beer can be produced by immobilised yeast in continuous culture with the same characteristic as the traditional method. In beer production, as opposed to a process such as bio-ethanol production, the goal is to achieve a particular balance of different secondary metabolites rather than the attainment of high yields of one product. Any alterations of the fermentation procedure can thus have serious implications on the flavor profile. At present, only beer maturation and alcohol-free beer production are obtained by means of commercial-scale immobilised yeast reactors, because in these processes no real yeast growth is required. Immobilised cell physiology control and fine-tuning of the flavor compounds formation during long-term fermentation processes remain the major challenges for successful application of immobilised cell technology on an industrial scale. The key factors for the implementation of this technology on an industrial level are carrier materials, immobilization technology and bioreactor design. The purpose of this chapter is to summarise and discuss the main cell immobilization methods, process requirements, available carrier materials and bioreactor designs aimed for better yeast physiology control and fine-tuning of the flavor formation during beer fermentation process. Further, it will provide an overview on the latest important breakthroughs, accomplished in understanding of the effects of immobilization on yeast physiology, metabolism and fermentation behaviour.
Source:
Encapsulation Technologies for Active Food Ingredients and Food Processing, 2010, 303-325
Funding / projects: