Introduction
Authors
Zuidam, N.J.
Nedović, Viktor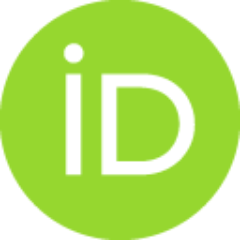 Contribution To Periodical (Published version)

Abstract
Consumers prefer food products that are tasty, healthy and convenient. Encapsulation, a process to entrap active agents into particles, is an important way to meet these demands by delivering food ingredients at the right time and place. For example, this technology may allow taste and aroma differentiation, mask bad tasting or bad smelling components, stabilize food ingredients and/or increase their bioavailability. Encapsulation may also be used to immobilize cells or enzymes in the production of food materials or products, as in fermentation or metabolite production. This book provides a detailed overview of the technologies used in the preparation and characterization of encapsulates for food active ingredients to be used d products, processing, or production. This book aims to inform people, with both a limited and an advanced knowledge of the field, who work in the academia or R&D of companies on the delivery of food actives via encapsulation and on food processing using immobili
...
zed cells or enzymes.
Source:
Encapsulation Technologies for Active Food Ingredients and Food Processing, 2010, 1-2