Relationships between green forage and seed yield components in genotypes of red clover (Trifolium pratense L.)
Međuzavisnost komponenti prinosa zelene mase i semena genotipova crvene deteline (Trifolium pratense L.)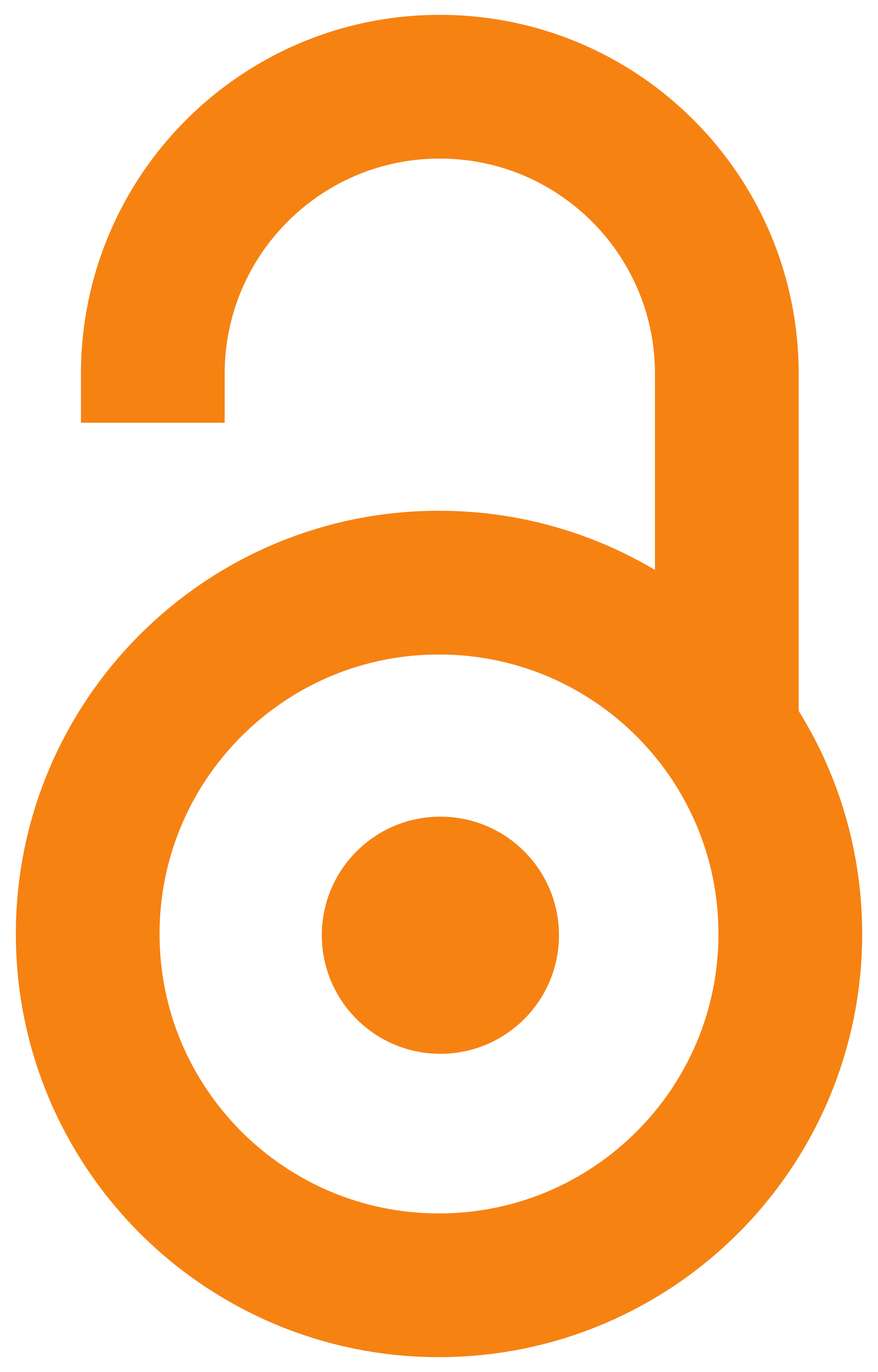 2000
Authors
Vasiljević, Sanja
Šurlan-Momirović, Gordana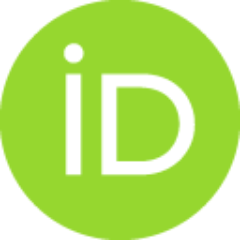 Katić, Slobodan
Mihailović, Vojislav
Lukić, Dane
Živanović, Tomislav
article (publishedVersion)

Abstract
Analyses of variance and covariance for green forage and seed yield components have been used to calculate the coefficients of genetic and phenotypic correlations in certain varieties and populations of red clover. The intention was to establish the existence of relationships among these characteristics. The study included 17 varieties and 16 populations of red clover in the second year of cultivation. Samples (30 plants per genotype) for the analysis of green forage yield components were taken at the stage of flowering of primary inflorescences from plants from the first cutting. Thirty randomly selected plants, i.e., 150 inflorescences per variety or population, from the first cutting in the second year were sampled for analysis of the following characteristics: number of productive stems per plant, number of inflorescences per plant, number of florets per inflorescence, number of seeds per inflorescence and seed yield per plant.
Crvena detelina (Trifolium pratense L.) je zbog fiziološke autosterilnosti i građe cveta izrazito stranooplodna, entomofilna biljna vrsta. Analizom varijanse i kovarijanse komponenti prinosa zelene mase i semena kod ispitivanih sorti i populacija crvene deteline izračunati su koeficijenti genetičke i fenotipske korelacije. Posmatrajući vrednosti korelacionih koeficijenata može se zapaziti da su one veće za genetičke nego za fenotipske koralacije, što ukazuje da je uticaj faktora spoljašnje sredine na te odnose značajan. Koeficijenti genetičke korelacije pokazuju da je prinos semena po biljci najviše zavisio od broja cvetova po cvasti (rg = 1,000*); broja semena po cvasti (rg = 0,796*) i broja produktivnih stabljika (rg = 0,755*). Posmatrajući komponente prinosa zelene mase mogu se uočiti pozitivne, statistički značajne genetičke korelacije između lisne površine i visine biljke (rg = 0,808*), odnosno broja internodija (rg = 1,000*). Za praksu je svakako najinteresantnije ispitati stepen
...
međuzavisnosti komponenti prinosa zelene mase, s jedne strane i komponenti prinosa semena, s druge strane. Može se zapaziti da između broja cvasti po biljci i broja internodija po stabljici, odnosno prinosa zelene mase po biljci postoje pozitivne i signifikantne genetičke korelacije. Negativna međuzavisnost (rg = -0,122) između prinosa zelene materije i semena predstavlja teškoću pri selekciji na povećan prinos.
Keywords:
red clover (Trifolium pralense L.) / variety / population / green forage and seed yield components / coefficients of genetic and phenotypic correlation
Source:
Genetika, 2000, 32, 1, 37-43
Publisher:
Društvo genetičara Srbije, Beograd