Distribution of the halophytic grass puccinellia limosa (schur.) holomb. on salt affected soils in serbia in relation to its main adaptive responses to salinity
Authors
Stevanović, Z.D.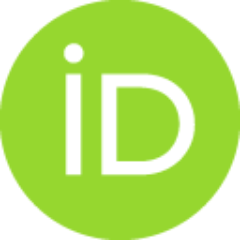 Kresović, Mirjana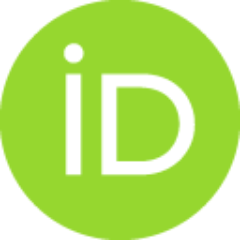 Pećinar, Ilinka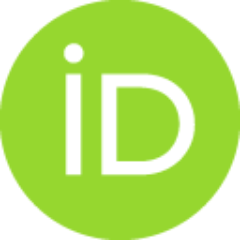 Aćić, Svetlana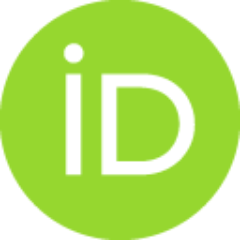 Obratov-Petković, Dragica
Salamon, Ivan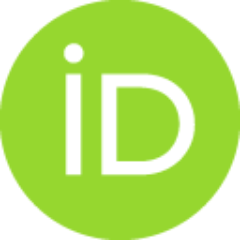 Article (Published version)

Abstract
A survey on the presence of the halophytic grass Puccinellia limosa in numerous plant communities distributed on salt affected soils in Serbia indicated a general preference of this halophyte for moderately to highly salinized and very alkalinized soils, mainly of solonetz and sodic solonchak type. Responses to the salinity in P. limosa were studied by soil-plant relations, estimated through alterations in ions concentration, bothin soil saturation extract and in root and shoot of plants collected in their typical community, the ass. Puccinellietum limosae (Rapes.) Wend., found in the salt marsh situated in the middle Banat (Vojvodina, Serbia). Soil salt content gradually increased during thevegetation season of the plant, reaching a maximum of 0.64%, corresponding to ECe of 25.1 mmhos/cm. Concentration of ions in root and shoot off! limosa (umol/g DW) significantly differed, whereas in the root the highest values had sodium (172.83 ± 94.86), potassium (147.26 ± 25.65) and calcium (139
...
.66 ± 20.05), and in theshoot chlorides (186.68 ± 57.51), potassium (158.74 ± 50.2) and sodium (130.09 ± 58.84). The root/shoot ratio gradually increased during the investigated period, and was correlated with Na/K of the root, suggesting a significance of salt exclusionand control of transport of salts towards the shoot, operating at the root level. Statistical processing of data showed that factors assigned as age of the plant, corresponding to increasing soil salinity, and plant part (root and shoot), individually and mutually, had a significant effect on salt accumulation and related ions allocation in P. limosa.
Keywords:
Halophytic communities / Halophytic grass / Plant-soil relations / Salt tolerance
Source:
Ekologia Bratislava, 2010, 29, 3, 258-268
Funding / projects: