Enterotoxemia caused by Clostridium perfringens type B in calves from dairy cows
Enterotoksemije teladi visoko-mlečnih krava uzrokovane sa Clostridium perfringes tip B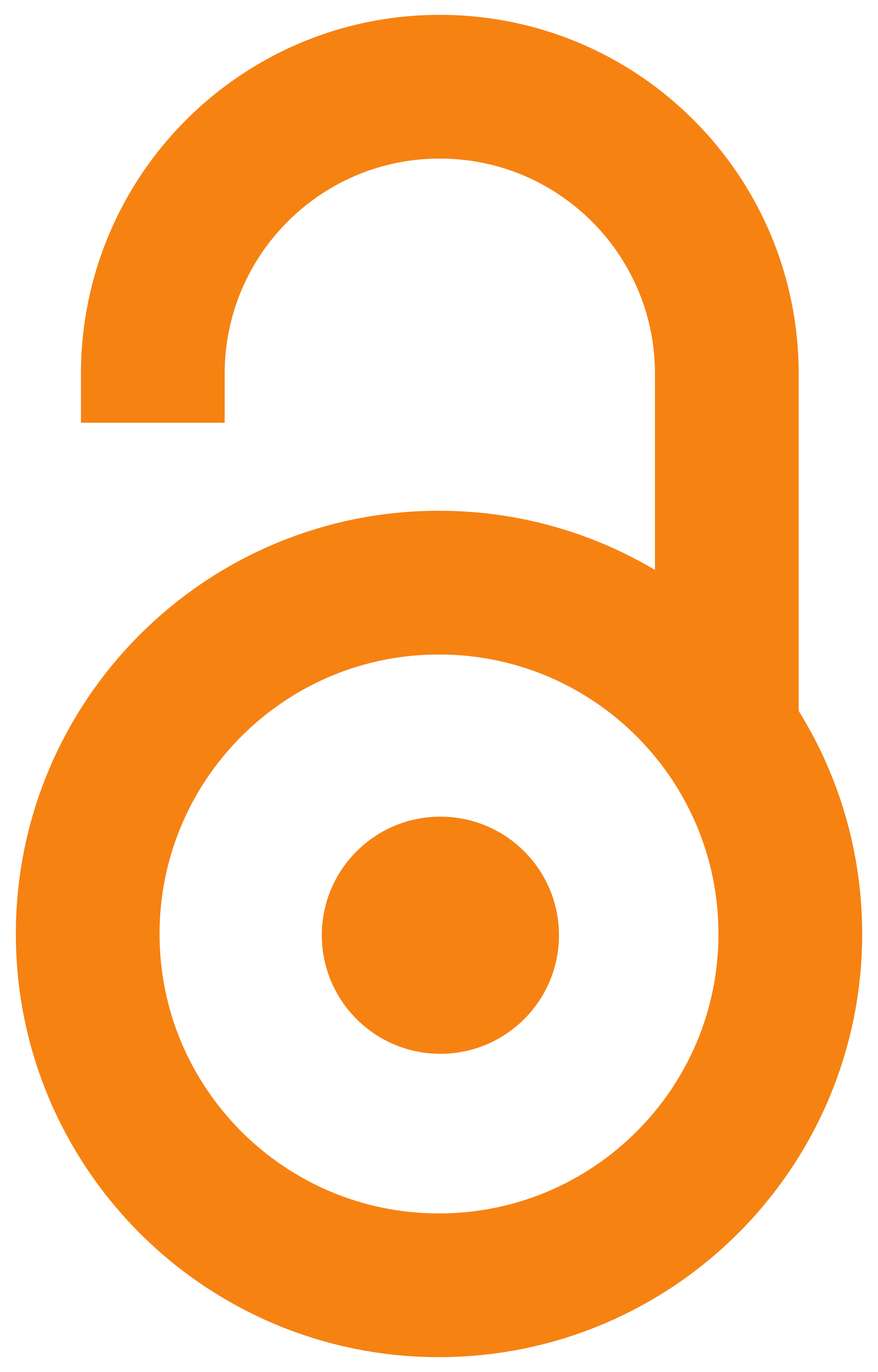 2009
article (publishedVersion)

Abstract
Clostridium perfringens is the most important cause of clostridial enertitic disease in calves. During one calendar year at one dairy farm we isolated Closridium perfringens type B from calves during suckling period. Purpose of our research was to find the most appropriate therapy for that particular farm. It has been found statistically significant defenses (p lt 0,01) between clinical cases in calves within first six months of the year (20) in comparison with the number of calves with symptoms of enterotoxemia in second half of the year (41). Also, statistically significant differences (p>0,01) were observed as far as season was concerned. In the autumn/winter season incidence 47 sick calves were observed in comparison with spring/summer season when 14 animals became sick. It has not been found statistical significant difference (p>0,05) among two groups as far as mortality was concerned. Average age of the animals with symptoms were 71,63 ± 8,21 days. Average age for fatal cases wer
...
e 71,63 ± 8,21 days. Average duration of the therapy was 6 days.
Enterotoksemija uzrokovana sa Cl. perfringens je perakutno oboljenje sa čestim fatalnim ishodom. U ovom radu su izneti podaci o kretanju enterotoksemije teladi uzrokovane sa Cl.perfringens tip B na farmi visoko-mlečnih krava u toku jedne kalendarske godine. Statističkom analizom ustanovljeno je da postoji značajna razlika (p lt 0,01) između broja obolele teladi u prvih šest meseci (20) u odnosu na broj obolele teladi u drugih šest meseci (41). Takođe, ustanovljena je statistički značajna razlika (p lt 0,01) u broju obolele teladi u jesenje-zimskom periodu u odnosu na prolećno-letnji period. U jesenjem-zimskom periodu obolelo je 47 teladi dok je u prolećno-letnjem periodu obolelo 14 teladi. Analizom broja uginule teladi između posmatrana dva perioda vremena, nije ustanovljena statistički značajna razlika (p>0,05). Izračunavanjem deskriptivnih statističkih parametara obolele i uginule teladi ustanovili smo da je prosečna starost obolele teladi na ispitivanoj farmi bila 71,63 ± 8,21 dan,
...
a prosečna starost uginule teladi bila je 77,25 ± 16,39. Ovo ukazuje da je terapija i lečenje obolele teladi trajalo prosečno oko šest dana. Koeficijent varijacije kod uginule teladi je skoro dva puta veći nego kod obolele, što ukazuje na veću varijabilnost vremena lečenja obolele teladi.
Keywords:
Cl. perfirngens type B / calves dairy cows / Cl. perfirngens tip B. telad / enterotoksemije / visoko-mlečne krave
Source:
Zbornik naučnih radova Instituta PKB Agroekonomik, 2009, 15, 3-4, 205-214
Publisher:
Institut PKB Agroekonomik, Padinska skela
Funding / projects: